Top extreme sports to explore in Autumn
Autumn is an underrated season. It's the season when everyone is still longing for the summer and preparing for the winter. Autumn seems to pass by unnoticed, unappreciated. Three entire months of nothingness. That's a shame to say the least. Just like other seasons, Autumn should also be
exploited to the maximum
. It's neither hot nor cold, in most cases there's a light breeze in the equation… I'm definitely enjoying it where I live and thought I shared the bliss and the
top extreme sports
to explore in Autumn!
SUP – Stand up paddle is perhaps the most fun, relaxing yet exciting way to enjoy the water. Take advantage of Autumn's cool and light breeze and explore a beach, lake or river near you. SUP is a summer sport, you'll argue. Well, it's time you reconsidered. This full-body workout is perfect for Autumn and its popularity as a great cross-training activity is increasing by the minute. All you need is minimum gear and you're ready to paddle! Who doesn't like an off-season Autumn tan?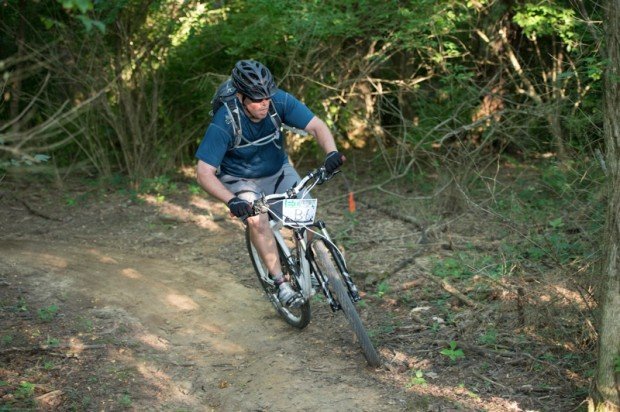 Mountain Biking – Another amazing sport to enjoy in Autumn, before you gear up for yet another long winter. Whether you enjoy long rides or steep hills, there's a route made for you wherever you live. It's better enjoyed with company and it's safer too. All you need is a bike, a helmet and a beautiful Autumn day. Last time I checked, Autumn was full of those.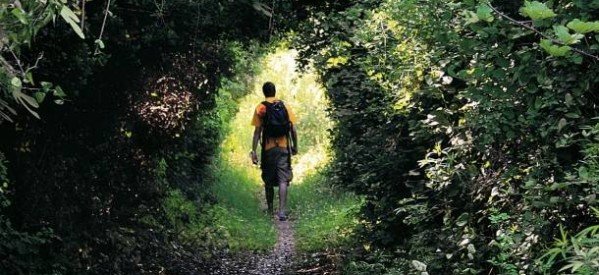 Trekking/Hiking – If not in Autumn, then when? That is the question! Trekking is the best way to explore this magnificent planet we live in. Gear up, plan ahead and hit the road Jack! Autumn is the best season to go hiking, as the temperatures are not a limitation to your plans. Enjoy the surroundings, the views, the people and one of the most beautiful seasons of the year.
Now is the time to do the hike, the bike trail, the hot air balloon ride… "Realize deeply that the present moment is all you have" (Eckhart Tolle) and do it! Flex your muscles and say yes to the top extreme sports to explore in Autumn. With the sweltering heat behind us and the freezing cold just around the corner, now is the time! Enjoy!