Billabong Pipe Masters 2015
The final event of the 2015 World Surf League season starts today December 8th and will keep our eyes focused on the North Shore's epic Banzai Pipeline until Sunday, December 20th.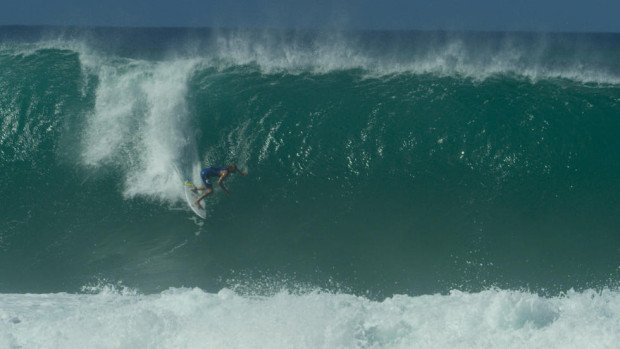 The Pipe is ready to welcome the contesters of the final event of the 2015 Championship Tour – www.worldsurfleague.com
There's a lot at stake at this final event, with the greatest being the much desired World Title! This is also the last event to claim a re-qualification for the 2016 Championship Tour and the tension is high! Who will re-qualify and who will be left outside?
Meet the six contestants who can mathematically win the World Title:
Fast, strong and known for his surfing strategies. The Australian Mick Fanning, current #1 at the Jeep Ranking, is going after his fourth World Title this year. He's been a lot in the media this year, not only for his performance but also for his tête-à-tête with a Great White at the Jeffreys Bay Open, in South Africa in July.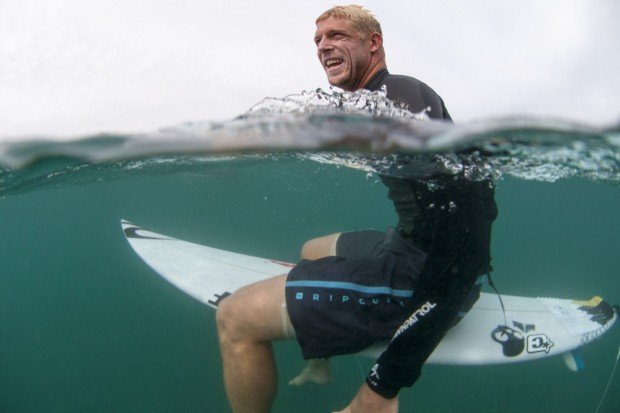 A force to be reckoned with, Mick Fanning is chasing his fourth World Title – www.buysellshred.com
Another two Aussies are after the Title, Julian Wilson and Owen Wright. Wilson is last year's event winner and Triple Crown champion and will be defending both starting from Heat 7 against Kai Otton and Ricardo Christie. Owen Wright on the other side is up to claim his first World Title and the pressure is big! Wright is starting in Heat 2 against Jadson Andre and Dusty Payne.
This next athlete literally skyrocketed to World No.2 just 200 points behind Mick Fanning. Filipe Toledo is the Brazilian phenom and he definitely has what it takes to win the Title. Will he handle the pressure?
His fellow Brazilian Adriano de Souza was following closely Fanning until Toledo overtook him in the last two events. Another contestant having all the makings to win a World Title but has yet to win it! Will 2015 be the year he does?
Last but not least is the reigning World Champion and the third Brazilian of the six-pack, Gabriel Medina. Medina is an athlete not to be disregarded, for he can storm out and win it whether he's the favorite or the underdog!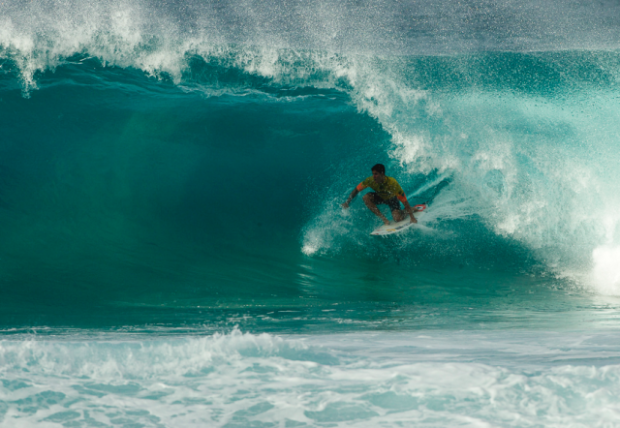 Reigning World Champion Gabriel Medina – www.surfermag.com
Who is going to win it? The one who will handle Pipe and the pressure best!
Good luck to all & Let the games begin!