Extreme sports athletes N.Kaklamanakis, H. Levin, S. Medysky, A. Sterry, W.Tonkin, S. Hauser reveal what would like to be their greatest achievements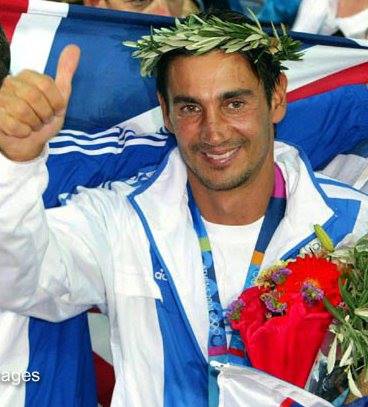 Nikos Kaklamanakis: I certainly think the Olympic Gold Medal as a top honor, but I can not single out one distinction, all are the same important from my first National victory to the Golden World victories that led to the Olympic Gold Medal. A maximum recognition was to light the Olympic cauldron at the Olympic Stadium in Athens as the only Greek who had this honor and a supreme moral recognition was the birth of my daughter and the constant care to raise a good and happy human.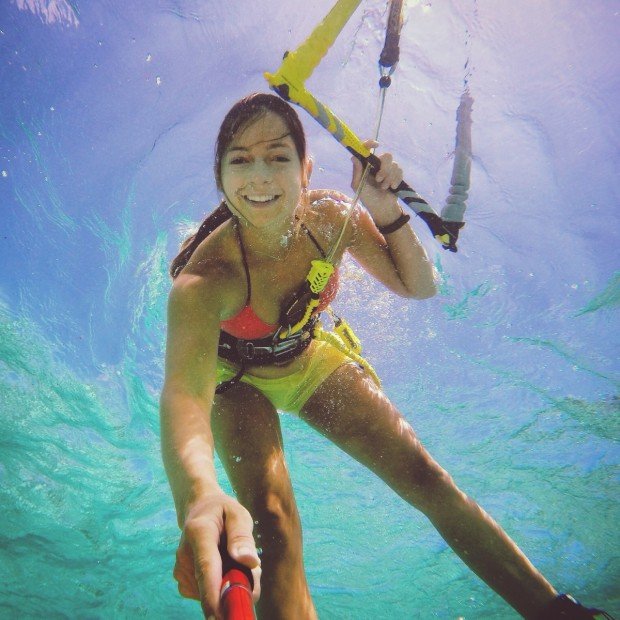 Hope Levin: Hopefully I haven't envisioned it yet!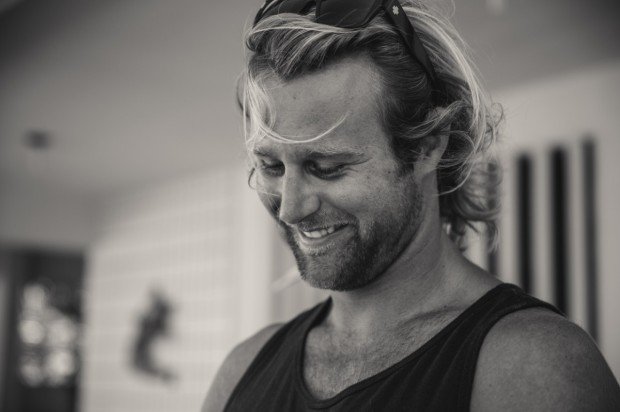 Samuel Medysky: 5X Canadian national Champion and 2014 AWSI kiteboard rider of the year.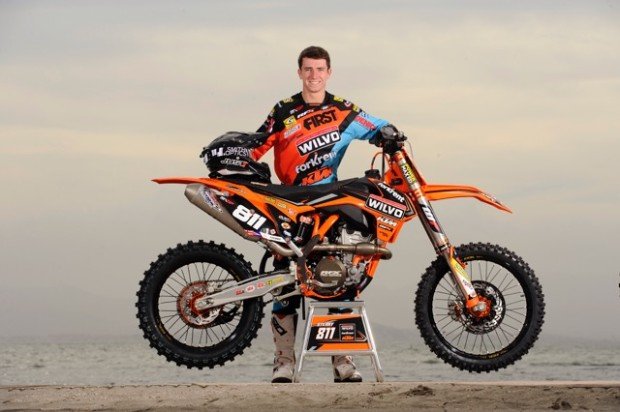 Adam Sterry: To be World Champion or win Mx Des Nations with Team GB.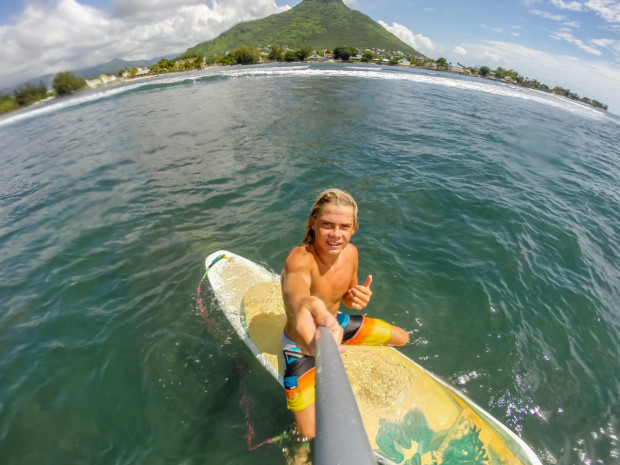 Willow River Tonkin: To kite in the best and most extreme places in the world!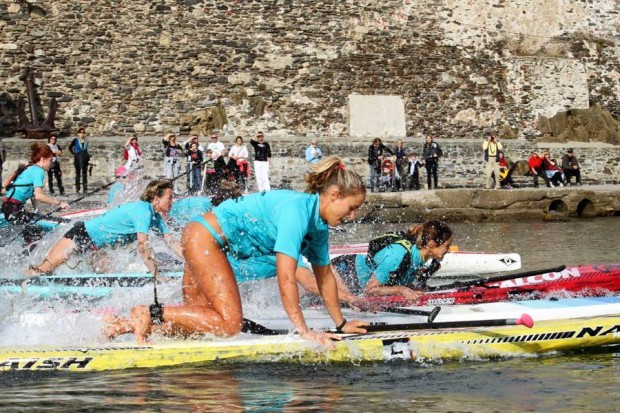 Sarah Hauser:  On my first year of competition I finished 5th of the American Windsurfing Tour and 3rd at the France national Stand up Paddle racing championships (long distance and technical race). It was in 2013. I also windsurfed at Jaws this year, which is known as one of the biggest waves in the world.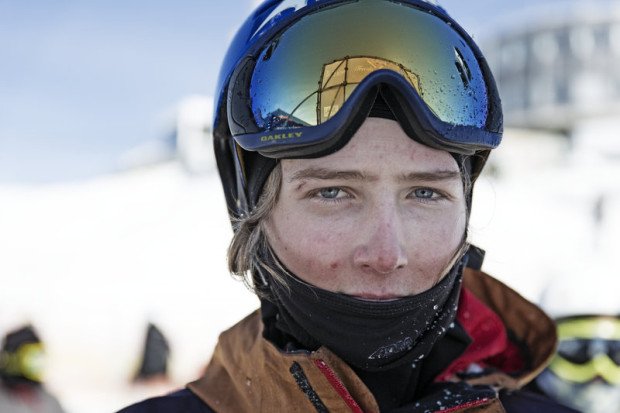 Andri Raggetli: Definitely to win the winter X-Games one day!