Dave Mirra suffered from CTE when found dead
Doctors confirm that the BMX star who was found dead in a truck on February 4th, 2016, Dave Mirra suffered from CTE (chronic traumatic encephalopathy). The disease is often found in former NFL players and is associated with repeated brain injuries . CTE symptoms include depression, memory loss and progressive dementia (a medical term describing a decline in mental ability so severe that's interfering with daily life).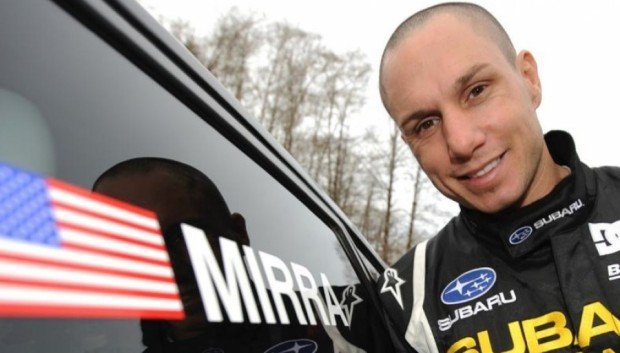 Mirra was found sitting in a truck baring a self-inflicted gunshot wound. A doctor from the University of Toronto, Dr Lili-Naz Hazrati, was the first to make the connection to CTE and several other neuropathologists confirmed her diagnosis.
Even though CTE cannot be 100% tied with the BMX legend's death, several BMX athletes are now openly discussing their concerns on the long-term effects of concussion. After all, most of them have suffered several of those during their careers.
A close friend of Mirra, yet fierce rival in competitions, Jamie Bestwick, once split his helmet in two after landing on his head. Bronze medalist in BMX racing at the 2008 Olympics, Donny Robinson, said he must have had about 25 concussions in his career.
It is not a rare thing for athletes nowadays to raise awareness based on their personal experiences. The world of sports is a world of solidarity, a world in which one helps another outside competition but has enough respect to push them to their limits while competing.
The Knockout Project is a website raising awareness on the dangers and after-effects of concussion. The site features the stories of athletes who have suffered concussion and share their insights. The project was created by former BMX rider Jay Fraga, who suffered from post-concussion syndrome too and admits to have considered suicide to feel relief from the pain. Donny Robinson – mentioned earlier – is among the board members of The Knockout Project.
Remember: Your safety is above all! Always!