Everybody knows that Christmas is about sharing love, things and what is more… D R E A M S ! So, why don't you pick up some friends and turn your dream into decision??? Let your dream come true this Christmas, dare to travel the world and skydive while others count down to the New Year's Day!

Be careful of choosing the right spot to skydive. The place needs to be full of decorations, free of people and of course safe for you. Check out the weather of your spot selection and be ready to deal with it.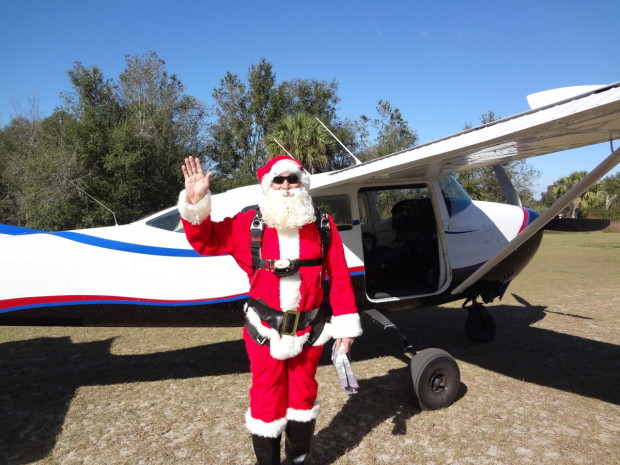 There are many suggestions as for the best cities to visit through Christmas period for a winter break, but check our proposals of magical places to skydive and visit even if legendary Prague -where the real magic is- is outside of this list. Dress up as a Santa Claus or wear your wonderful Christmas outfit -let it be comfortable- and skydive at your dream destination of all over the world. Keep in mind that, a little madness never killed nobody. Happy Holidays!!!