Red Bull X-Fighters in Athens, Greece on June 12th.
Taking motocross in a whole new level, Red Bull is once again preparing to amaze the crowds from around the world in yet another stop of the Red Bull X-Fighters in Athens, Greece on June 12th.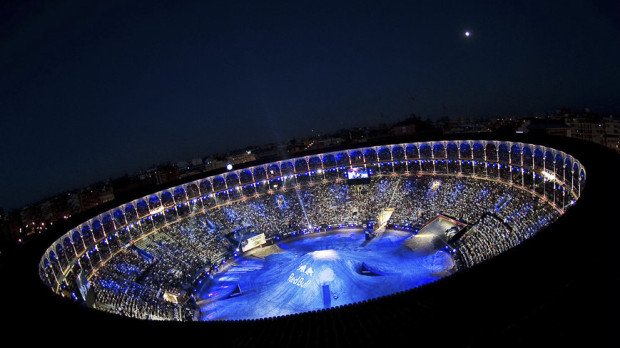 Since the very beginning of Red Bull X-Fighters concept back in 2001, the event has grown to become the most respected and impressive motocross tour of the planet, while setting new standards for FMX events and riders internationally.
The first event took place in Valencia's bullfighting arena in Spain and left the visitors speechless. The next year, the event moved in Las Ventas bullring in Madrid were with more than 23,000 spectators, it became Europe's greatest FMX event. From 2005 and on, Red Bull X-Fighters have been staged in the Monumental Plaza de Toros in Mexico, Poland, UK, USA, Sri Lanka, South Africa, UAE and more countries counting 21 locations, 15 seasons and 85 top FMX riders so far.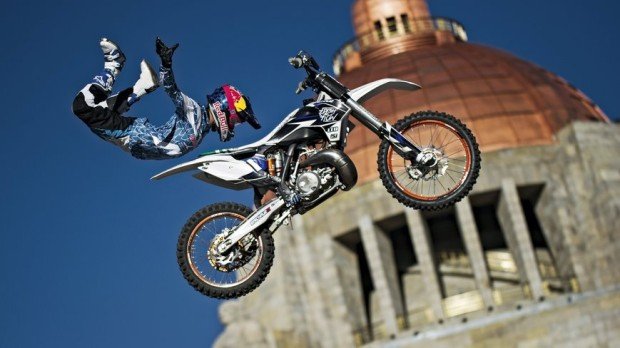 It is no wonder why this event has millions of devoted fans that just can't wait for the next tour stop of the Red Bull X-Fighters. Stay tuned with Red Bull for more!