What to look for in running socks for women
Running socks are infinitely more varied than regular socks. They can be knitted or woven, thick and fluffy, or thin and stretchy. Technical running socks are the best option as they're made specifically for runners. They keep the moisture off your skin to reduce the risk of blisters and irritation, wick sweat away from your body, and help regulate temperature.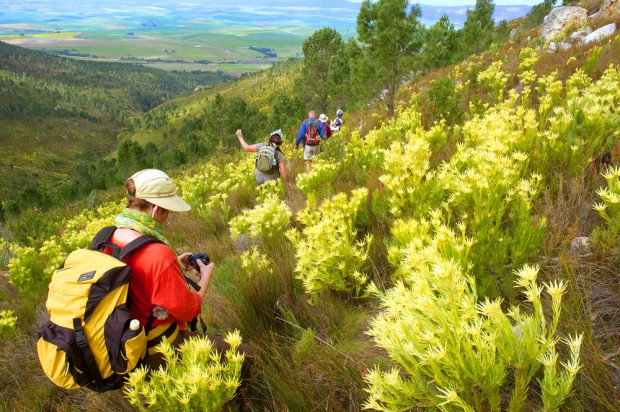 A good pair of running socks can make or break a run. For me, it's the little things that make a big difference. A bad pair of socks will either cause blisters or leave my feet feeling wet and uncomfortable.
Let's find out what to look for in running socks:
Merino wool
There is a reason many athletes or people embarking on strenuous activities will choose to wear running socks made from merino wool. The natural fibers provide far more than just comfort — they reduce odor, promote foot health, and are super-breathable.
Merino socks are generally viewed as the gold standard of socks. They are especially good at regulating temperature and wicking away moisture to keep your feet dry.Wearing the right socks while running reduces friction between the foot and shoe, helping to prevent blisters and other foot problems. Consider buying Onsport – Running Socks for Women
Compression
There is no doubt that regular exercise is beneficial but did you know there is a type of sock designed to make you run further, for longer? The benefits of compression socks include improved blood circulation, shorter recovery time, and reduced muscle fatigue. They can also help to reduce the risk of injury. The principle behind this garment is quite simple: As you flex your foot, the elastic fabric compresses the muscles and small blood vessels in your lower leg. When you move again, this effectively pushes blood back through the body toward the heart, helping your muscles recover faster.
A well-fitting running sock is essential if you want to ensure you get the most out of your run. It can help reduce the chances of blisters and can even improve performance when used correctly.
The best arch support
Running, especially for long-duration races such as marathons, is extremely taxing on the muscles and joints. The impact on the surface causes these parts to suffer from wear and tear. It's also fatiguing to the body and mind without proper training. Over time, your gait and posture can get out of shape. If left unchecked, you could experience complications in the long run like joint stress or damaged ligaments. A running sock good for arch support helps protect you from further damage by cushioning the foot from impact. It also helps to keep your feet dry and provides warmth in cold weather.
Odor-free stuff
It's well known that keeping your feet cool and dry is a proven and effective way to reduce odor – so it stands to reason running socks should be able to help prevent athlete's foot and other types of foot-related problems. But why do these socks seem to be designed for cross country runners or girls? I'm not made out of sequins, am I?
Keeping your feet dry has many benefits, but one benefit you may not have thought about is reducing foot odor. By keeping your feet dry, you help reduce bacteria build-up, which can lead to foot odor. Reducing your chance of foot odor will freshen up your shoes and socks and keep them smelling good!