What to Know About Cycling Accidents and Injuries
When you're a cyclist, it can be exhilarating. You might be a casual cyclist who just enjoys getting out and about in your community. You might also be a more serious road or mountain biker.
Regardless of your interests, skill level, and how much time you spend riding, safety has to be prioritized.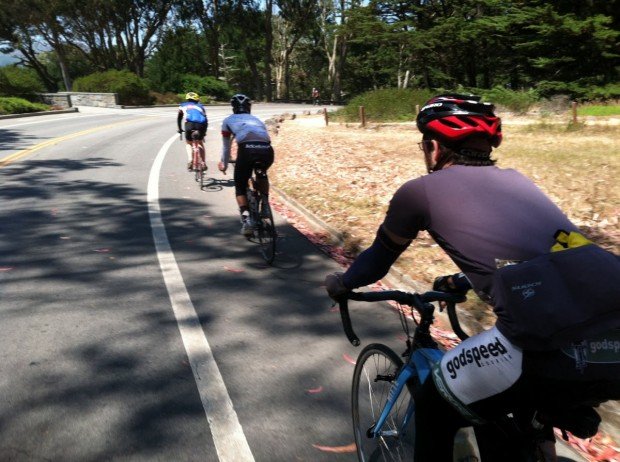 It's, unfortunately, all-too-common to be in bike accidents, and the injuries can be severe.
By understanding the risks, you're proactively putting yourself in a safer position. You can be more mindful about the situations that most frequently lead to accidents, and you can be vigilant when you're on your bike.
Common Causes of Bike Accidents
There are tens of thousands of injuries from bike accidents each year, and unfortunately, hundreds of deaths. That number has been rising over the years.
The following are some of the most common causes of bike accidents.
Distracted riding and driving: Both vehicle drivers and bike riders can put themselves and others at risk if distracted. When you're on your bike, don't let your mind wander, and don't take your eyes off the road. Certainly don't look at mobile technology while you ride. Distracted drivers can be a risk to you as well, so keep this in mind and remain defensive in protecting yourself from this risk.
Speeding: Along with car drivers who speed, you may be putting yourself at risk on your bike if you're riding too fast. It can sound silly, but you need to make sure that you're not going too fast for the conditions. For example, what are the weather and road conditions like? Do you need to adjust your speed accordingly?
Merging: In many states, a bike is considered a vehicle, meaning the same rights but also the same responsibilities. With that being said, cyclists are usually required to stay on the right side of the road unless they're turning, avoiding something, or they can't for safety reasons. If you're turning or merging, use signals. Remember to obey all traffic lights and stop signs.
While many of the above risks involve other vehicles, only an estimated 7% of accidents involve vehicle collisions. As a cyclist, you're more likely to hurt yourself by falling off your bike or hitting a stationary object.
Risk Factors
According to the CDC, bike accident risk factors include:
Adults between the ages of 50 and 59 have the highest death rates from bicycles
Children and adolescents have the highest rates of non-fatal bike injuries
Males die six times more often on bikes than females. They're also injured four times more often.
Most bike deaths occur in urban areas at non-intersections.
Among bike deaths, 37% had alcohol involvement either on the part of a vehicle driver or a bike rider.
Most cyclist deaths, regardless of season, occur between 6 p.m. and 9 p.m.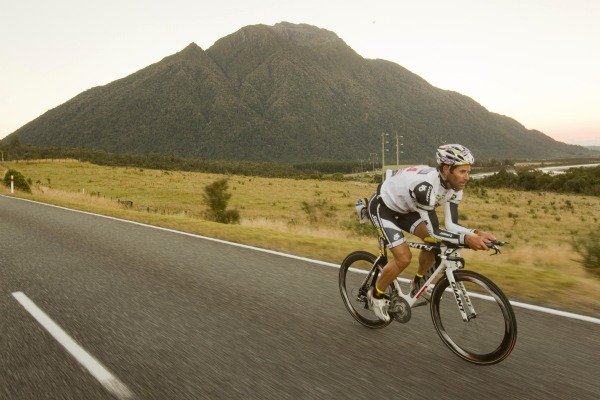 Prevention
Steps you can take to prevent or reduce the risk of being in a bike accident include:
Wear a helmet: This is undoubtedly the most important thing you can do every time you go for a ride. It won't prevent an accident, but if you are in one, it can significantly reduce the severity of your injuries and may save your life. Wearing a helmet may reduce the risk of serious injury by up to 70%. Head injuries are the top cause of deaths with bike accidents, and of those victims, 97% didn't wear a helmet.
Check your equipment: Every time you're going to head out for a ride, check your equipment. Equipment malfunctions can and do contribute to accidents. Make sure your tires are properly inflated, and check your lights and reflectors. Look at your chains and gears to see if there are any fractures or issues.
Keep your hands on your bike: When you're riding if you're experienced, you may have a good sense of balance. Riding hands-free is risky though. If your hands aren't on the wheel, it's going to significantly slow your reaction time if you face an unexpected situation like debris in the road or something in your path.
Use signals: As a bike rider, know the appropriate signals and use them. You need to be able to communicate with other drivers.
Finally, make yourself visible by having reflectors on your bike and wearing reflective clothing and gear. The more you can increase your visibility when you're on your bike, the more you'll reduce your risk of being in an accident.