Top Tricks on How to Rent a House in Kenya
You've set a budget, picked a neighbourhood, and are ready to go rental house hunting. Where do you start, and what do you consider to ensure you get the right house and a good deal? Finding a rental house isn't as straightforward as you might initially anticipate. There are many variables to consider, ensuring that you don't fall for potential scams or pitfalls that could see you stuck in a rental house you don't like. If you are looking for a house to rent in Kenya, here are some tricks to set you on the right path.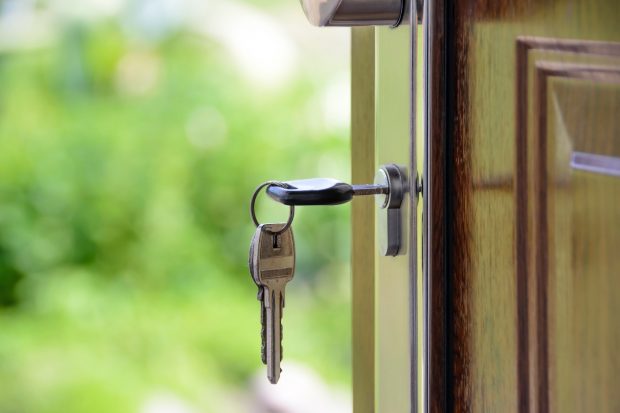 Take your time
Don't be in haste; that's the simplest way to ensure you don't fall prey to those canny predators. Some creative players in the industry can smell your urgency and table irresistible offers that might seem good, but the fine print will come back to haunt you. Taking your time allows you to:
Do thorough research
Understand the rental houses' market landscape
Regulations in the area
Compare properties to pick the best
The best part is that the online world makes your research more manageable. For instance, check out Hauzisha houses for rent in Kitengela; you'll be amazed by the sheer number of available properties. Start your search early; with time on your hands, you'll have the needed information on your fingerprint, ensuring you make a sound decision and rent a house you'll love.
Inspect the house
Online research is resourceful. Nonetheless, don't base your final decision on online input. You can complete everything online, from finding a house, contacting the relevant party, reserving, and initiating the lease. However, for the best experience, a physical inspection is essential. The photos don't tell you when last the house was maintained or highlight potential issues.
You don't want, for example, a house with plumbing problems, emphasizing the need for an inspection. Apart from ensuring that the house looks like the provided image, the inspection also gives you a chance to consider the area's vibes. A house might be excellent, but accessibility, amenities, and the neighbourhood might not be as appealing. A visit lets you consider if the property ticks all the boxes on your checklist, ensuring you rent the right property.
Get it in writing
A common pitfall to avoid when renting a house in Kenya is settling for a word-of-mouth agreement. Some landlords and agents are good at swaying unsuspecting tenants to take them for their word; this gives them an arsenal to manipulate your stay. Rental increments, hidden monthly charges, illegal evictions; there is a lot that can happen, and you'd have no legal framework to protect your rights.
A well-written and detailed rental agreement is necessary. It protects you and the landlord throughout the rental period. Careful with those sketchy clauses, though; don't sign if you don't know what they mean. Ask for clarifications, ensuring that your progress won't be characterized by surprises that frustrate stay. Read and understand the term, and not just on rent payments. Consider how the agreements affect your stay, such as repairs and maintenance, inspection, and security deposit refund conditions when you want to leave.
Be a good tenant
Finding a dream rental property is one thing, and a comfortable stay is a different story. What makes a good tenant? Timely rent payment is on top of your thoughts, but that's not all. Treat the house as your own; this ensures that the landlord doesn't need to return for inspections, especially if you always ask for maintenance. Also, develop good relationships with your neighbours, avoiding potential complaints that could even lead to an eviction.
Renting a house in Kenya is an efficient way to live in your dream neighbourhood. Proximity to workplace or school, access to amenities, a resourceful community; mention it, and the right rental house will provide what you need. You can easily find, rent, and enjoy a comfortable stay with the above pointers.