The World's Most Dangerous Motorcycle Race – Can You Handle It?
Motorcycle racing is not for everyone. It's fast, dangerous, and if you enter the Isle of Man TT race, you might not live to see another day. As a sport, motorcycle racing is inherently dangerous. But despite the dangers of competing in such a fast-paced sport, men (and women) continue to push their bikes and bodies to the limit in the pursuit of trophies, wins and race records.
The Isle of Man TT race is considered to be the most dangerous motorcycle race in the world. More than 240 riders have lost their lives on its 37 mile course. However, when you look at the course in detail, and see just how fast the riders race, it isn't hard to see why this race is such an exhilarating test of nerves.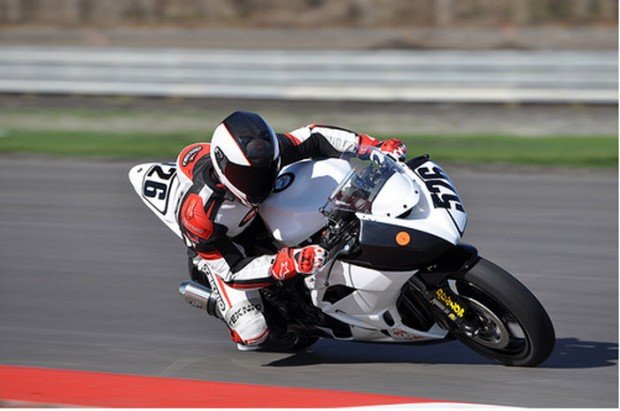 A Test of Nerves
Riders in the Isle of Man TT hit speeds of more than 200 mph on a circuit packed with never-ending hairpin bends and curves. Unlike a regular motor racing track, there are no safety run-off areas or crash barriers. Instead the riders navigate a route comprised of narrow roads lined with stone walls, hedgerows, spectators, and homes. One wrong move and riders are in serious trouble.
Racing a circuit at more than 200 mph is never going to end well if you are unlucky enough to crash and most TT riders end up with injuries at various stages of their racing career. It is an occupational hazard they have to deal with. Usually the injuries heal and after a period of rehabilitation, they get back on their bike and hit the race track once again. Sometimes, however, the crash is more serious and a rider dies for their sport.
A Racing Dynasty
One of the current heroes of the Manx TT race is Michael Dunlop, heir to the Dunlop tire family name. He holds two of the current lap records and one race record, but his uncle, the late Joey Dunlop, is the undisputed champion of the race. Joey won the Isle of Man TT race a staggering 26 times before he was killed in Estonia, whilst racing his beloved bike. Michael's father, Robert Dunlop, also died on the race track – his engine seized, he hit the front brake, and was thrown over the handlebars into the path of oncoming riders.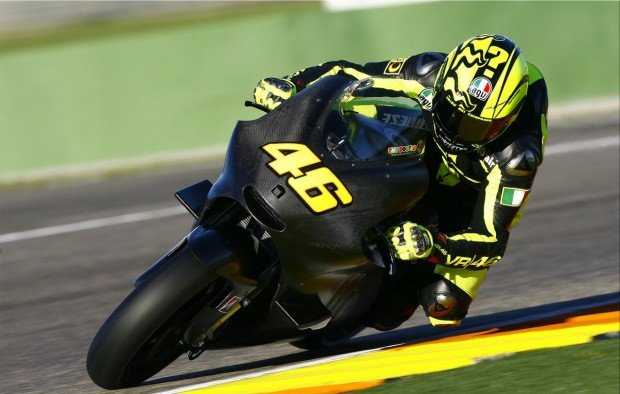 For the Love of Racing
Ask any of the riders why they race in such a dangerous race and the answer is usually that they just want to get on their bike and ride. To them, the dangers are immaterial and their love of riding obliterates any fear that they might die for their sport. The truth is, you can't afford to feel fear when riding in the world's most dangerous motorcycle race – there is no margin for error, so the slightest hesitation could be fatal.
You don't have to be a pro to race the Manx TT. Even ordinary riders with their helmets from Motochanic can ride in the TT. Are you tough enough?