The Top 10 Places to Go Skiing
There are many places across the globe that offer brilliant facilities when it comes to skiing. Knowing where to go beforehand can help you make the right choice and get the most out of your skiing adventure. Here are the top 10 places to go skiing.
Les Houches (France)
Whilst many skiers choose to go to Chamonix in peak season, a ski pass for the duration of the season can cost €300. To help save you money and still get just as much out of your trip, it is worth traveling a little down the valley and visiting Les Houches. The area provides marked runs ranging from 950 to 1,900 meters, as well as providing stunning views of the Mont Blanc Valley, making it a perfect spot for leisure skiers. The average cost for a day on the slopes is around €43 a day, with Les Houches being a one-hour drive from Geneva airport.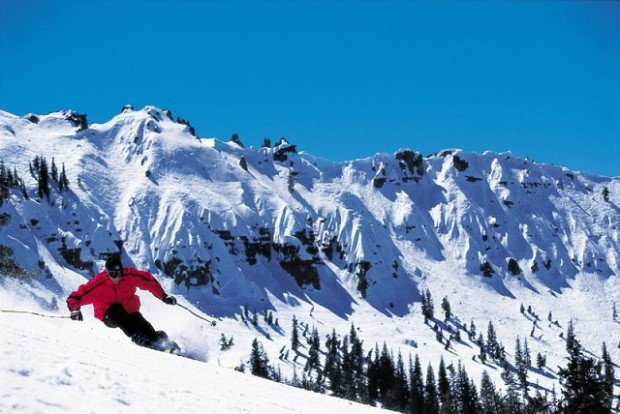 Crested Butte Mountain Resort (Colorado)
Instead of paying up to $800 a day to visit Aspen or Vail, the cost of a day pass at the Crested Butte Mountain Resort is only $95. The spot is a favorite with the locals of Colorado and is easy to access from Denver. Although the area does not have as many facilities as Aspen, the Crested Butte Mountain Resort is popular with families and those who are on a weekend break. Also, if you are an experienced skier, there is a black run for you to use.
Vogel (Slovenia)
Overlooking Lake Bohinj, Vogel is a perfect spot for families or couples. The area is part of Triglav's national park and offers stunning views of the mountains. You can get from the lakeside to the mountains in a matter of minutes thanks to the modern cable car service. The spot is located a little over an hour from Ljubljana (the capital of Slovenia),which enables you to visit the resort on a day trip. The price of a day pass can vary on what time of year you go, so it is best to research into this before you book your trip.Also, looking into Vail ski rentals will help you know what sort of equipment and gear you need before your skiing trip.
Livigno (Italy)
Livigno is a duty-free zone which provides you with fantastic intermediate skiing in an enclosed area. The spot is popular with snowboarders and advanced skiers, with a variety of runs and jumps. One of the biggest attractions of Livigno is the terrain park, which features professional-sized jumps, so if you are an active and experienced skier, the area will be most suited to you. A day pass to the resort only costs €30, enabling you to hit the slopes without any financial worries. There is also a direct bus transfer from Milan Bergamo airport.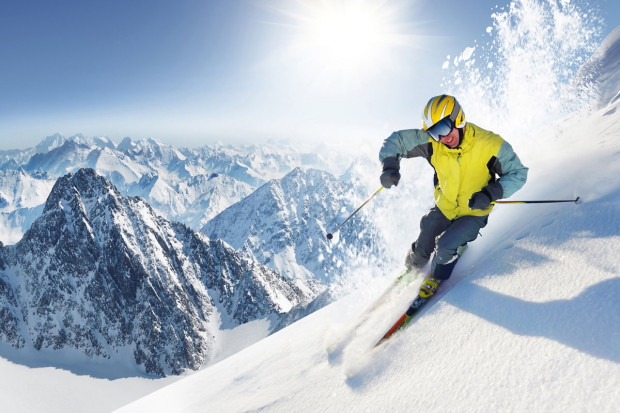 Sóll (Austria)
As Sóll is a small village, this means that you can explore and ski in a relatively quiet and affordable area. The resort is ideal for new skiers and families and as it is part of Austria's largest network of ski slopes, you can use the best facilities on offer. However, the time of day you visit the resort will influence how much you pay. If you plan to visit the slopes after 1pm, the daily cost will be €29. You can catch a transfer to the resort from Salzburg airport.
Caurterets (French Pyrenees)
Whilst many may flock to the Alps for their skiing trip, the locals from Spain and France tend to visit the Pyrenees instead. The Pyrenees provide a different atmosphere to the Alps, mainly because there is a less developed ski culture. The Pyrenees offers 23 runs, each with various levels of expertise, ensuring there is a run to suit all requirements. The Caurteretsresort is located around a 90-minute drive from Toulouse airport, with a daily ski pass costing €36.50.
Borovets (Bulgaria)
If you are on a tight budget, it may be worth visiting the ski resort of Borovets. The resort lies in a cheap and lively town and offers excellent value for money. Borovets is known as the oldest ski resort in Bulgaria and provides skiers with the Rila Mountains, which are located at 1,300m above ground. There are lots of gentle open pistes, enabling beginners and intermediates to get the most out of their ski trip.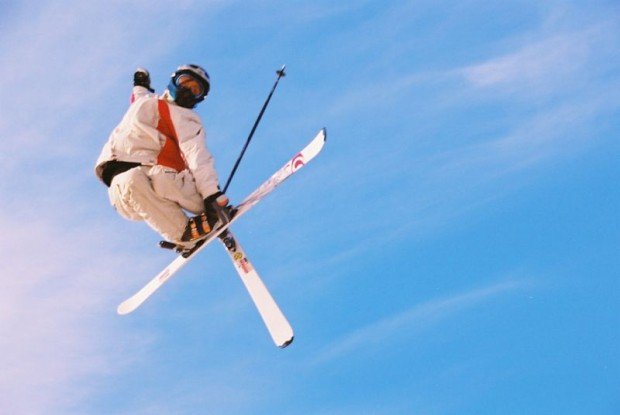 Andermatt (Switzerland)
Another low-cost option is to visit the resort of Andermatt in Switzerland. The spot offers two main skiing areas (Gemmstock and Nátschen). There are plenty of activities and terrains available for those who are not as confident on the slopes, alongside spa days, sledding, and snowshoeing, giving you a variety of options to keep you entertained. If you visit Andermatt after 1pm, you will only have to pay 45 Francs. To get to the resort, you will need to fly to Zurich airport and make a 90-minute drive,which will allow you to take in the breathtaking scenery.
Poiana-Brasov (Romania)
Known as the most popular resort Romania has to offer, Poiana-Brasov includes nine miles of marked terrain. Because of its small size, Poiana-Brasov is perfect for beginners and families. When you are not on the slopes, there are activities you can try out such as snowshoeing in the forests or even winter camping. Getting to the resort could not be easier thanks to a train service that takes you from Bucharest train station to the resort.
Powder Mountain (Utah)
If you are looking for an area that provides over 7,000 spare acres of snow, Powder Mountain in Utah could be the perfect choice for you. Known as one of Utah's most remote resorts, the area is very popular. A day pass to the resort will cost you $79 and you can access Powder Mountain by driving one hour from Salt Lake City airport.
Speaking to skiers who have visited any of the locations listed can be useful in finding out more information on each resort and knowing what facilities are available for you to get the most out your skiing trip.