Surf Film Festival in Bali July 18-20
The countdown has begun! Only a few more days left until the opening night of Ombak Bali, South East Asia's one and only surf film festival. Once again, the big screen is rising up from the sand on Seminyak beach for three starry, salty nights filled with epic adventures, fascinating stories, personal crusades and, of course, lots of great surf action from around the world.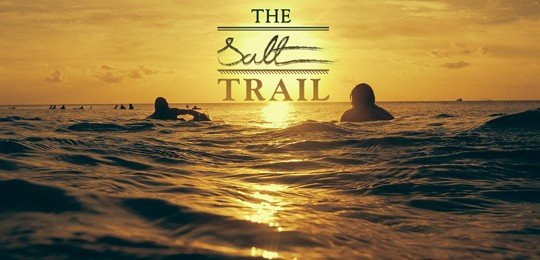 July 18 / Opening night
Kicking off this year's event on Friday are two visual gems. The first one 'The Salt Trail' delves into the true meaning of surf travel. Journeying through Indonesia from the crowded breaks of Bali to the isolation of the Mentawais. Award-winning director Mark Waters will be flying in from the UK to present his film to the public along with some of the cast.
Second highlight of the night is 'The Old, the Young and the Sea', an adventurous road trip along the Atlantic Coast of France, Spain and Portugal. The film frames a vivid snapshot of European post-modern coastal culture, which is significantly influenced by the hippie heritage of the 60s, modern surfing pop industry and the vital relationship of coastal inhabitants with mother nature.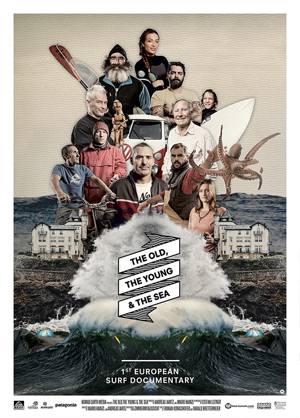 Line-Up
The complete line-up of films is available on www.ombakbali.com
Where
La Plancha, Seminyak's favourite beach hangout is once again hosting this year's festival with a big screen right on the shoreline.
Starts nightly at sunset and runs July 18 – 20.
Free entry
All screenings are free.
About Ombak Bali Surf Film Festival, the 7th edition.
Ombak Bali is a platform for national and international surf filmmakers. By screening inspiring surf films that go beyond the waves, Ombak Bali also aims to promote awareness of social and environmental issues.
Thanks
Some very special mentions go to our host La Plancha, who has welcomed the festival since 2011, as well as to our returning partners Rip Curl, Billabong, Electric, Bintang, Jim Beam, Coca Cola and our new partners Boardbox and Beach Hut. Media partners are Beat magazine, Kuban, Welikebali.com, surfersvillage.com, xtremespots.com and Surftime.
www.ombakbali.com