Small Business Opportunities in Colorado
Colorado is an amazing place to live with a wide range of possible careers to pick from. It is a great place to start a business, as the taxes are reasonable, and you can dip your toe into any number of large possible markets. Besides all of that, it is full of natural beauty and outdoor adventures to enjoy. No matter what you like to do, there is no doubt that Colorado can give it to you.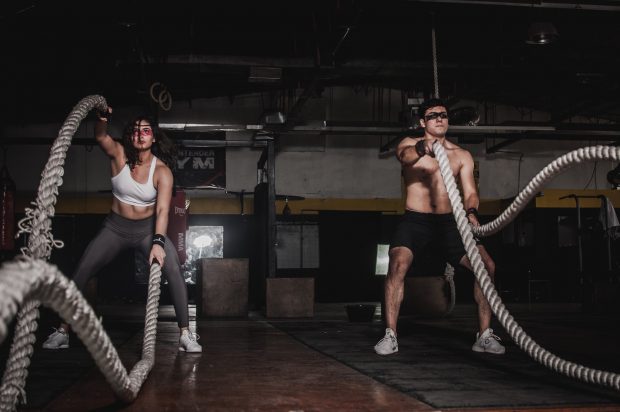 If you are thinking of starting a business, you could do worse than in Colorado. It is known around the country as being very welcoming to startups, and a great place to do business. If you choose the right business, you will have a lot of support when you are launching and when you start to grow beyond the launch period. Choosing the right business is the tricky part, though. Here are some small business opportunities in Colorado that could help you find the independence and profits that you are looking for. 
Rent to Tourists
If there is one thing that Colorado is known for, it is the natural beauty that surrounds everything. Whether it is winter or summer, bad weather or good, there is always a stunning view just around the corner. That beauty, along with its reputation for winter sports, is what brings tourists to Colorado by the millions every year. If you are looking to start a business, then use your natural surroundings and take advantage of those views. 
Purchase a property that opens up to a stunning vista, or is situated near the woods or a lake. Tourists will love getting to see a gorgeous part of the state every morning with their coffee. If you buy in the right location, you could situate yourself very close to nature hikes, attractions, swimming, or anything else that tourists might want to experience. Jump into this sector while tourism starts to pick back up again. 
Freelance Copywriting
If you like to spend a lot of time on the slopes or even relaxing in the chalet, then why not make your own hours? Freelance writing is a perfect opportunity to do so. You get paid by the word or by the project, and you can take as much or as little work as you can handle. Depending on the type of writing that you do, you can make an excellent living. Since all you need is access to the internet, you can work in between runs or while sitting by the fire at the chalet. 
Freelancing of any kind is a great option for people living in Colorado. When you are stuck in a 9-5 office job, you might never get a chance to experience the wonder of Colorado in the middle of the morning or early afternoon. With freelancing your hours are what you want them to be, and you can free yourself from the shackles of a strictly scheduled job.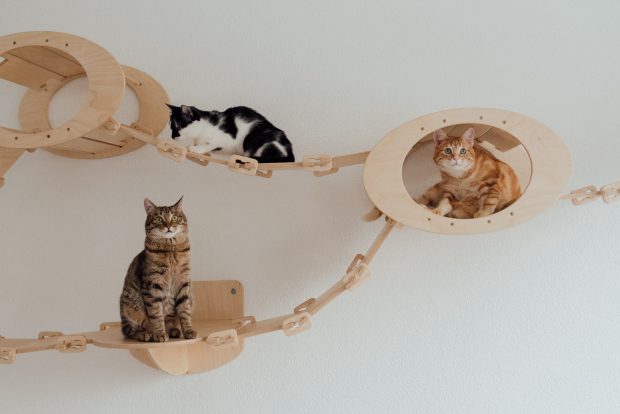 Personal Training
Coloradans are known for their dedication to personal wellness. That includes keeping fit and eating right. It's surprisingly simple to become a personal trainer or a wellness coach. You don't even have to work out of a registered gym to do it. All you need are some workout clothes and shoes and the knowledge to help people be their best selves. Of course, you also need business insurance in Colorado, but that is it. You can hold private classes in parks, your backyard, or anywhere you can think of!
It's very hard for some people to lose weight or to look and feel the way they want. They might have an idea of how to reach their goals, but with no knowledge of how to do it. You can be a coach that provides advice and guidance around exercise, eating, daily routines, and anything else that can help someone achieve their health and wellness goals. 
Pet Care
There is no doubt that people love their pets. Americans spend more and more on their furry friends every year, and you can get into the market yourself. There are many ways that you can provide pet services to your clients. For one, you could be a dog walker. This is a great way to get to bond with some dogs while also getting a good brisk walk into your day. You could also become a groomer, or run a doggy daycare for when people don't want to leave their dogs alone for too long. The sky is truly the limit, and pet owners will be more than happy to hire you as long as you show love and affection for the animals in your care. 
Smartphone and Device Repair
Everyone has a smartphone nowadays, and it can get damaged in any number of ways. There will never be a time when we don't need someone to repair that damage. Cracked screens, battery issues, and software glitches can all cause a phone to malfunction. 
There are many how-to videos online explaining every possible way to fix a smartphone or a related device. You can use these to help you fix your clients' phones and get them back to normal again. With a little research and steady hands, you can provide this service and make sure your customers spend as little time as possible unable to use their phones. 
Microbrewery
If there's one thing that Coloradans love, it's beer. The state is a hotbed for craft breweries, and there is always room for another great product in the market. If you have got a recipe or an idea, find the funding and start your own microbrewery. Yes, that investment can be large for equipment and bottling supplies, but if your beer catches on, it' will be more than worth it. 
It is exciting to think of starting a business in Colorado. It is an amazing state where it is great to live and to work. You are surrounded by natural beauty and have countless opportunities for outdoor adventure. If you have the right business, you can create an amazing life for yourself. Try out one of these opportunities or come up with your own to find success.