Red Bull X-Fighters: Clinton Moore is the new star in Mexico first stop of Red Bull X-Fighters.
Red Bull X-Fighters is the biggest and wildest freestyle motocross event in the world hosting some of the best FMX riders who perform insane tricks in amazing locations.
This years first stop was held in the Monumental Plaza de Toros in Mexico City, Mexico were the Australian rider Clinton Moore impressed the judges and crowd with his amazing performance and won the first place, standing above the three ex world champions, Levi Sherwood from New Zealand, Thomas Pages from France and Danny Torres from Spain.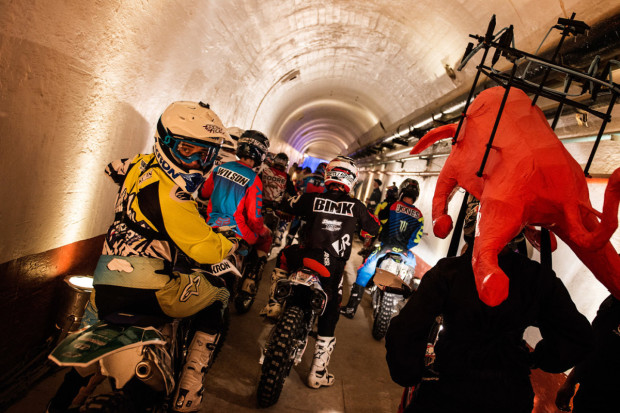 In his six previous appearances at the most prestigious freestyle motocross event, Clinton had shown good prospects, but never managed to qualify for the Quarter Finals. But this time, he deployed on the same round all his big tricks like Bundy body varial and Flair off the quarter pipe and  made a difference. In a thrilling final round, he even beat Sherwood, who wrote history by landing the first Transfer flip ever achieved in a competition, by the narrowest of margins.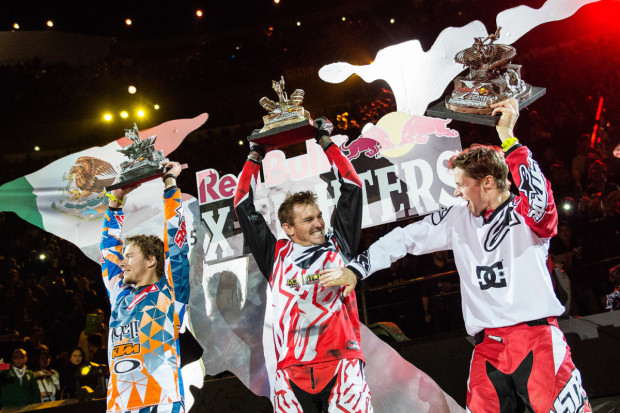 The event sealed the ten years anniversary of Red Bull X-Fighters in Mexico City and the level of tricks surpassed everything we've seen before in the bullring of Monumental Plaza de Toros.
The next stop of Red Bull X-Fighters is staged in the historic marble quarry of Dionysos in Athens, Greece on June 12 for the first time and it will definitely be a spectacular show.