Plagued with Excruciating Knee Pain – Know the Common Causes
Most of us experience knee pain and discomfort at some time in our lives. Exercise, sports, and other rigorous activities result in tendinitis, strain in the muscles, and other severe injuries to your cartilage and ligaments.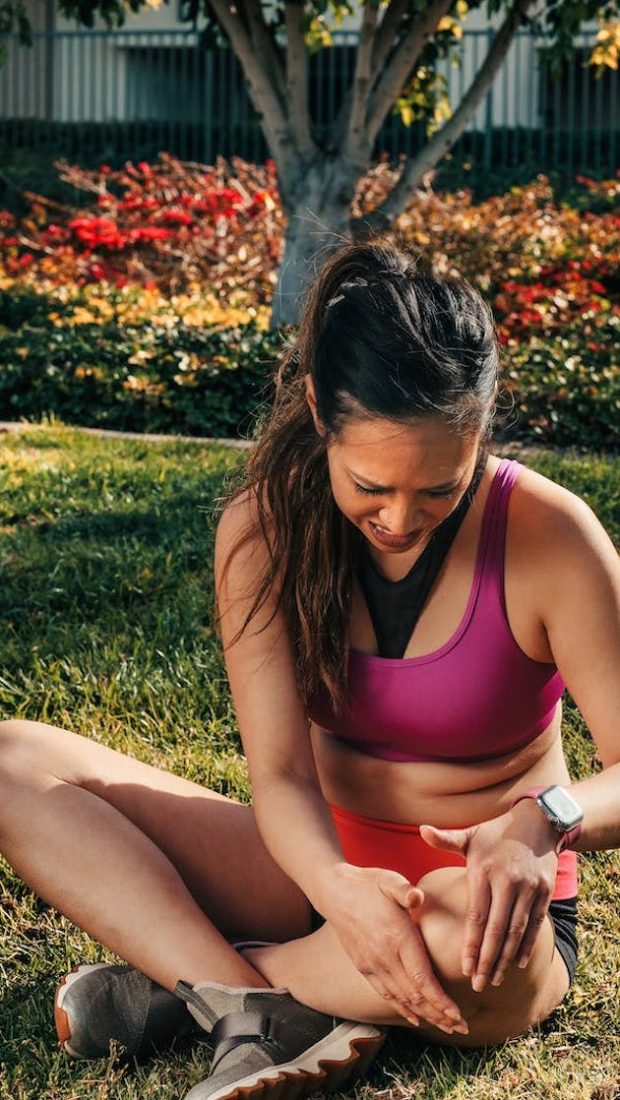 According to an article published in Huffington Post, patellar bursitis is one of the most common reasons for knee pain characterized by painful symptoms and inflammation close to your knee joint. It's a condition that makes the bursa inflamed filling it with some fluid and resulting in extreme pain, tenderness, swelling, and also a lump on the top of your kneecap. Let's read to learn about the common causes of severe knee pain and discomfort.
Meniscus tears
When there are injuries like tears in the knee cartilage, it is called meniscus tears. It's a quite common type of injury and calls for surgery. However, these alternative medicines and regenerative treatments are better than painful and invasive knee surgery. When it comes to a meniscus tear, it happens because of one movement like an unexpected turn or twist causing a tear in the knee cartilage.
The condition is common when you age as the knee cartilage turns weak as well as thins, leading to meniscus tears. The common symptoms are knee pain, popping sound, severe pain or stiffness just after an injury, pain, discomfort, and knee locking or catching.
Ligament injuries
If your knee's ligament is injured, you will experience severe pain. Knee ligament tears and sprains are common types of sports-related injuries. These injuries occur in the anterior cruciate ligament or ACL, medial collateral ligament, and posterior cruciate ligament or PCL. Knee injuries related to ligaments also happen due to high-impact motor accidents.
When it comes to your ACL ligament, it runs via the center of the joint between the shinbone and thighbone.
ACL ruptures are a common form of ligament injury in sports personalities. You can get appropriate treatment at Amarillo Pain control clinic for knee injury and pain. For the location, please click:
ACL injuries and tears occur due to sudden movements in activities like changing directions fast, beginning or stopping abruptly, colliding with another individual, and jumping and landing inappropriately.
The common symptoms of ligament injuries of the knee are abrupt and serious knee pain, a popping sound in the knee, pain that continues while walking, falling when walking, and inflammation in 24 hours after an early injury.
Knee arthritis
These days, arthritis is too common leading to pain and swelling in body joints including the knee. Arthritis is chronic that aggravates with time and consequently needs invasive surgery. However, alternative therapies are better than painful surgeries. The common forms of arthritis include rheumatoid arthritis, osteoarthritis, and post-traumatic arthritis.
The common symptoms of knee arthritis are pain or difficulty in bending the knee completely, knee stiffness and inflammation, and of course knee pain.
Conclusion
There are numerous causes of knee pain including injuries and medical conditions like arthritis. You can opt for regenerative therapies instead of invasive surgeries to alleviate knee pain.