Outdoor Activities and Sports You Should Try During Summer Holidays
The sun is out. The children are out of school. Everyone's heading out on vacation. Humming bees are out doing what they love best, and there's no better time to take a break from work and immerse yourself into the frenzy.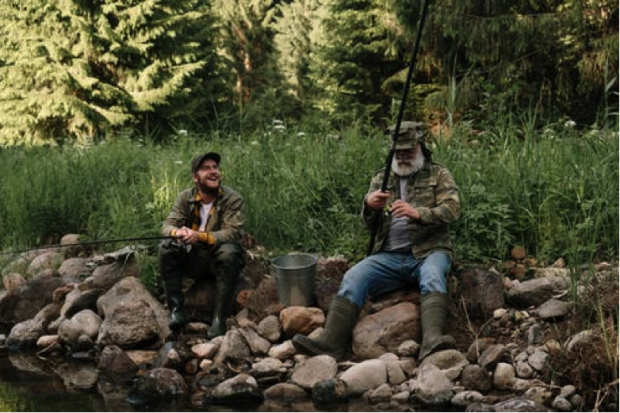 Depending on where you reside, the summer season is the best time to celebrate the end of a long winter stretch. And as the temperatures begin to increase, the best way to stay active is through outdoor sports and activities. Whether you're an adrenaline enthusiast or want an excuse to go outside, summer holds a myriad of sports tailored to your liking. So no matter your age, these activities will keep you relieving memories long after summer passes.
1. Go Fishing
If you're looking for a new adventure to relax this summer, fishing might be proper for you. As an outdoor activity, fishing is cheap, low-risk, inclusive of all ages, and not too complex. You'll need a rod and reel, lines, weights, and live baits to get started. For a beginner, this article has great tips to help you choose the best baits. Even better, you can go fishing close to home with every family member on board. Once you gear up and pick the ideal fishing spot, have fun and embrace the whole expedition.
2. Street Hockey
You don't have to visit an ice rink to play hockey. Instead, street hockey is a fun and exciting game for any adventure enthusiast. What's more, the sun makes it ideal for playing hockey outdoors than in a cold, iced indoor arena. For starters, you'll need some sticks and pucks. Next, find some friends or even family members and head out to a deserted street or empty lot. Let the games begin!
3. Board Games
Outdoor board games are an excellent way to take the fun outside. If you have kids, this is a perfect way to get them thinking while playing. Whether it's chess or snakes and ladders, or garden Jenga, these games are suited for all ages. Pick an optimal time, such as a sunny afternoon after having a light meal. Additionally, you can play board games in the evening just before sunset. To make the games more fun, include rewards and prizes for the kids, so they don't get bored.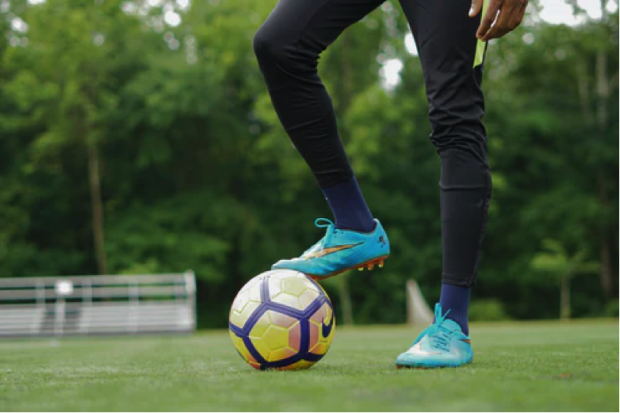 4. Soccer
Soccer (or football if you live outside the U.S.) is a high-cardio, exciting, and an intense game you can play outdoors with friends. If you're yet to try it, it's never too late to learn. The 2022 FIFA World Cup is a few months away, which will have football fans around the world kicking with joy. With soccer, you don't necessarily need an 11-member team. Just ensure the number balances evenly between different teams. Once you get the hang of it, you'll enjoy more fun playing.
Summer is a time to kick back and unwind from the hustle and bustle of life. These activities are a sure way to get you and your family to enjoy summer. What's more, they only require a little investment to get started. Start by planning your daily routine and filling it with all sorts of activities. However, be careful not to overdo and only engage in what you can. Enjoy!