Monitor Health With Technologically Advanced Fitness Trackers
Inactivity can lead to many personal as well as health issues including acute illness, chronic issues, and low productivity.  On the other hand, constant activity will surely prevent or for that matter, reverse all these issues. Running, walking around and exercising on daily basis helps a person in being active constantly, thereby offering great benefits to the health.
Fitness trackers have gained a lot of popularity for keeping track of all workout related progress. Depending on the tracker, distance traveled calories, steps, sleep, heart rate and caloric intake can be tracked. Some of the trackers have a facility of GPS tracking for mapping the pace and distance.
Even Bing has launched some new fitness results criteria. You can read more about Bing Wantsto Keep Healthy Life in the New Year in These New Search Features.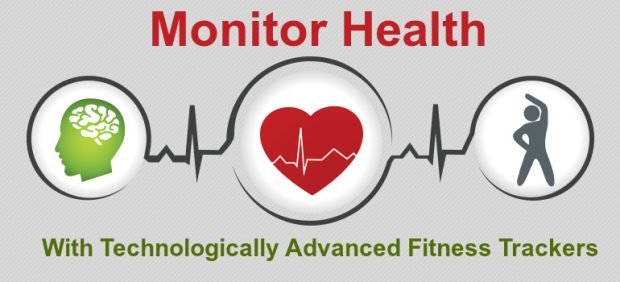 No doubt, fitness trackers are an essential investment for all who have athletic goals. Given below are some of the benefits:
Personal Accountability
Here, you need to compete with yourself. With fitness trackers, the goal will be tracked along with the progress. Walking few steps extra proves to be quite motivating with this. As compared to today, you'll run faster tomorrow to prove yourself. It is proved by research that if fitness trackers are worn, the activity levels of a user can be increased by 30 percent.
Goals that are Individually Tailored
Maybe you wish to run like that of a marathon runner but aren't able to achieve so. Don't worry as your fitness tracker can help in developing customized goals.  It will offer workout tips and will help in setting realistic goals. Even though you have been a couch potato, fitness trackers would set everything straight.
Financial Motivation
There are several models of fitness trackers in the market and the price of each is around $100, some are even lesser. Many times, athletes aren't prepared for all these things and need some motivation. Now, since they have invested so much in the fitness tracker, they are all the more motivated to workout hard. This is kind of a psychological motivation; if money is spent, people prefer using it as much as possible.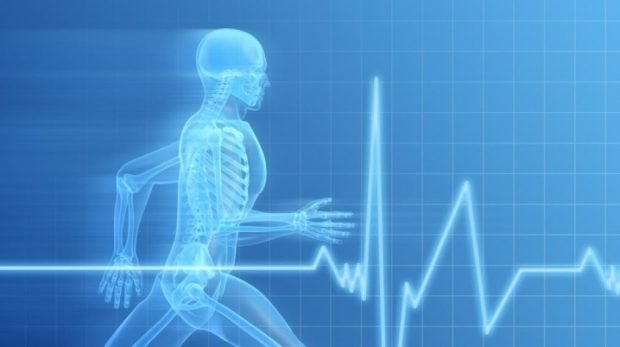 Up-to-date tool
As you are trying to maintain and beat personal records, the gains or losses won't be noticed. This is where the fitness tracker helps. Regardless of the activity levels, correct heart rate zone or the weight, fitness trackers help in perfectly monitoring the weight. They make sure you are on the right track.
Group dynamic
Personal motivation is a key component, but many people enjoy posting about all these benefits on social media. Many trackers promote link up with other trackers too. This way, the results can be compared, workout groups can be created and challenges can be hosted.
Variety
Since the fitness trackers are available in a lot of variety, customers become all the more curious for determining the features that are wanted on the tracker. It is not necessary to have GPS Tracker, but many of the fitness trackers do offer it for complete ease.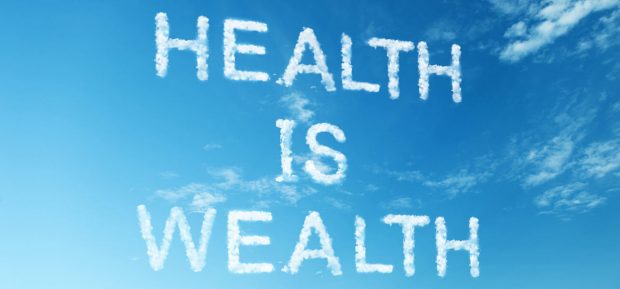 Here's the list of top 5 best fitness trackers that can be helpful in monitoring:
Fitbit Surge
Fitbit Surge is beneficial since it offers constant heart rate monitoring, broad appeal and GPS tracking. This is indeed the best tracker till date.  
Fitbit Surge 2
This does the perfect job of a fitness trainer. It has automatic activity tracking, new idle alerts, guided breathing sessions, connectivity to phone for GPS tracking and also interchangeable bands. 
Garmin Forerunner 735XT
Basically, it gives a lot of information to athletes about sports; recovery time is also suggested. Using it is very easy and comprehensive and it will hardly cost anything. 
Apple Watch series 2
It offers advanced features of tracking and due to this, it is quite useful as compared to other smartwatches. Buy it if you need a good control over your fitness. 
Samsung Gear Fit 2
Solid improvements have been seen as compared to the predecessor. Yes, it is a fairly functional smartwatch and has a powerful fitness tracker.
So why are you waiting anymore? Why not pick your favorite one and maintain your health with ease?
Author Bio: Lisa Parker is a professional writer who is exploring her writing skills in almost every domain. She has written articles on Vehicle Trackers, Mobile Phones, Health products & supplements.