Meet Kenny Belaey – The Magician
On the occasion of his comeback at the second part (#2) of the 2016 UCI Trials World Cup, I have the pleasure to introduce you to a spectacular extreme sports athlete. Meet Kenny Belaey; 9 times World Trial Bike Champion.
The "Magician", as the international cycling community calls him, leads the sport of trial bike for 10 years now. The Belgian trial biker has numerous successes under his belt and is considered one of the very best athletes in his sport. The World Record holder of having the most official UCI titles released his video "Balance" last year. Read more about that here.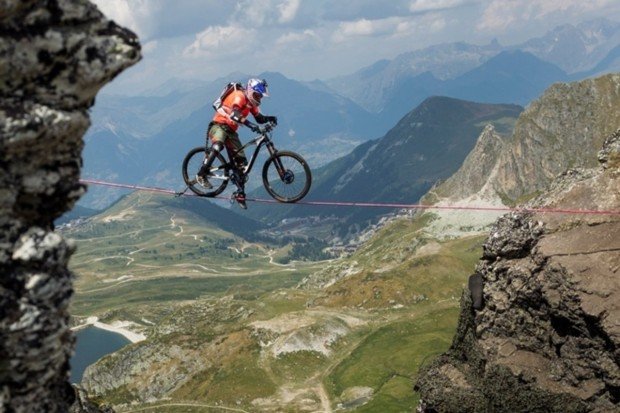 The project kept him busy and travelling for a long time, which found him behind on his competitive obligations. The 6-time World Cup and 3-time European titles winner, is making a comeback in this year's UCI Trials World Cup and hopes for the best.
The #2 of the UCI Trials World Cup took place over the weekend, 9-10 July, in Les Menuires, France, and after a very successful Saturday, Kenny progressed to Sunday's semi-final.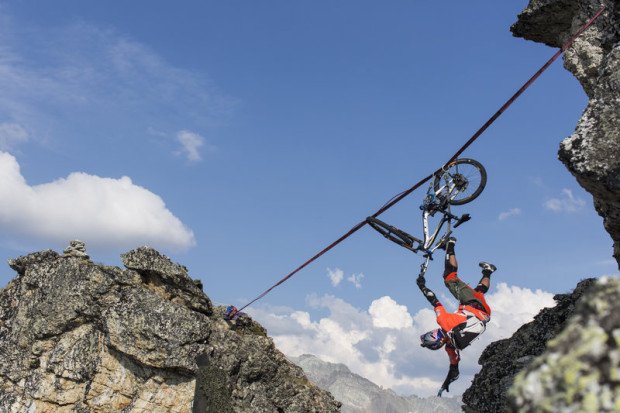 More about Kenny:
The Magician started competing in 1992. A big inspirational image for him, was his dad Ronny; a big motor and trials fan. Kenny's skills, his hard work and perseverance, along with a natural talent didn't take long to pay off in competitions. He came fifth in his very first international appearance in Spa-Francorchamps in 1996 and four years later, in 2000, he was writing history winning the Junior worlds in both 20″ and 26″ categories. Kenny's world domination went on, winning back-to-back world titles in 2005 and 2006. His triple overall win in 2005 (World & European Championships and World Cup) is one of the highlights of his 20-year-old career.
The past couple of years, Belaey is travelling the world promoting his sport, participating in big sports campaigns, performing on shows and appearing on TV. Kenny is also a motivational speaker, always seeking to inspire and energize everyone listening to him, in becoming the very best in what they do.