Cyprus has been covered in white…and this year Cypriots are going to live the whitest Christmas ever! This is because there is also snow even in the nearest villages to Troodos Mountain like Agros, Vouni and Pelendri.
Here are some legendary photos of Omodos village: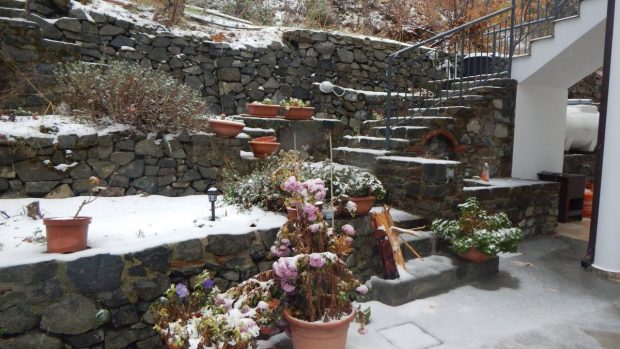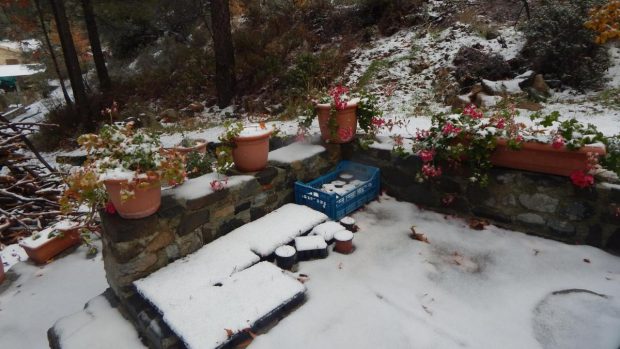 All this snow was just the excuse for the opening of Troodos' ski centre this winter. Ski lfts and runs are open from 09:00 a.m. till 16:00. To reach Troodos you should use a 4×4 car, otherwise crawlers to match in your car. You don't have to be an intermediate or advanced skier to try out this exciting sport. Beginners are welcome to the Troodos skiing school. Sneak a peek below: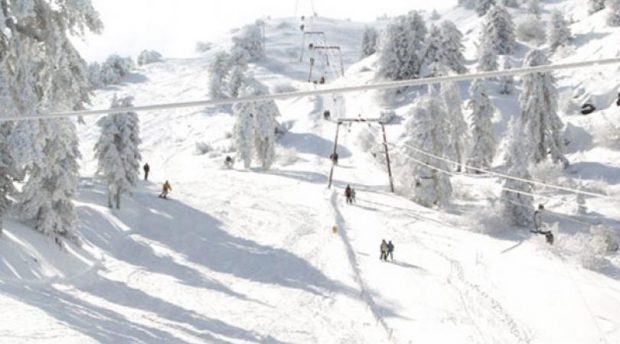 Merry Christmas from all of us and keep your sports passion for 2017 too!