How To Begin Introducing More Sports Into Your Routine
Adding new sports into your daily and weekly routine might prove to be a bit of a struggle, especially if you're already competing in multiple games each week as well as going to the gym three or four times a week. If you're as active as they come, then squeezing in more sports is going to prove challenging but not impossible.
If you don't engage in sports as often as you probably should, then consider joining up to play soccer for your local friendly team, or find out what sports facilities are close by and visit them with a friend or a partner to help you get started.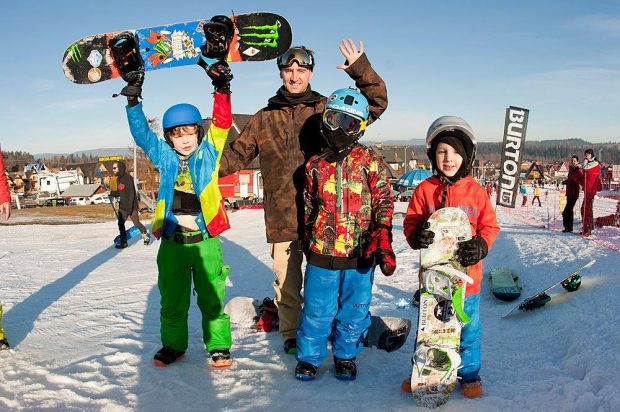 Get Inspired
Inspiration and feeling inspired to act is a powerful emotion, and once you're inspired to get up and go and begin a new sport, it can soon become a healthy addiction. If you're stuck for ideas and are welcoming suggestions, then don't forget to ask what your friends are up to as well as signing up to receive monthly sporting magazines that can keep you up-to-date with news and current interests in the sporting industry.
Purchase new sports gear if you feel ready to take the plunge and get fully involved. Supportive, comfortable, and attractive activewear is a must if you want to look the part and play the part. All Day Alba wear could be just the ticket if you feel as though your gym kit is in need of a little TLC and even some entirely new pieces.
A Morning Climb
Don't forget that indoor climbing walls have grown in popularity over the past ten years, and they can provide you with a fantastic cardiovascular and weights training workout. If you want to improve your upper body strength, condition your body, and boost the strength in your fingers, forearms, and shoulders, then consider giving climbing a go for as little as twenty minutes before or after work.
Coaching
Coaching sports teams encourages you to get out of the house, to polish up on your knowledge of different playing rules, and to get active with more sport all the while inspiring children to get fitter and healthier.
If you have children of your own, take them into the backyard and begin coaching them so that they might make their school's sports team in middle, junior, or high school in the future. Encourage them to adore sports just as much as you do – teach them what you know and watch as their enjoyment grows, their skills develop, and their sporting personalities blossom. If you don't have children of your own, then consider coaching your nieces, nephews, or your friend's kids.
Play Indoors
Bad weather shouldn't be an excuse for you to miss out on getting sporty. So, when it's horrible outside, be sure to go in and practice on the indoor courts. If you're thinking of joining a gym or renewing your current membership, then bear in mind that it's worth a good look around to find the places that have indoor squash and tennis courts for example. If you have free space in your home (garage space would be perfect), think about equipping it with a rowing machine, as well as the usual dumbbells, weights, bars, and benches.