5 Toughest Places in the World to Go Ice Climbing
Ice climbing is, by its very definition, one of the most dangerous sports out there. However, there are certain specific spots around the world that will make even the most seasoned ice climber think twice before taking them on. Today, we present five locations to you that are so tough and treacherous, they will stretch your physical and mental resolve to its fullest.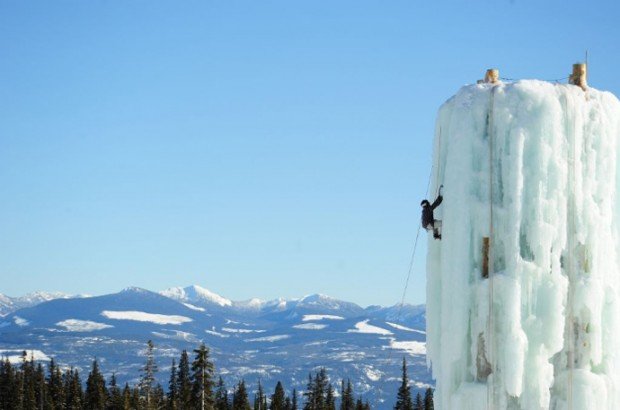 Helmcken Falls Spray Cave in British Columbia, Canada, aka The Wolverine
The steep climb of Helmcken Falls is 450 feet tall and the nickname "Wolverine" is meant to convey just how tough the climb is on the spray ice. The 100 feet deep ice hole and the sharp icicles which are longer than six feet at places should give you an idea of what's to come if you ever attempt to climb the Wolverine.
Annapurna, Nepal
Annapurna is the goddess of nourishment in Hindu mythology, but ironically enough, the cliff has a notorious reputation for seeing a number of deaths each year. Trying to climb Annapurna means you will have to brave constant snowfall, freezing winds, and a chance that the ice and the rocks may come off any second.
Kandersteg, Switzerland
Switzerland is one of the most beautiful places on earth and some of those beautiful locations also make for excellent ice climbing experiences. The good part about Kandersteg is that it has something for ice climbers of all levels. You can try out the moderately easy to somewhat difficult climbs in the area, but if you are serious about toughing it out at the most dangerous ice climbing locations in all of Kandersteg, head over to the Gastern valley and the Oeschinen Lake.
Mount Washington in New Hampshire, USA
The good news is that the ice on Mount Washington is mostly stable and does not generally slide off at the slightest hint of trepidation, unlike in some other locations. The bad news is that you will need to climb over 6,000 feet through freezing temperatures (-40 degrees on bad days) and strong winds that can pick up at any moment. When you consider that more than a hundred registered deaths have been accredited to Mount Washington ever since people started trying to climb it, you might want to reconsider your decision to best the icy terrain in New Hampshire.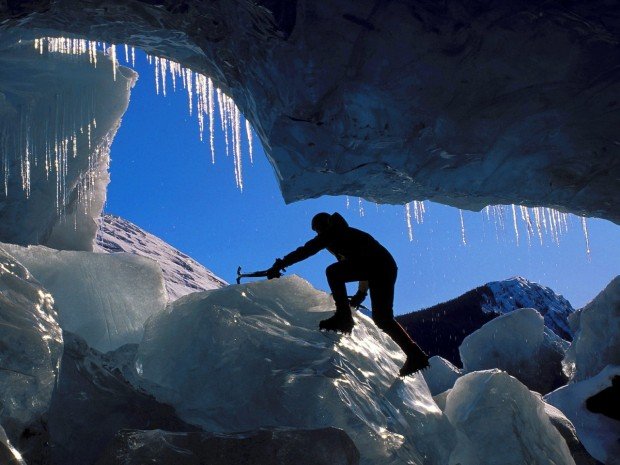 Nanga Parbat, Pakistan
One of the toughest and tallest climbs in the entire world, Nanga Parbat is in Pakistan. To get an idea of how dangerous the place is, consider the fact that the place has many nicknames such as Black Mountain, Man Eater, and Killer Mountain, given to it by both locals and foreigners. So far, hypothermia, altitude sickness, avalanches, and exhaustion has claimed the lives of more than 60 brave ice climbers and mountaineers.
In case you are planning to attempt any one of these potentially fatal climbs, remember that experience and equipment are the two most important things that will keep you alive here. A high-quality hiking camera backpack is a must to carry everything you need without being too heavy, but even more important is your physical conditioning before you head out for your next ice climbing adventure.
Prepare for as long as you need to because once you set out, the chances of turning back are going to be slim.