3 Things You Can Try If You're Having Problems With Ankle Sprains
Having problems with joints is one of life's great nuisances. Almost half of adults report having knee, hip, or ankle problems in their middle ages. This is a lot of people suffering! Joint pain can really slow you down, stop you from exercising, and have severe knock-on effects.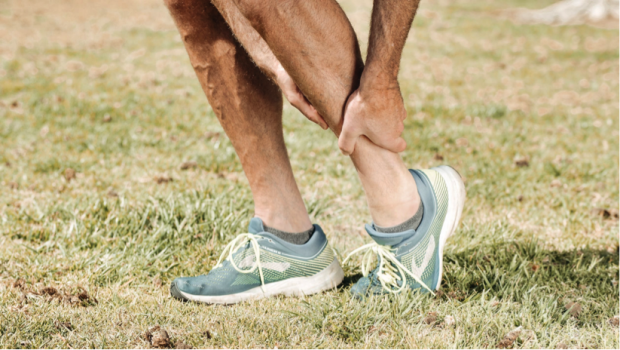 The problem persists as many of us don't know how to help our joints and rarely seek treatment. However, we are going to provide you with some things to try if you are having problems with your ankle sprains. Read on to find out our top 3 things you can try for problematic ankles.
See A Sports Physician
This may seem obvious, but unfortunately, it is the one thing we should all do but never do! There are very good reasons that professional sports teams and athletes use sports-based physicians: because they work! Specialists in sports medicine, therapy, and joint issues are exactly the right people to see if you are having repeated problems with sprained ankles.
Why don't we go see the doctor right away? Philip, a soft tissue damage and joint specialist from Sportsmedtexas.com says "I am not sure why people wait so long before visiting us. Maybe it's just the classic hecticness of the modern world making people put things off, or maybe people are worried about what a doctor might tell them!" However, this shouldn't be an excuse. You only have one body! If you are starting to seriously struggle with repeated ankle sprains, you need to see a specialist to get proper advice. A sports physician will be able to determine what underlying issues may be causing your joint pain, administer treatment, or do detailed scans to get more information. You can't do any of this at home.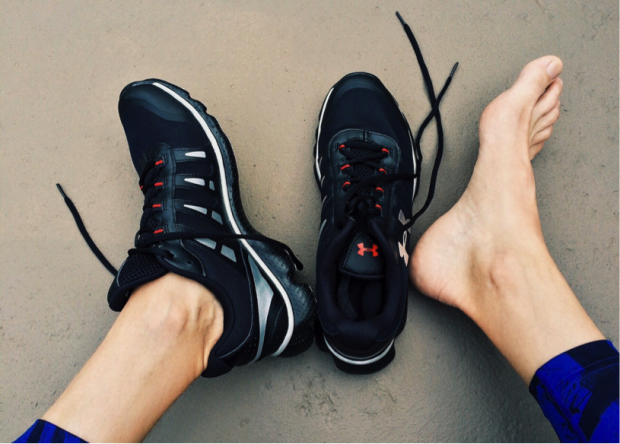 Wear Ankle Supports
Of course, a simple home treatment to try after your first ankle sprain is to try out ankle supports. These sock-like garments provide pressure to the area. This not only provides support for when you are being physically active, but they also help with swelling and pain by administering such pressure. Many runners wear ankle supports to prevent rolling, twisting, or spraining their ankles during a momentary lapse of concentration or accidental fall. However, if your ankles do not improve with the use of supports, speak to a doctor.
Ice It
Another home treatment for sprained joints is ice. You may not like it, but 15 minutes in an ice bucket (or bath if you're feeling brave) every 4 hours will drastically reduce swelling on a sprained ankle. It is also wise to do this after a particularly grueling exercise session. Ice reduces inflammation, swelling, and pain when treatment is repeated like this. So, brave the cold and help your ankles recover!
In short, these second and third methods are good preventative methods or first-time sprain cures. However, if you are repeatedly struggling with joint issues, there is only one place you should head and that is the doctor's office. Don't be afraid of what the doc might say and don't put it off due to being "too busy." Get down there and get your pain sorted.