3 Surprising Energetic Ways to Exercise
Tiredness has become a common, chronic problem, especially now people are busier and more burnt out than ever. Many of us struggle to get up in the morning and get through the workday and are too tired to exercise once it's all over, despite knowing how badly we need to. The surprising fact is that exercise actually gives us more energy, not less!
Burning off physical energy, even when you're exhausted, is often the best way to re-energize. So, if you want to ramp up your energy levels and fight fatigue, you need to find new ways to exercise that are both enjoyable and good for your health. Here are three surprisingly energetic ways that you might not have considered.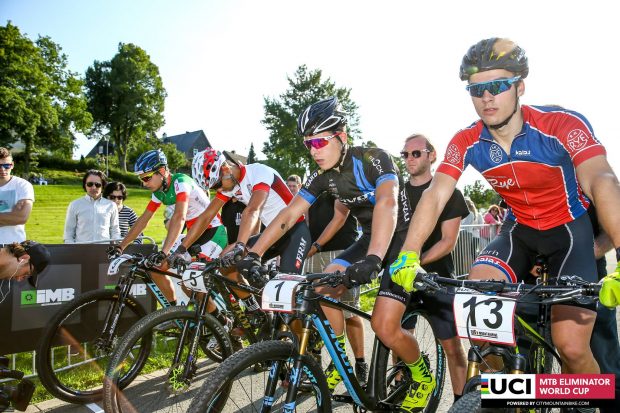 Spinning
Unless you've been living under a rock for the last five years, you'll no doubt have heard of spinning. Most people are put off by the idea of spin class because they think it's too intense, or they consider it the same as riding a normal bicycle. Another misconception is that spinning is only good for the leg muscles, but the truth is that it provides a full body workout that is difficult to achieve on a moving bike –and it's fun! Not only will you tone up your muscles and shed fat by spinning, but you'll also leave the class feeling positively euphoric thanks to their infectious atmosphere. If you're not already convinced, know that you stand to burn anywhere between 600 and 800 calories per session, depending on your speed and intensity, which is not something to turn your nose up at if you're trying to get fit.
Aerobics
Aerobic exercise improves the function of the heart and lungs and is great for overall health and fitness. Recent guidelines from the American Heart Association and the American College of Sports Medicine recommends 30 minutes of moderately intense aerobic exercise five days a week or 20 minutes of high-intensity aerobic exercise three days a week to reduce the risk of chronic disease and maintain good general health. Walking, biking, hiking and dancing all count as aerobic exercise, but it can be hard to fit these activities into our day unless we carve out specific time. To reap the many benefits of aerobic exercise, sign up for a local aerobics class with Hulahub. Not only will you get your weekly dose of energetic exercise– but you'll also have fun and hopefully make some new friends in the process.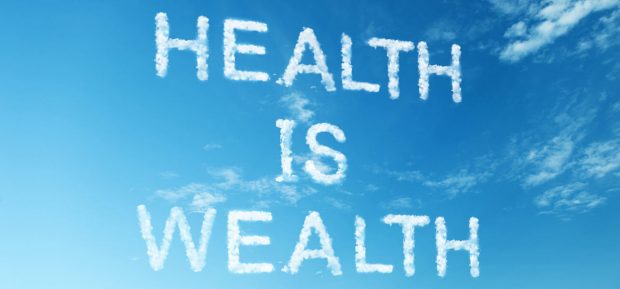 Martial Arts
Contrary to common belief, learning a martial art isn't about self-defense or anger management – it also teaches discipline, self-control,and mental focus. As Plato once said, "The first and best victory is to conquer self." It is true of many martial art practices like karate, taekwondo,and jujutsu, which all are all about training the mind as well as the body to fight back against adversity. As well as being great for mental health and stress-relief, martial arts tend to be incredibly energetic despite practitioners seeming so controlled and deliberate in their movements. Taking a class in one of these disciplines is a great way to tone up and get fit.