The key to defining a true sports car is different for everyone. Everyone has a different set of parameters, everyone has a different taste. You should know that the declared power does not always mean a sports car, and sports design does not guarantee you anything at all. First of all, a sports car should give you the pleasure of driving at speed, it is always nice to look at, and it radiates a little bit of danger, which attracts even more. Sports cars, which are presented here – meet all these criteria. The developers of cararac.com service (who knows a lot about cars and crotch rocket prices) have prepared a list of the best sports cars.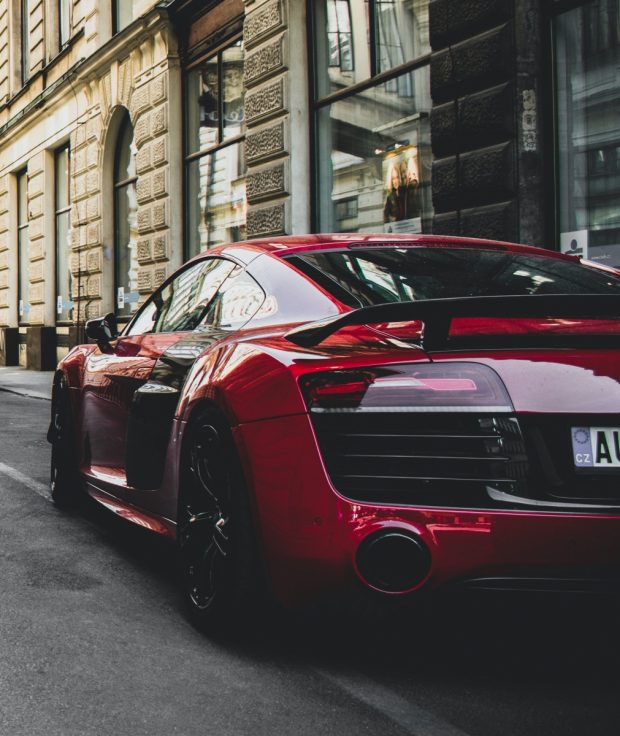 1. Aston Martin Vanquish
The Aston Martin Vanquish is made with a 6-liter V12 that gives you 565 horsepower. In addition, this model has one of the most beautiful salons that money can buy. Electronic gadgets are included.
2. Audi R8
The Audi R8 is named the second Lamborghini Gallardo. That's if you consider that behind your seat is a 4.2 liter V8 engine with direct fuel injection, capable of accelerating from zero to 100 in as little as 4 seconds. Many love and appreciate this car. 
3. GT40
The GT40 has probably left its mark on automotive racing history forever. It was originally developed to prevent Ferrari's dominance in sports racing. The development, by the way, was a joint effort. It involved the United States and Britain. It was wildly successful.
4. Bugatti Veyron
This is what happens when a cool supercar is built right the first time. 1,200 horsepower, 8-liter power engine that can get the car up to 434 km/h. What's next for this car? We can only hope that its future is as bright as it is.
5. Corvette ZR1
A true warrior. An elite and refined supercar, which may well claim the title of a supercar. From zero to 100 kilometers – in 3.3 seconds, which makes many competitors in this car segment of the market sad. And, of course, it has an unparalleled look.
6. Dodge Viper
This car may seem raw, crude, loud, simple, uncomfortable, impractical, perhaps even ridiculous, and at the same time the most enjoyable car in the world. The 2015 Viper has an 8.4-liter V10 engine that provides the car with a respectable 645 horsepower. If we had to choose between it and the Corvette ZO6, it would prove to be a very difficult decision.
7. Koenigsegg Regera
The 5-liter twin-turbo V8 engine has a staggering 1,100 horsepower. And its own electric battery pack can add about 50 kilometers of eco-friendly travel. "Speed costs money," as the car's price, which comes out to an average of $1.9 million, proves.
8. Lamborghini Huracan LP 610-4
Fat V-10s and respectable looks. 602 horsepower is powerful. And from zero to a hundred in 2,5 seconds – quite in the spirit of fast and impudent Italians. Lamborghini, as always, is up to the mark. 325 kilometers per hour – it's cool.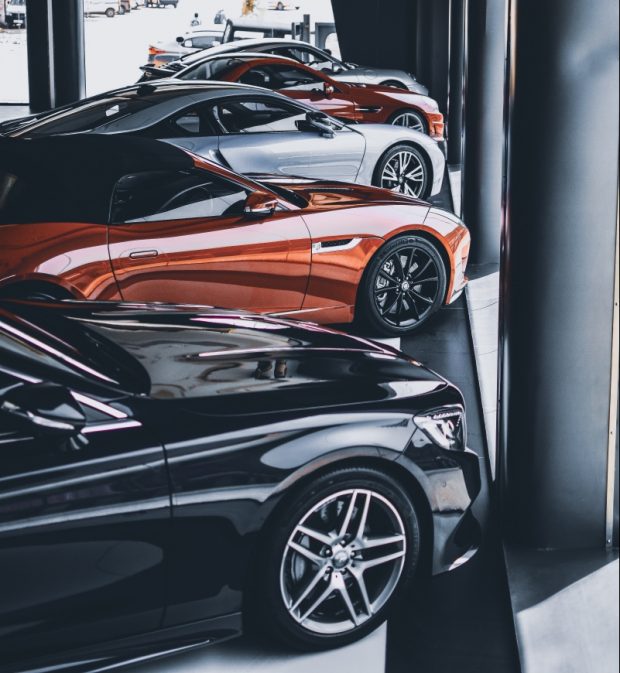 9. Mercedes Benz SLS AMG
The practical Germans, who give away great cars time after time, have made their mark on supercars. Just think! 569 horsepower with a 6.2-liter V8 engine and a seven-speed dual-clutch transmission. Driving this monster is fun and scary, but damn safe.
10. Pagani Huayra
A significant portion of car enthusiasts will agree that the Huayra is a big car. You have 720 horsepower and a beefy V-12 engine from Mercedes AMG at your disposal. And if you want to give a damn about speed limits, this car is what you need. Just 2.6 seconds and it's over a hundred.
11. Porsche 918 Spyder
A marvel of technology. 680 horsepower and a 4.6-liter V8 that's free of all auxiliary accessories, including an alternator, power steering and air conditioning. The gasoline engine is linked to an electric motor attached to the rear axle.
12. Lotus Exige
To build a 190-horsepower supercar without overwhelming the small 1.8-liter engine, the Lotus had to be small, light, and strong. And that's exactly what it turned out to be. A very distinctive and cool car.
13. Jaguar F-Type Coupe
We expected absolutely nothing from this car. But when it was released, we were not disappointed. A V6 engine and 380 horsepower, which can increase to 495 if you buy the sport version of the model.
14.Shelby Mustang GT500
A high-tech version of the Ford Mustang produced by Ford from 1965 to 1970. Although they started making the car under that brand name again in 2007, it was much more interesting back then. The car sounds right and embodies all the rebellious spirit of the Mustang.
15. Lexus LFA
The Lexus LFA is a classy car. A roaring motor and 552 horsepower. In general, the model was clearly designed with a modern approach, focusing on innovative technology. There is little tradition in the car: carbon fiber, digital sensors and other goodness. But the main thing that should be in a fast car – speed – remains.