"You just can't beat the person who never gives up" – Babe Ruth
What really motivates and inspires you to never give up once you have fallen? What wakes you up in the morning and makes you say, I'll go for it again? What moves you to become a stronger person today than you were yesterday?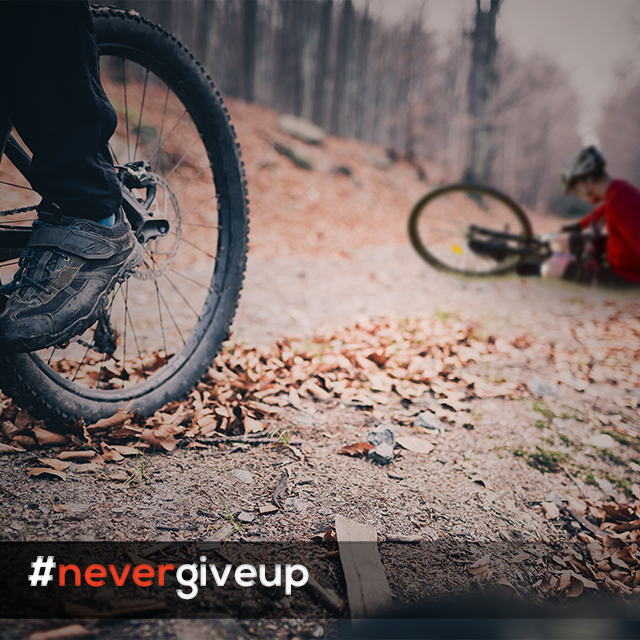 Do you reach out for help? Do you help others achieve their goals? Do you ignore the "I can't do it" feeling and try harder?
No matter if you are a pro athlete, an adventurer, an extreme sport enthusiast, or an adrenaline seeker… If you #nevergiveup, you are our kind of crowd and now is the time to spread the word!
Share in your social media (facebook, instagram and/or twitter) an inspirational video or photo of a "don't give up attitude" post with a short description using #xtremespots and #nevergiveup tags. We will share your posts in our social media, to help motivate even more people.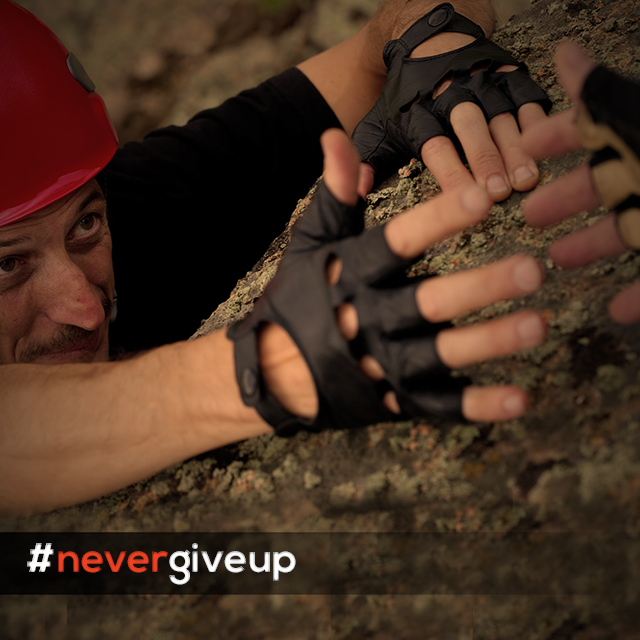 Our team will go through the best stories and we'll get in touch with you for a full article and interview on our blog!
After all, as Babe Ruth once said: "You just can't beat the person who never gives up."