World's Biggest Athletes Naked
Olympic Games record men and women, professional athletes, world's champions but most of all dedicated souls working with their body as a tool, strike some amazing poses, demonstrating its strenght and stamina.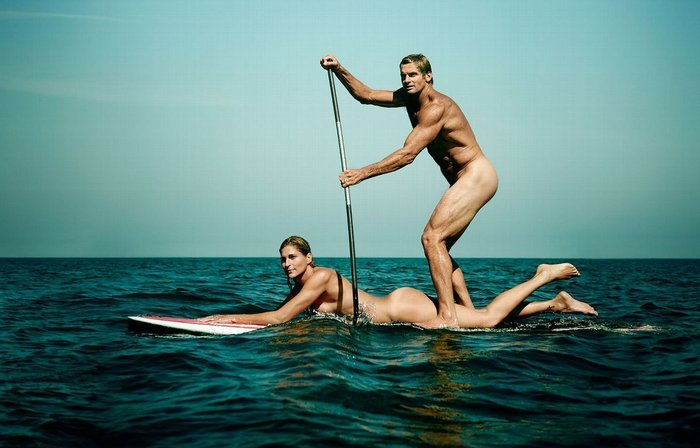 Gabrielle Reece – American Volleyball player  & Laird Hamilton- American big-wave surfer – www.espn.go.com
Some of the most reknown name of the sports world have thrown their clothes, showing how their body can become a vehicule to accomplish their target. Posing for the sports magazine ESPN, the world's biggest athletes illustrate in the The Magazine's Body Issue the beauty of a human body who has gone beyond borders to catch up with victory.
Following the magazine's tradition, since 2009 when Venus Williams and Michael Phelps naked bodies launched the campaign by striking some amazing poses -almost artistic- the 2015 Magazine's Body Issue is released with 6 different covers. The result is by far an hymn to the human body.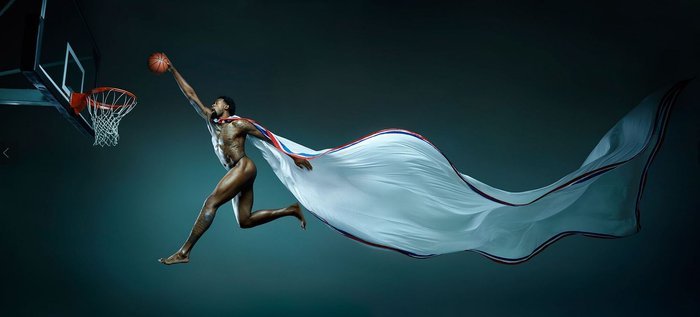 Deandre Jordan – American professional basketball player – www.espn.go.com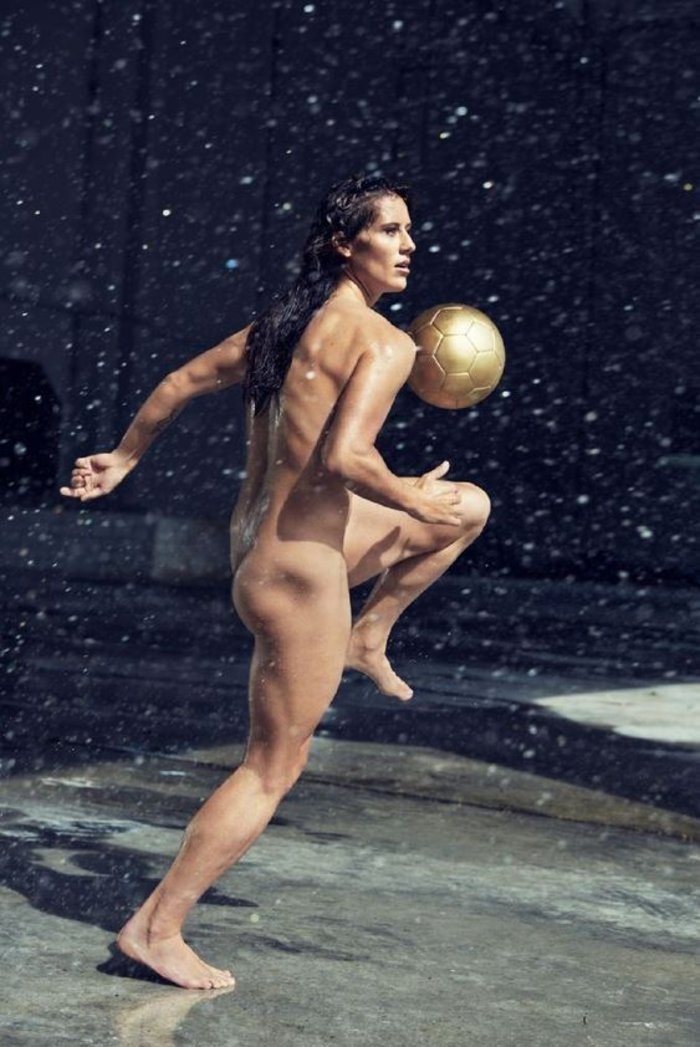 Ali Krieger – American soccer player – www.espn.go.com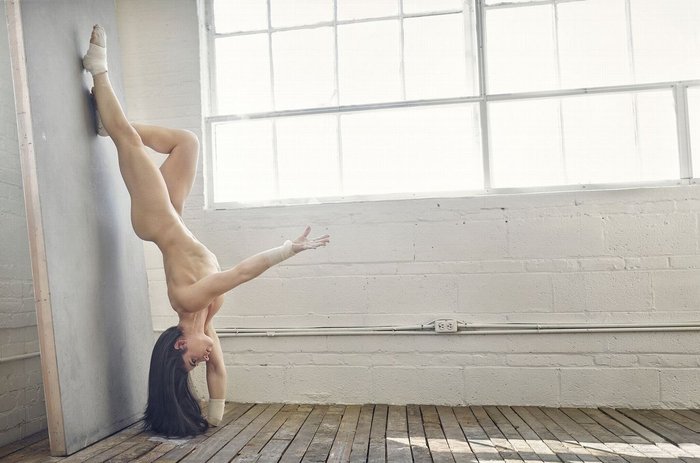 Aly Raisman- American artistic gymnast — www.espn.go.com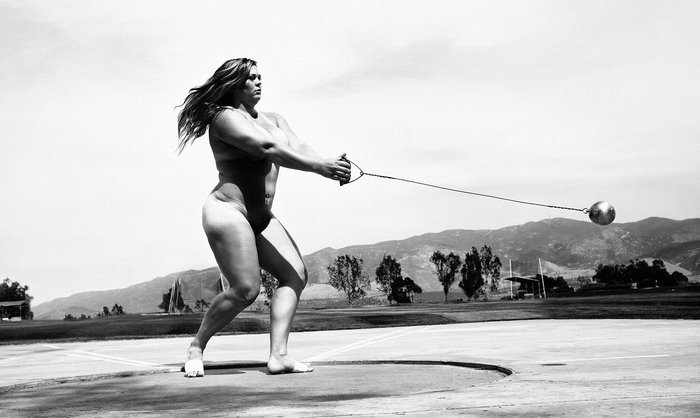 Amanda Bingson – Track & Field hammer thrower – www.espn.go.com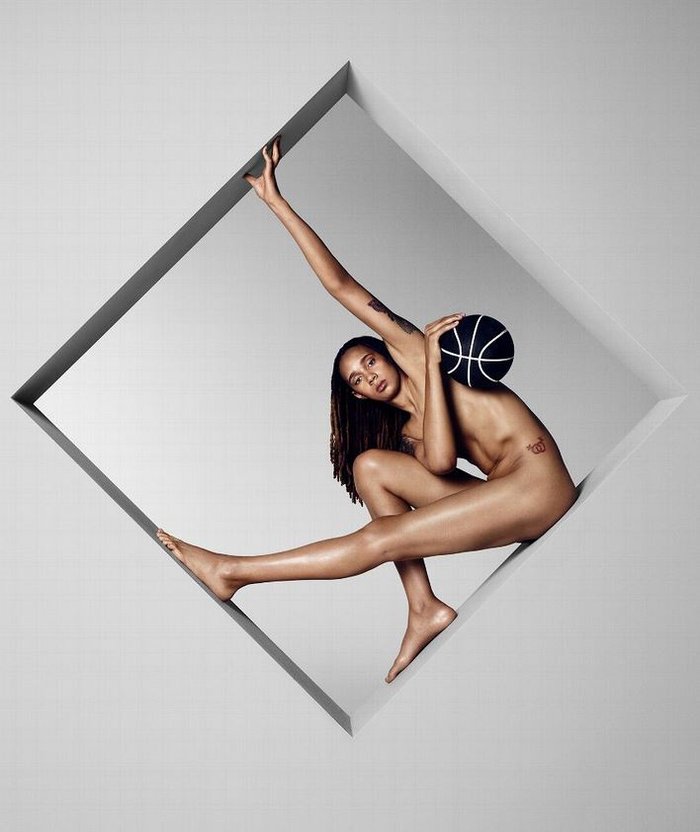 Brittney Grinner – American professional basketball player – www.espn.go.com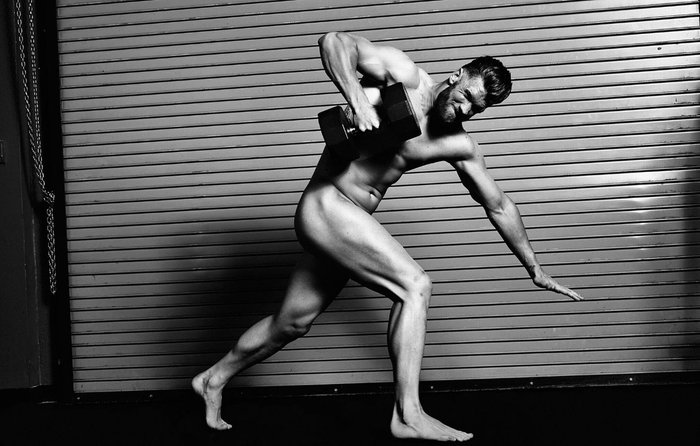 Bryce Harper – American professional baseball outfielder – www.espn.go.com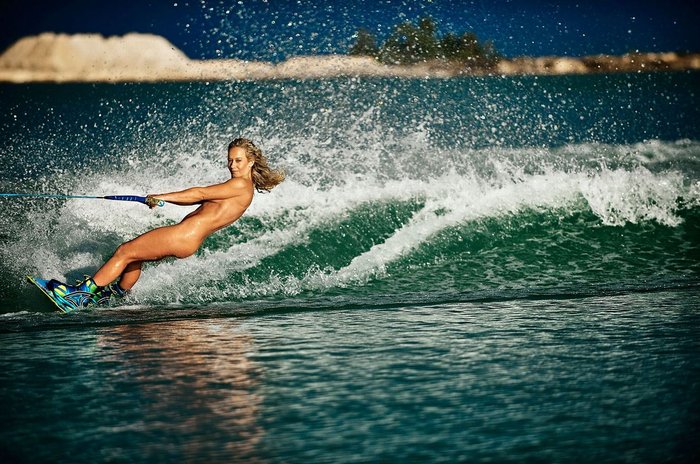 Dallas Friday – female wakeboarder – www.espn.go.com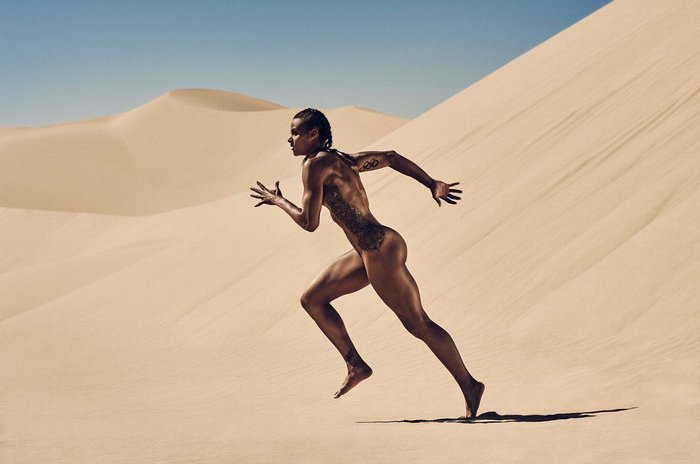 Chantae McMillan – American heptathlete – www.espn.go.com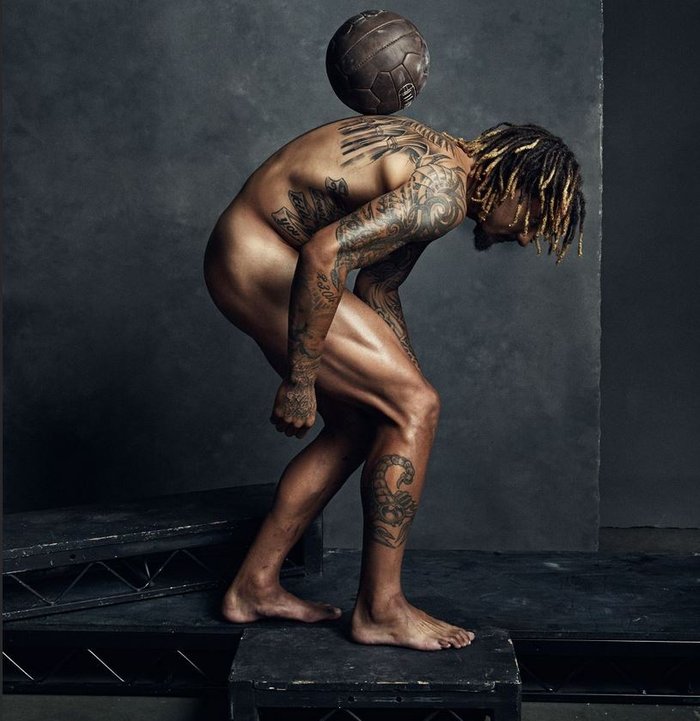 Jermaine Jones – American soccer player – www.espn.go.com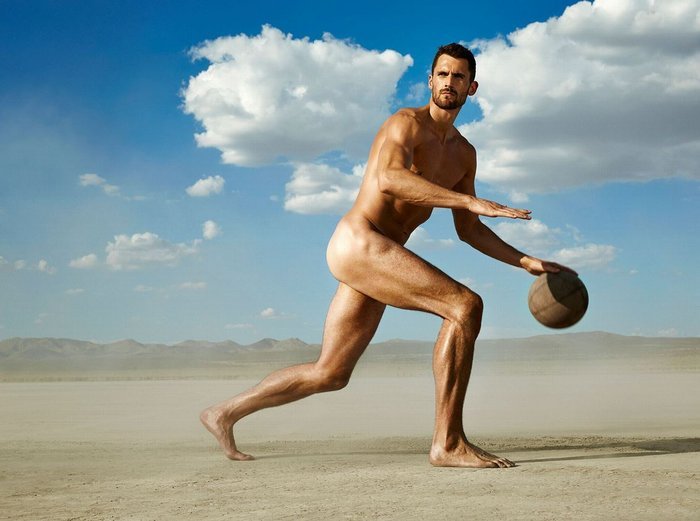 Kevin Love – professional basketball player – www.espn.go.com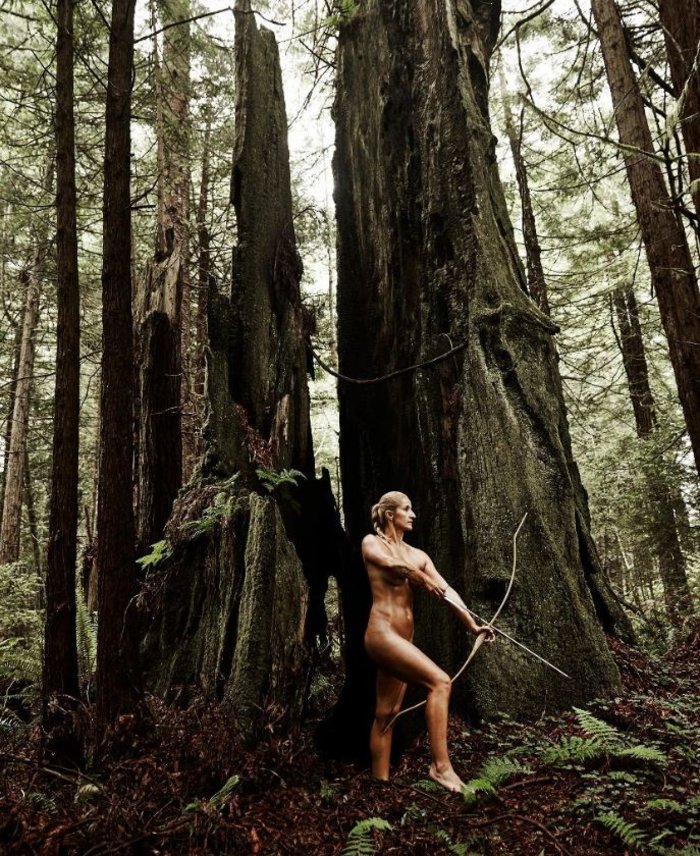 Khatuna Lorig – Archer – www.espn.go.com