Why Watersports Could Be The Best Sport For Fitness
Are you looking for a new sport to boost your fitness levels? Or are you searching for an exciting activity to help you lose some extra weight going into the New Year? Out of all the sports you have probably thought about, those involving water may not have even crossed your mind, except perhaps swimming. However, it has been said that watersports are in fact the best sport for fitness, so grab some wetsuits , a board and let's take a closer look at why, below.
Why Watersports Are Great For Your Health
In general, watersports contain a huge amount of benefits to our fitness and health, these include:
Watersports have a low impact resistance.
These sports usually take place in relaxing and stunning surroundings, which are beneficial to our minds as well as our bodies
Due to the water keeping us from tiring quickly, you can exercise for longer, resulting in better gains for fitness levels
However, how do the specific watersports benefit our fitness levels?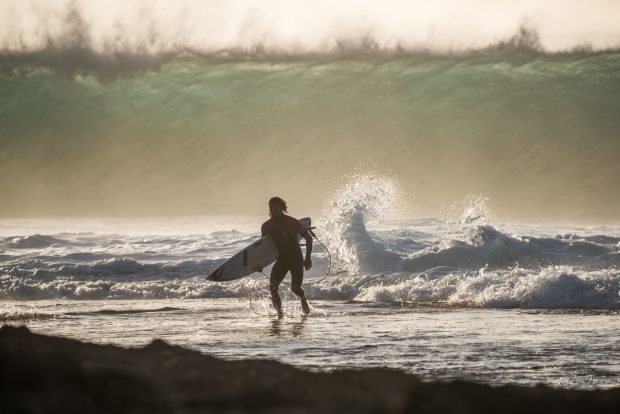 Surfing
Firstly, the popular sport that is surfing, provides plenty of health and fitness benefits.
By taking up this water-based activity, you can improve your cardiovascular fitness when you paddle out to catch a wave. This aspect of surfing also strengthens your shoulders, back, core and legs, especially when you have to then stand up and balance on the board.
What's more, this watersport also improves mental fitness, due to it being an excellent way to relieve tension and stress that comes from busy lifestyles that everyone experiences.
Paddle Boarding
This contains some similar fitness advantages as surfing does, as it is truly a full body work out. As you stand up and balance on a board on the water, the muscles in your core, hips and shoulders must engage and work hard to keep you upright and perfectly balanced.
Kayaking
This is a particularly fun and social watersport that can help you mentally and physically. When you paddle, as you can imagine all of your muscles in your upper body work hard to propel you along and ensure that you complete a good stroke.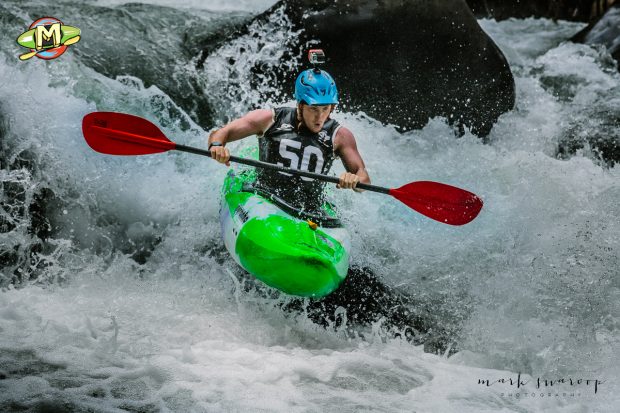 Water Polo
This exhilarating team watersport, opposed to the above activities that are predominately done individually, contains a whole host of physical and health benefits.
Firstly, it helps to increase endurance, as the players swim as far as 5km in a game! In that same match, they can burn up to an astonishing 700 calories during one hour. This of course improves cardiovascular health, flexibility and strength, in addition to being a sport that prevents injury as the water acts as a cushion for both muscles and joints.
Sailing
Similar to the previously mentioned watersports, sailing is a fun activity and contains health benefits alike, including:
Cardiovascular fitness
Lowering stress levels
Increasing agility
Improves concentration
As you can see, there are numerous fitness benefits that stem from watersports, so this New Year, or even tomorrow, take to a new activity and get your heart pumping.