What Size Of Electric Bike Do I Need?
Electric bikes are a great way to get around town, commute to work, go shopping, etc. These bikes can offer you a sustainable and eco-friendly mode of transportation. For their lightweight and convenient features, electric bikes have become one of the most favorite vehicles for many people.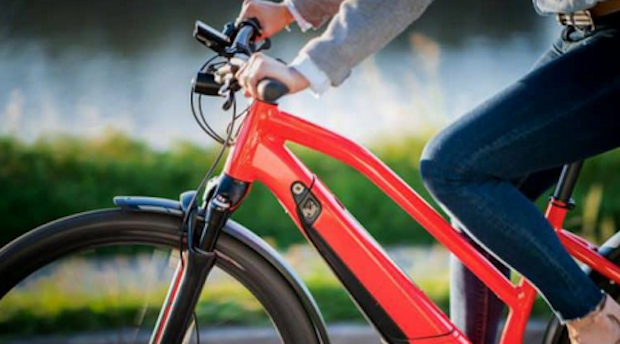 However, if you're looking to buy an electric bike, one thing you need to know is what size of bike you should get for your needs. The majority of manufacturers now make standard bikes in a range of sizes, from small to extra-large. So how do you know which one will be the best fit?
In this guide, we will share what size of electric bike do I need to help you figure out one that's perfect for your height and riding style. So, without any further ado, let's dive into this guide.
How Do I Know What Size Electric Bike To Get?
A too big or too small electric bike can cause discomfort while riding. Now a common question that may come to your mind is what size bike do I need or how do you know what size is perfect for you. 
Well, by measuring your height, leg length, and stand-over height you can figure out the bike size for you. 

The biggest factor to consider when choosing the right size of electric bike is your height. If you're a tall person, you'll want to decide on a bike that is long enough for you to sit comfortably on it. On the other hand, if you are small in height the small electric bike will be perfect for you to get around with.
What Size Of Electric Bike Do I Need?
Electric bikes come in many sizes and shapes. But, if the bike doesn't fit your size, then it won't be as comfortable or safe for riding. So, if you're trying to decide what size of electric bike do I need, but you just can't seem to make up your mind, this section will help you out.
So, let's find out what size electric bike do you need-
Electric bike sizing chart (Unisex)
Now, once you have measured your height and inside leg length size, it's time to match the measurement with the following chart.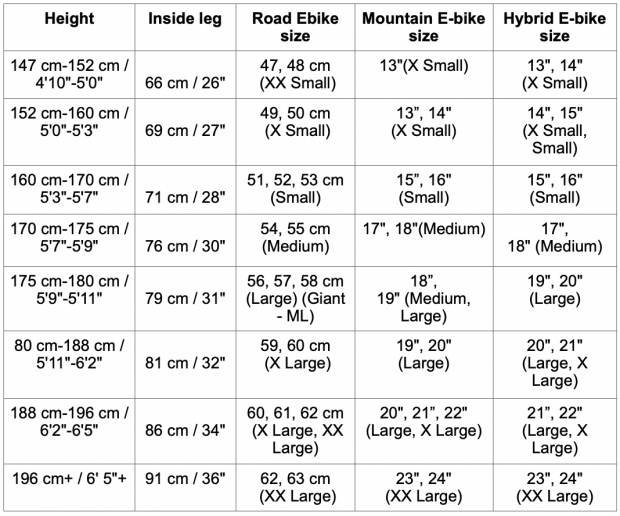 Women's Electric Road Bike Sizing: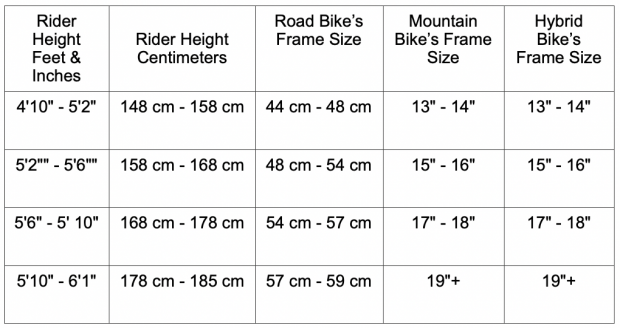 Men's Electric Bike Sizing Guide: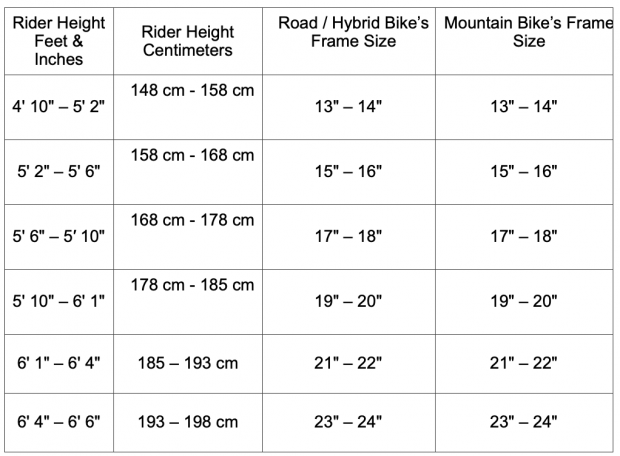 Why The Right E-Bike Size Matters?
Typically, electric bikes come with power assistance pedaling, which makes the riding or cycling experience more fun for the rider. But, with the wrong bike size, riding properly can be a bit challenging for the riders, as you can't sit accurately and pedal comfortably.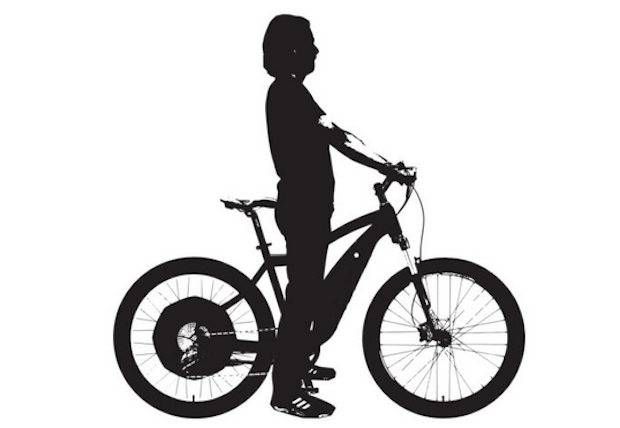 On the other side, with a correctly-sized e-bike, you can ride the cycle effectively and safely without any discomfort and hurting your body.  So, it goes without saying that, an ideal fitted electric bike is undoubtedly essential for a rider so that he or she can ride for hours with ease and comfort. 
Apart from that, make sure to adjust your saddle height and handlebar height, and size to have the best biking experience and make the most out of your electric bike.  
Final Thoughts
You need to be aware of the size of the electric bike you need to ensure the best fit and comfort while riding. Therefore, it's important to consider factors like your height, weight, and fitness level before buying a bike. There are different sizes for men and women, as well as for different types of bikes, so make sure you choose the right one.
We hope, after completing this guide, now you get the answer for what size of electric bike do I need. So, whenever you are ready to purchase an electric bike, don't forget to consider this guide to find the perfect bike size.