Useful Tips for Preparing Your Vehicle for a Hiking Trip
In this fast-paced life that we are leading, we sometimes need to disconnect from reality and reconnect with our roots. Hiking is one of the best ways you can do that and let go of the hectic lifestyle and reconnect with nature. However, to make sure you make the best out of a hiking trip, you need to make sure your vehicle is fully prepared, and here's how you can do so.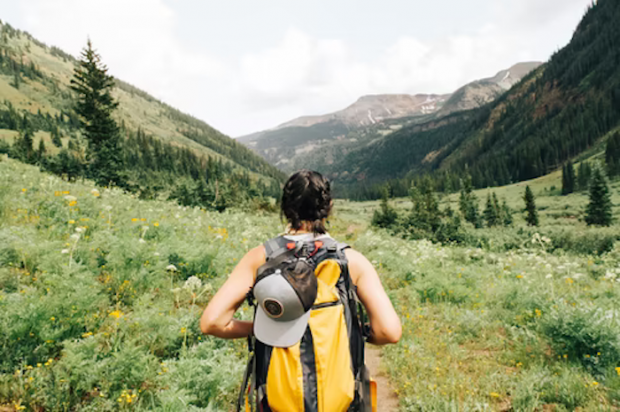 1.Inspect Your Tires
When it comes to preparing your car for a hiking trip, tires should be one of the first things to inspect before you hit the road. They are the only part that's connecting you to the road and you can't afford to have them give up on you midway. Each car has a guide for the specific air pressure required for the tires to have which is very important to check. Improper air pressure in tires can cause issues like stressing the engine and makes tires susceptible to blowouts.
2. Check Your Lights
Another important aspect of your car you should pay attention to is all the lighting in it, whether it's headlights, taillights, brake lights, and even turn signals. You don't want to risk trying to turn on one interior light in the dark road just to find it burnt out. That's why you should test all these lights before your trip and check which ones need replacing and either do it yourself or take it to the mechanic. After replacing them, test them again to make sure their glow isn't hazy or cloudy.
3. Pack The Right Equipment
The most important part of preparing your car for a hiking trip is to stock it up with everything you might need on the road. Make sure you clear out enough storage space to fit in both tools and luggage. Essentials like a first aid kit, fsr evolution tent, cords and power adapters for navigation systems and electronics, road flares, and spare batteries should be all in your trunk packed and ready to go. You should also have a water or fluid container for when the car needs a fluid refill.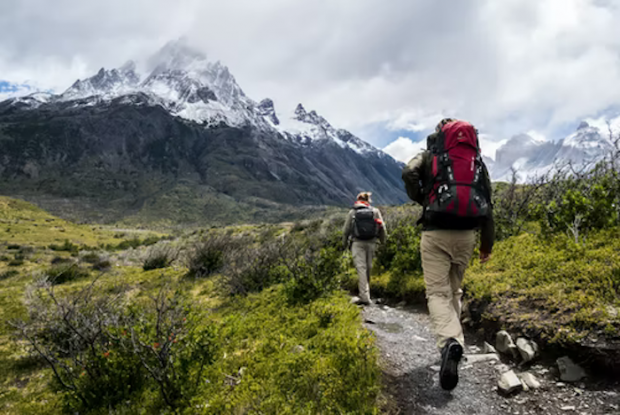 4. Look Out For Safety 
It's imperative that you make sure all the safety measures in your car are working properly. You don't want your car to run down on you at any point of the trip, spoiling it for you. That's why checking things like the engine oil, transmission fluids, power steering, and windshield washer fluid is essential before going on a hiking trip. You need to also replace the engine's air filter which is usually full of dust and debris, hurting the engine power.
With these tips, you'll be making sure you have one heck of a hiking trip that is completely safe and comfortable. Just as important as preparing your car, you should also prepare yourself for the trip by packing everything you'll need and going through small exercises to prepare your body for hiking. Make sure you have enough water and food in the car as well to avoid hydration and fatigue.