Ultimate Guide to Buying Sport Bike Motorcycle
Drastic acceleration and speed, acute yet elegant maneuvering, liberty, and agility! No vehicle is better for that but a sports motorbike. Yet, not every motorbike will be convenient and safe. So, here is an uncomplicated guide to buying a motorcycle that will serve you well!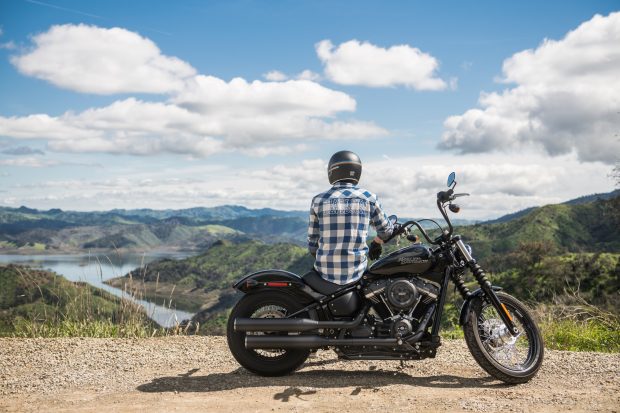 Regular Motorbikes VS Sport Bike Motorcycles: Likeness and Contrasts 
A non-specialized vehicle of this kind can be a beginner's tool to pave the way to the world of impressive speed. In brief, regular motorbikes are satisfactory for any purpose. In parallel, sports motorbikes are more dynamic and forceful.
Top sport bikes have a lighter weight for swifter motion and livelier handling. According to research, a sports bike is a very fast vehicle that also allows minimizing wind resistance as the rider leans forward. 
The Question of Price 
New top sport bikes will not cost less than $9500. Yet, there is always a cheaper option. If you commit, you can pinpoint several best budget sportbikes. In the end, your crotch rocket price can be around $5000! 
Still, do not fall for the cheapest options. Sometimes you might stumble on a seemingly fine bike that costs around $2000. Yet, ask yourself, will it be safe to ride this vehicle? Moreover, you will have to replace a ton of spares to make that bike function. 
What Peculiarities Will Affect Your Decision 
Gladly, there are numerous types of sports bikes, so you can choose what will be comfortable for your body. The most significant factors of your course of action are your: 
Height;

 

Weight;

 

Experience;

 

Age.
Your range of options is broader if you consider the cheapest sport bikes for everyday life. The choice narrows when you want to win your place in the world of sports. And the ultimate narrowness will be when you want to assert dominance. Jokes aside, top sport bikes can be affordable and serve many purposes. So, your vehicle has to be convenient for every case, common or specialized. 
By the Way, About Types (and Examples)
Lightweight bikes or Beginner ones  
A lightweight motorcycle is your best choice if you are entering the world of moto sports. Its form is slim, its weight is light, and its look is elegant yet stark. This option will be convenient for riders who prefer lower seats because of their height. 
For instance: 
Aprilia SX50;

 

Mash Dirt Track 650;

 

Honda CB125R.

 
This type of motorbike is most likely to have a two-stroke engine, but it might have a four-stroke one. Its engine displacement will be up to 31 cu in (500 ccs).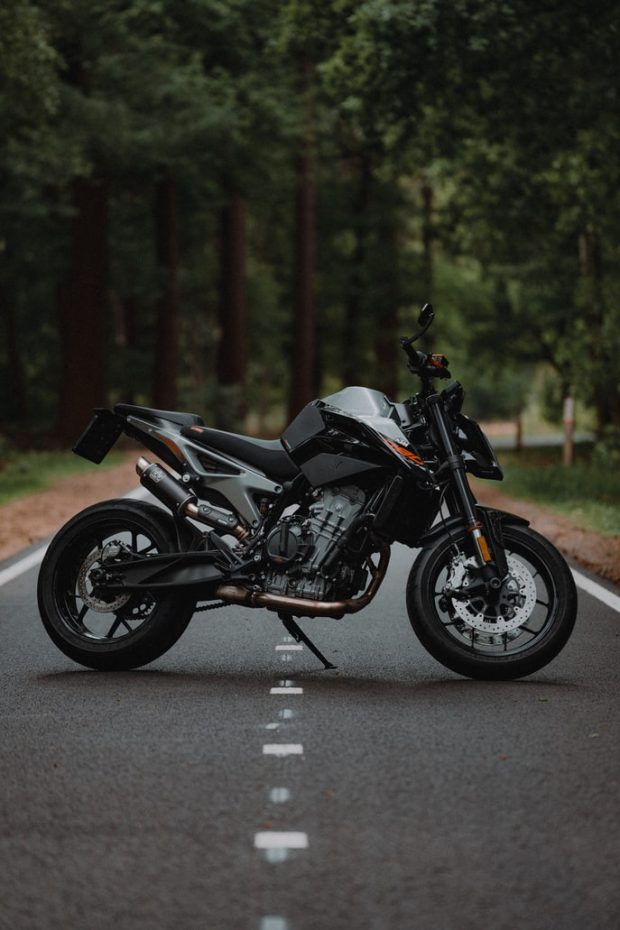 Middleweight bikes or Supersport ones 
Such vehicles have a greater weight which makes them more suitable for races. Displacement here is more substantial: from 37 to 46 cu in (600-750 cc). Sure, there is zero need to hide that this option is pricier. Here are some examples: 
Suzuki SV650;

 

Yamaha MT-07;

 

Triumph Trident 660.
Superbikes 
The main difference from the previous ones is in performance due to vaster engine capacity. Here we talk about 61 cu in (1,000 ccs). Sport motorbike options of this kind are: 
KTM RC390;
Aprilia RS 125 GP Replica;

 

Yamaha YZF-R7.

 
Hyper bikes 
You can encounter this term sometimes. It is like the final stage in the plausible power of a sports motorbike. So, it is like an ultimate-power class bike that can achieve top speed and has the greatest weight. 
Used Motorcycles as a Cheap Option 
Do you feel uneasy hearing a phone number to a question "How much do street bikes cost"? Then consider buying a used sport motorbike. Furthermore, some used bikes can be legends by now, and appreciation of rarity can become your feature. 
The best way to buy an efficient and well-cared motorbike is to ask trustworthy bike dealers. Buying from a private party can be problematic. In any case, here are things that should NOT be in your option: 
Scars of crash damage;

 

Fluids leaking out;

 

Low oil level;

 

Rust on chains and the fuel tank;

 

Inappropriate state of electrical elements;

 

Low brake fluid level, and so on.
The Verdict 
Depending on your goal, you can lay eyes on different types of sports bikes. Top sport bikes might not be what you need! Sometimes, a used sport motorbike can be your best option. Although, put safety first and be attentive to details when choosing your best vehicle of freedom.