Ueli Steck: The "Swiss Machine" sets new climbing record goal
While any extreme sport athlete may currently focus on summer destinations for any extreme sport performance, Ueli Steck, also commonly known as the "Swiss Machine", a famous speed mountain climber, is heading up to the mountains, planning to scale all 82 European Alps of over 4,000 metres, all to be achieved in just 80 days.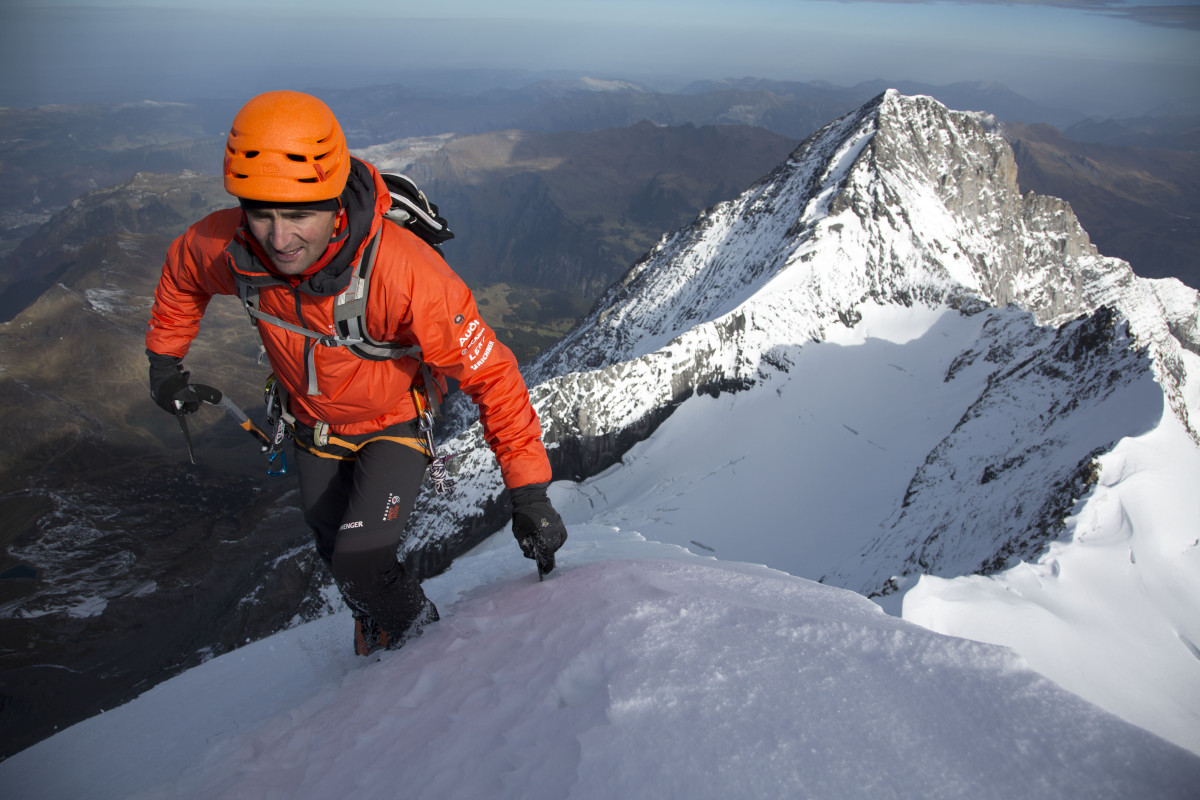 The "Swiss Machine" with the assistance of his climbing partner Michi Wohlleben aim to hit the more challenging routes on peaks in Switzerland, Italy and France. The two mountaineers plan to travel by bike or foot, covering the distance between the base camps while they would be paragliding back down from the summits into the valleys, whenever and wherever possible.
Ueli Steck and his climbing partner are not the first climbers to go for all 82 four-thousanders. Miha Valic, in December 2006 has climbed the 82 summits in 102 days, nonetheless while driving between mountains in a van. Steck and Wohlleben represent a well established and solid team. In 2014, they succeeded in speed climbing the three North Face routes on Tre Cime di Lavaredo in the Dolomites in only 16 hours.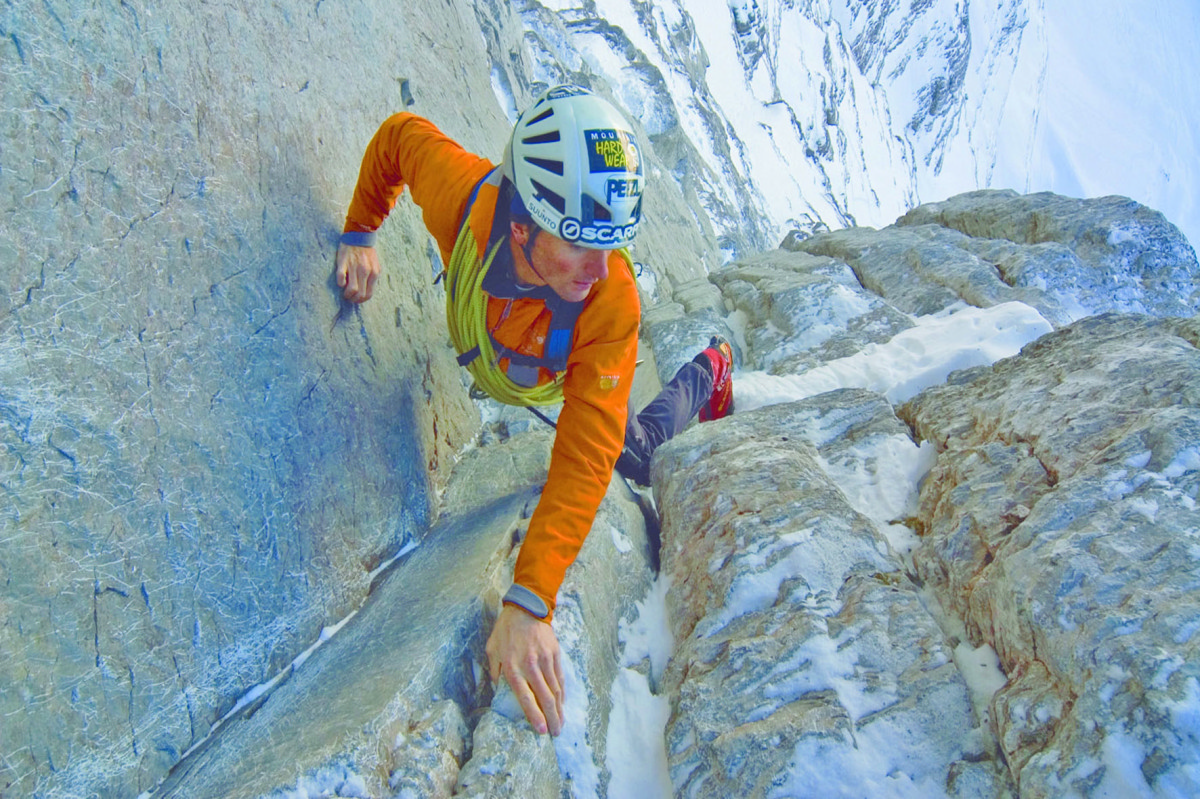 Ueli is mastering the three North Face routes on Tre Cime di Lavaredo in the Dolomites – www.panchbaby.com
Ueli Steck is being considered to have changed the game rules among the mountain climbers community. In October 2013, he set a new record by climbing solo the South Face of Annapurna, one of Nepal's most challenging and demanding mountains, in just 28 hours.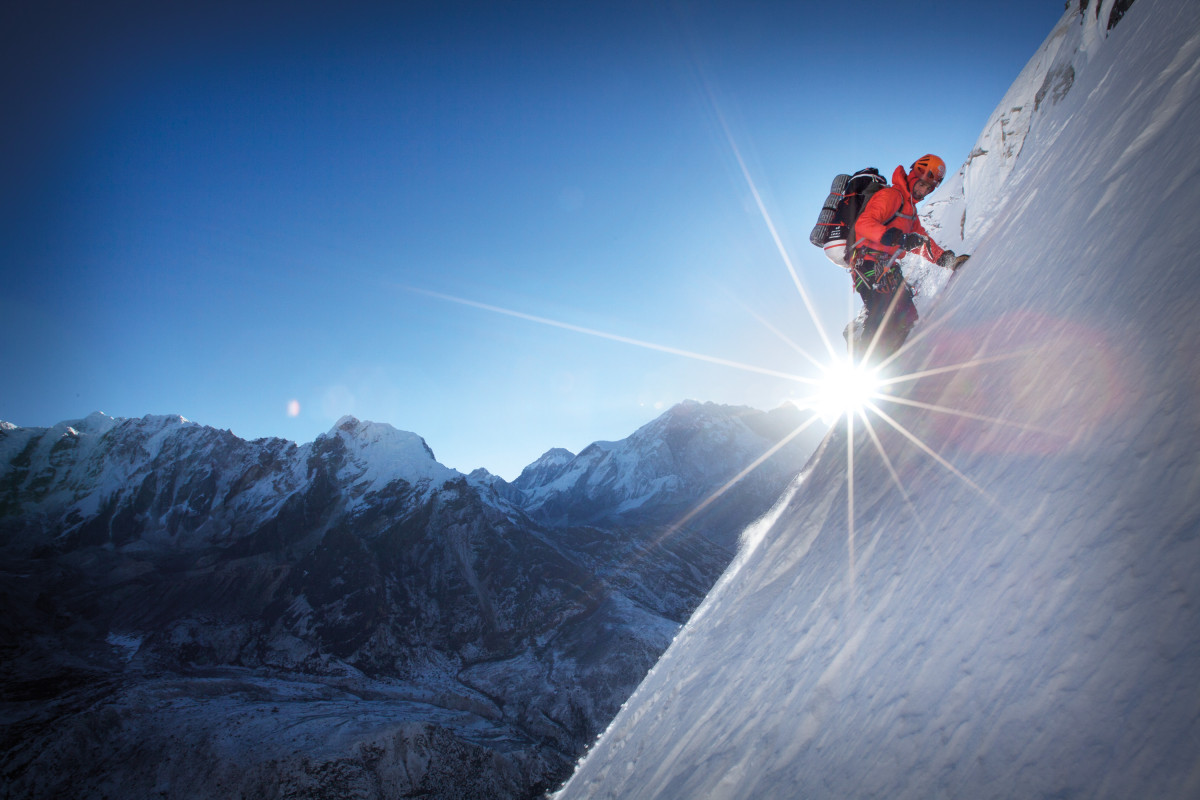 Ueli is climbing solo the South Face of Annapurna in Nepal in just 26 hours – www.backpacker.com