Top Tips on Extreme Sports for The Novice Adrenaline Junkie
Extreme sports are fun, thrilling, and wild; but they can also be incredibly dangerous, especially for those just starting out. However, if you consider yourself an adrenaline junkie who is desperate to branch out into the world of extreme sports, and try something new, don't let the fear of the unknown stop you. Getting started in extreme sports means pushing the fear to the back of your mind, and getting your head fully in the game.
There are a whole host of different sports out there, from motocross to skydiving. Where ever your interests lie, there will be something out there for you. The key to trying out new sports is to go into them with your eyes wide open.Be knowledgeable about what you are getting into, and make sure that you are fully prepared for what lies ahead. To get you started, here are a few top tips for extreme sports beginners.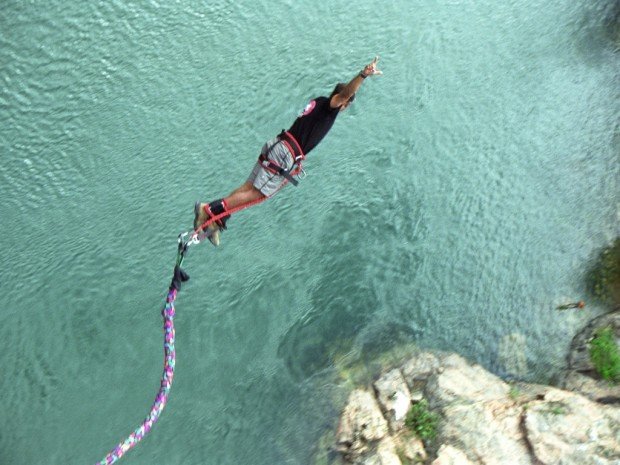 Do your research
A lot of people have gotten seriously injured over the years by jumping into extreme sports without the proper training, on some ill-conceived notion that the more risk you are taking, the bigger the thrill of the ride. Take any such ideas out of your mind. You can't just jump into a sport without the knowledge and the rudimentary skills needed to partake in it. First, you need to do your research. Find out more about the sport which you wish to partake in, and find out all ofthe rules, conditions, risks,and skills needed. Then, you need to find a well-informed instructor who can take you through the basics, step by step. You should also consider speaking with your doctor if you feel you have any medical conditions which might affect your ability to take part in any sports.
Start out Small
Like all activities, there are advantages and disadvantages to taking part in extreme sports, and one of the disadvantages is the risk of being harmed. Therefore, though once you've had the initial training, you will be able to start easing your way into taking part in competitions, you don't want to jump in at the deep end. Many people will have a lot more experience than you in their respective fields, so trying to compete above your station is only likely to get you injured. Make sure you stick to the rules of the sport, as demonstrating hazardous behavior puts yourself and others at risk, and could also lead to you not being able to take part in sports at certain venues.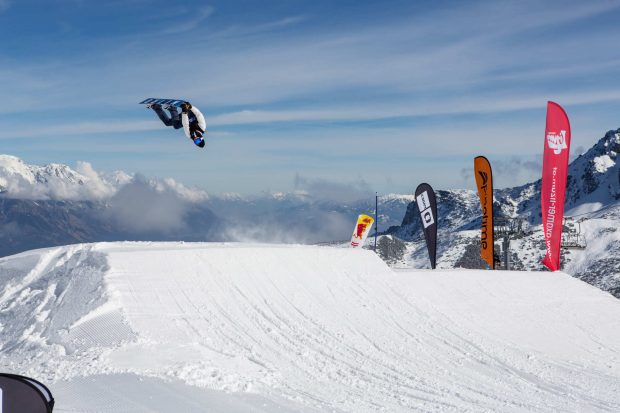 Get the right supplies
Depending on where you take part in your sport, they may provide equipment for your, or you might need to invest in your own. Having the right equipment doesn't just mean the obvious essentials, such as having a car for rallying, or ski's for ski jumping. You will also need other, less obvious supplies, such as health and safety equipment, and maintenance items. For example, for extreme racing, you would need to carry out maintenance and upkeep on your car, which means checking out suppliers, such as PEAK Auto, and buying the tools and equipment needed.
These are just a few tips to get you started on your extreme sports journey, but there are further things you should consider, such as getting the right insurance policy to cover you on your adventures!