Top Insurance Options For Extreme Sports And Adventure Enthusiasts
Are you into extreme sports and adventures? Some extreme sports and activities include kite surfing and paragliding, mountain climbing, rock climbing, trekking, skydiving, skiing, snowballing, and much more. If you are an extreme sports personnel or an adventure enthusiast, you will need insurance coverage to protect you from all the risks involved in your career.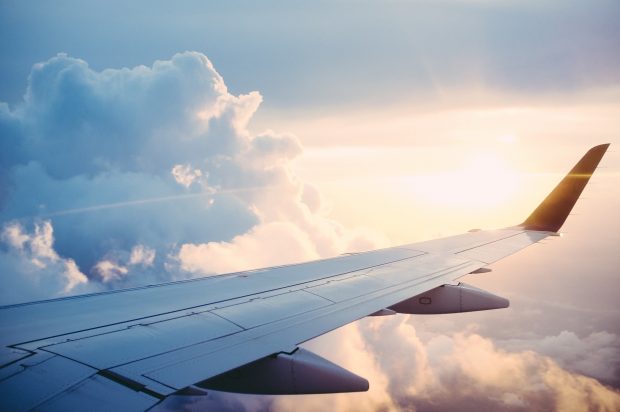 With proper insurance coverage, you will protect all your pressing needs on time, and that you won't suffer any inconveniences when a misfortune occurs. This article will discuss some top insurance options available for extreme sports and adventure enthusiasts. Read on for the list.
Personal Accident Insurance
A personal accident insurance plan covers you and your family if you are injured, become disabled, or die due to accidental, visible circumstances. It is one of the best options to have, apart from the health and life insurance covers.  This personal insurance coverage covers your medical expenses, emergency evacuation, and other expenses resulting from an accident. It will also pay for your artificial aids, including hearing aids, crutches, and prosthetic aids, among others. This cover will also take care of your needs in case of permanent disability or accidental death. This means that you are covered when you can't generate more income after an accident or when you die. 
Travel Medical Plans
A travel medical plan is a good option for sports individuals and travel enthusiasts who fly out of their native countries. This coverage provides you with an emergency medical evacuation and treatment to the nearby health facility. It can also transfer you to the next hospital if the current one can't cater to your healthcare needs.  However, before taking this plan, it is appropriate to discuss with your current health provider if their coverage extends when traveling to other countries. Some insurance companies partly or wholly cover expenses when traveling, while some do not. Travel medical plans can be your primary cover or a secondary one, depending on whether the insurance company covers your medical needs outside your country.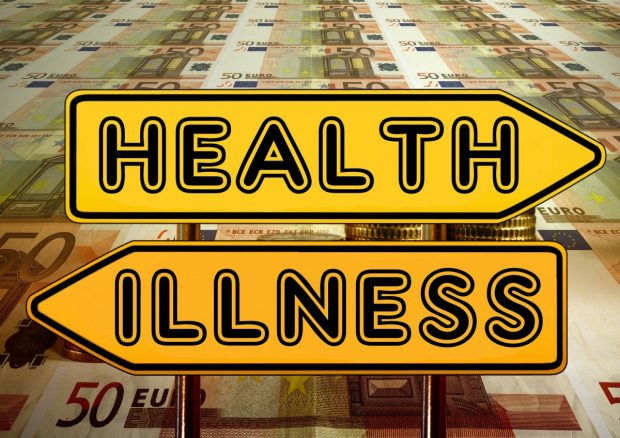 Comprehensive Travel Insurance Plan
Most insurance comprehensive plans cater for medical coverage and other benefits when traveling locally or internationally. Some of these benefits include luggage protection, travel delay coverage, and trip cancellations, especially when attending professional sports. These benefits might also benefit you if you regularly travel with your sports or adventure equipment, and you will want them covered against loss or damages.  This comprehensive travel insurance plan also has an emergency and medical options, which are best for individuals looking for coverage when traveling within the United States. There is also a travel medical plan covering individuals on international trips. 
Hazardous Sports Rider
We all understand that insurance covers do not cover everything, but only the essential and everyday emergencies. However, suppose you need a cover that can supplement your travel insurance plan. In that case, you can get yourself a hazardous sports rider cover that covers activities that are not in your travel insurance policy. Here, you get covered for injuries, emergencies, and other inconveniences that are not in any of your insurance plans listed above. 
As a sports and travel enthusiast, you will want your needs taken care of, even when you are not earning anything due to the injuries suffered during an accident. The only way you can do this is by getting yourself an insurance option that covers your needs, as listed above.