Top 5 Essentials When Fishing
Building a fishing kit from scratch can be overwhelming with so many different things to consider. The market is bigger than ever with hundreds of brands and products to choose from both in high street stores online, so where do you begin?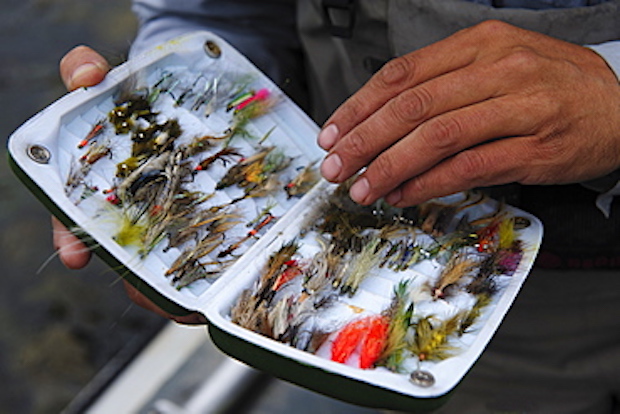 The first thing you need to establish is the type of fishing you plan to try out, whether that be heading down to your local carp lake with some friends for the day or planning a full weekend camping trip which will need a fishing bed and bivvy. Based on the type of fish you set out to catch, your kit can be tailored around this to help you achieve the best catches possible and beat your personal best!
1. A rod and reel
Starting with the basics, a rod and feel set up the foundation of every anglers kit. Every rod is designed differently to suit the style of fishing you're planning to do and will help you cast out with the right strength and action. The reel will be attached to your rod to wind in your line and draw in your catch once you feel a bite. With both simple and more advanced models available with different features, such as spinning reels, finding equipment within your budget should be no problem.
2. Fishing line
Some reels are sold with a roll of fishing line but it is always worth bringing extra as it is common for line to get tangled, snap if it gets caught or break if it cannot withstand the weight of strong fish. Line is available in different strengths as well as in a variety of elasticities and colours dependent on the type of fish you ae out to catch. If you are unsure on the best fishing line for your rod and reel, speaking to an expert or store owner will help you gain a clearer understanding.
3. The best bait
Dependant on the type of fishing trip you are packing for, different bait is designed for different conditions. Bait is available in sweet and savoury flavours with plenty of colours and sizes to choose from so researching the conditions of the location you are heading to will help you make an informed decision.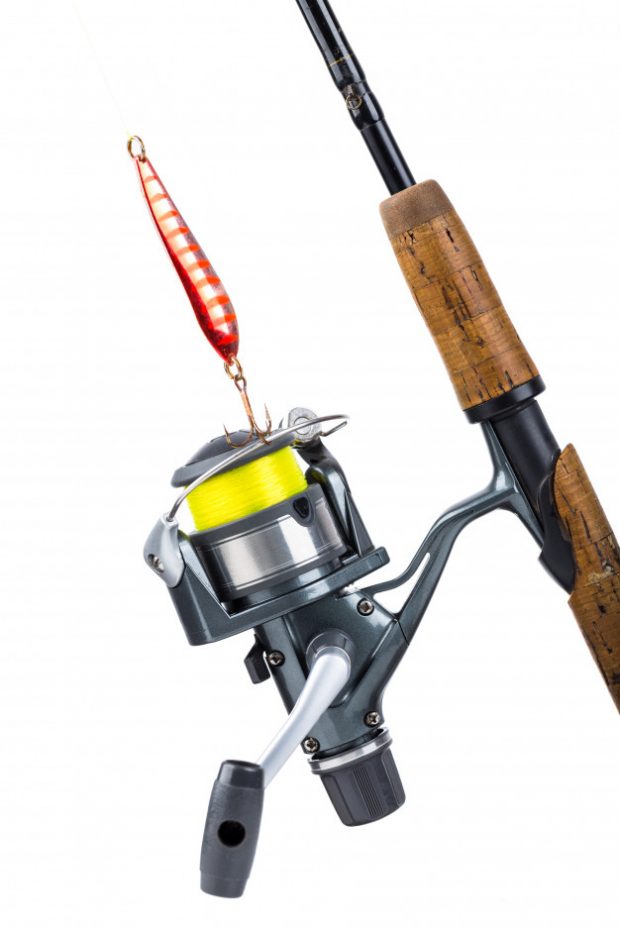 4. Overnight conditions
If you are heading off on an overnight trip or plan to be at the bankside during early morning or late evening, be sure to pack all of the necessary equipment. Whether that be a fishing bivvy and bedchair for getting your head down at night or a powerful head torch and camping stove to provide you with light and an area to cook an evening meal, be sure to consider the safety precautions needed.
5. Plan for the unexpected
We're all prone to clumsy mishaps or unexpected issues so keep a small kit of emergency supplies. A pair of scissors, first aid kit and antibacterial wipes are all worthwhile having on hand in case of any cuts from hooks or spillages that need to be cleaned up.