Tips for Preparing for an Extreme Sports Holiday
You're taking the plunge and heading on an extreme sports holiday. Being involved in nail-biting, exhilarating extreme sports is becoming increasingly popular as participating in the likes of snowboarding, mountain biking, rock climbing, paragliding and skateboarding offers a wealth of positive benefits to our physical and mental health, including enhancing fear management skills, working different muscle groups and boosting self-confidence.
If you are going on an extreme sports break this year, then there are certain things you will need to do to prepare for your exciting vacation to ensure maximum safety and to help you get the best experience.
Whether you're heading to the snowy Alps to hurtle down the piste on a snowboard or to the cavernous caves of Russia for a memorable cave diving experience, take a look at the following tips for preparing for an extreme sports holiday.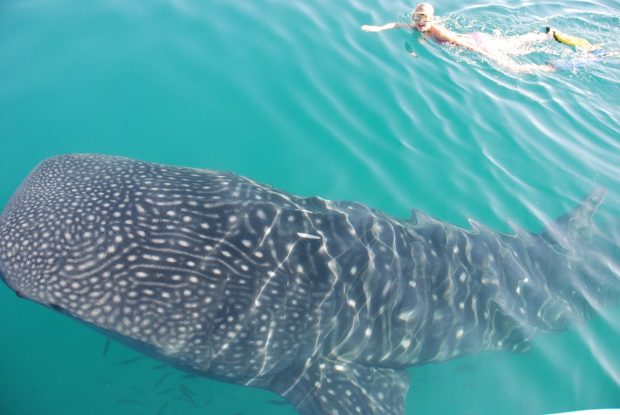 Work on Your Fitness
Physical fitness plays a vital part in your ability to perform at your optimum in an extreme sport. Many of these sports can be physically demanding and require a good level of fitness. For example, rock climbing burns around 818 calories an hour, making this popular extreme sport a heavy workout.
Sports like rock climbing and snowboarding require strength and agility, and therefore working on your strength, endurance and flexibility is likely to help boost your performance and enjoyment of the extreme sport you are participating in on holiday.
Embarking on a fitness plan that combines weightlifting, running and other endurance exercises like swimming and cycling in the run-up to your holiday will help improve your fitness so you can tackle your extreme activity with greater vigor and competitiveness.
Improve Your Skill Levels
As well as working on your physical fitness ahead of your planned trip, you should work at improving the skill level of your extreme activity.
Whether you're at a beginner, intermediate or advanced level in the sport, there is likely to be local clubs that enable you to practice and hone up skills. For example, if you're heading on a skiing holiday this winter, use a local dry ski slope to improve your skiing skills before you arrive on the mountains. Likewise, if you are going on a rock-climbing holiday, use local climbing centers to help perfect the art of this popular extreme sport.
Think About What You Will Pack
Similar to when you go on any holiday, you want to pack sensibly for your extreme holiday and avoid taking unnecessary items that you won't use and will prove to be a complete waste of time.
On many extreme sport holidays, the equipment, such as life jackets, helmets, harnesses and ski boots, are provided by the tour operator. However, this isn't always the case and you will need to check with the tour operator or center to see what equipment they provide.
There are certain items that won't be provided for and should make it into your suitcase regardless of what's provided. For example, if you're going to be outdoors in a cold climate, packing a waterproof, breathable jacket, a pair of insulated gloves, a fleece scarf, warm jumpers and several pairs of thick socks, and other cold weather gear would be a sensible move.
If the extreme sport destination is likely to be sunny, always pack a pair of sunglasses, particularly if the sun is combined with snow, which can result in a dangerously dazzling glare.
Think About Your Extreme Holiday Budget
Of course, going on an exciting, action-packed and memorable extreme holiday to some beguiling destination costs money. You may have paid for the flights and accommodation and now you need to get your spending money together but are struggling to find the money. Or you want to book a last-minute deal for a bargain price but don't have the necessary funds at your disposal.
No credit check loans such as those provided by Bonsai Finance are a quick, efficient and effective way to get your hands on the cash needed for your impending extreme holiday. Such loans provide a less invasive way to get the funds you need to enjoy your holiday participating in a white-knuckle sport to the maximum.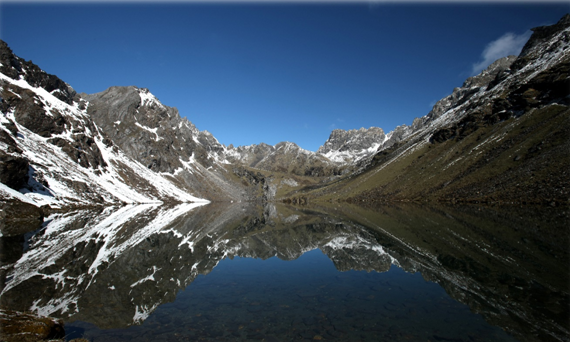 Consider Your Travel Money Options
When going on any holiday abroad you'll need to consider how you are going to access your travel money. Once you have the funds for your trip away in place, part of your preparation for your extreme sport holiday should include deciding how you are going to carry and access your spending money.
It is recommended that travelers take some travel money in the local currency to pay for essentials like taxi fares when you get to your destination, paying for tips and to stock up on essential groceries.
It is not advisable to change money into a foreign currency at the airport, as airport exchange companies don't tend to offer the best rates. It is also not recommended to carry large amounts of cash and to consider other methods of payment instead, such as taking travelers cheques or using a debit or credit card.
Take Out Insurance
If you are going to be participating in extreme activities abroad, you'll need to carefully consider travel insurance that will cover you if you're involved in an accident and become injured or ill.
A standard travel insurance policy doesn't typically cover policyholders for accidents involving extreme sports or having expensive equipment stolen or damaged.
Consequently, you'll probably need to take out extra cover. When looking at the different types of insurance for extreme sports holidays, you'll need to check that the sport you'll be participating in is covered, so read the terms and conditions with care.
You may need to pay an additional premium for sports that are considered dangerous and high risk. Ski and winter sports cover is a common add-on option when taking out travel insurance but always get confirmation that your extreme sport is covered before you arrive at your destination to ensure you are prepared for every possible eventuality.