Tips for Choosing the Right Home Gym Equipment
We all know the importance of staying fit. Sometimes however we can have a busy schedule wherein our free hours don't meet the local gym hours or the weather doesn't permit us to commute. The waiting line at the cardio stations could be too long. Some people are even shy to work out in a gym. There can be many more reasons or excuses you are making to skip the gym.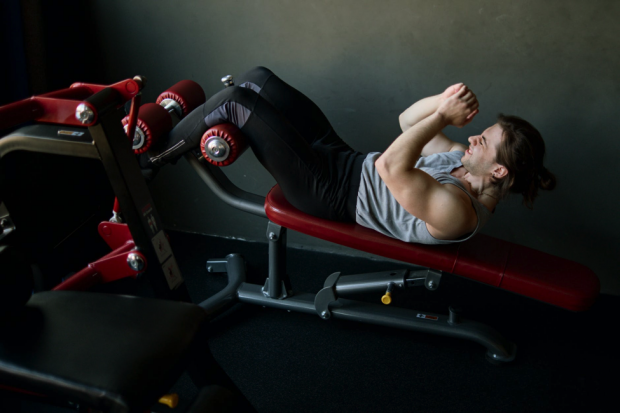 What if you can have your own miniature gym at home? Blast the music of your choice, workout in the wee hours of the night, and flex all you like at the mirror! No one to disturb you or make you feel awkward while you slowly pave your way to your fitness goals.
Whatever your needs may be, at https://fitnessmasterly.com you can find a wide choice of gym equipment tailored to your fitness needs and goals. Setting up this equipment is easy too. You can be in control of what you need. With no waiting time to use your own machines, you can do all your favorite exercises comfortably at home. What more, it will be accessible to you at all times.
How To Choose The Right Types of Equipment For A Basic Home Gym
The variety of gym equipment available can be overwhelming especially if you have never shopped for them before. We have compiled a list of tips that can help you choose the right equipment.
Compare Costs
Gym equipment is expensive as they are of high quality to ensure you are safe while using it. Keep aside a budget to consider how much you want to spend. Also, make a list of equipment you need and decide on building your home gym slowly. A full-fledged home gym is certainly a beautiful idea but if you don't have the budget for it, then it will just add to your financial burdens. Make sure you have enough space for it. Some equipment like dumbbells are compact and can provide multiple styles of workout for you.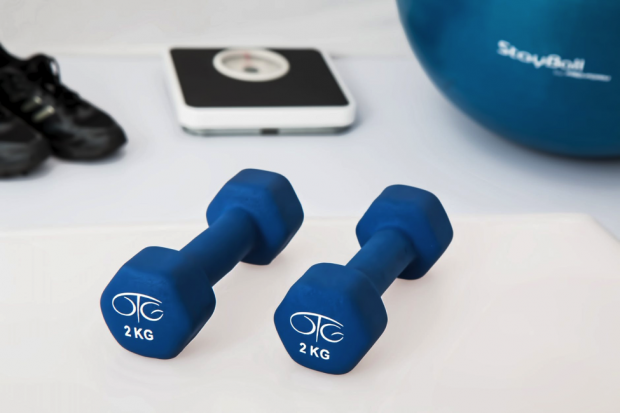 Check your Capacity
Surely, the heavy-looking dumbbell will be a cool piece of equipment to work out with. However, it is important to check what your capacity for picking up weights is. If you are frail and weak at the moment, a very heavy dumbbell might end up causing you an injury. Start with lighter weights if this is the case. If you are looking for cardio endurance build-up, it is wise to get basic cardio equipment like a stationary bike. Bodybuilders on the other hand need a completely different set of equipment to workout out their muscles.
Choose Some Fun Equipment Too
Exercising should not be a boring activity but rather a fun one. The more you enjoy it the more you will follow it as a regime. There are many options available for cardio and floor exercises that add a little bit of fun element to your workout. Adding a yoga mat for stretching exercises or physioballs or even a punch bag to your home gym can be a refreshing element.
It is important to get an expert opinion on your current health condition so you don't exert yourself. Choosing a fitness regime that agrees with your health will make sure you see positive progress!