Thrilling Adventures in Žabljak, Montenegro: The Extreme Sports Haven
Tucked away in the heart of Montenegro, Žabljak stands as an emblem of adventure, calling out to thrill-seekers worldwide. A mecca for extreme sports enthusiasts, its reputation has been meticulously carved over the years, turning it into an irresistible attraction.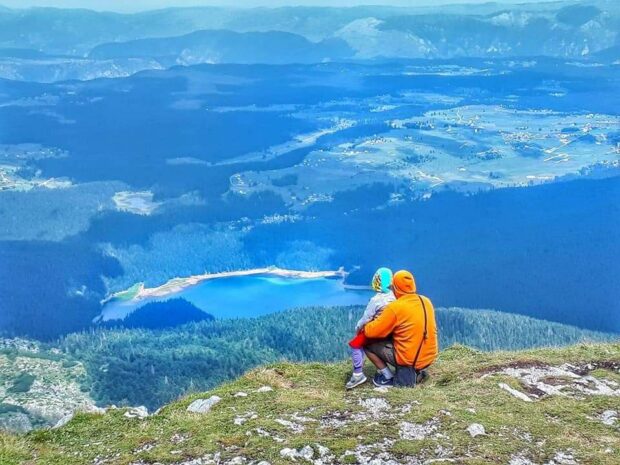 Geographical and Climatic Peculiarities Encompassing the awe-inspiring Durmitor National Park, Žabljak's landscapes are a magnificent blend of piercing peaks, serene lakes, and turbulent rivers. Its climate, characterized by chilly winters and mild summers, further accentuates its allure, offering diverse terrains suited for different extreme sports.
Popular Extreme Sports in Žabljak
Skiing and Snowboarding. The snow-clad slopes of Žabljak provide an impeccable canvas for winter sports enthusiasts. With trails ranging from beginner to pro, every adventurer, regardless of skill level, can find their rhythm amidst the snowy embrace.

Hiking. The scenic trails that meander through Durmitor National Park offer hikers a chance to reconnect with nature. From gentle paths by serene lakes to challenging treks up mountainous terrains, there's a trail for every hiker's soul.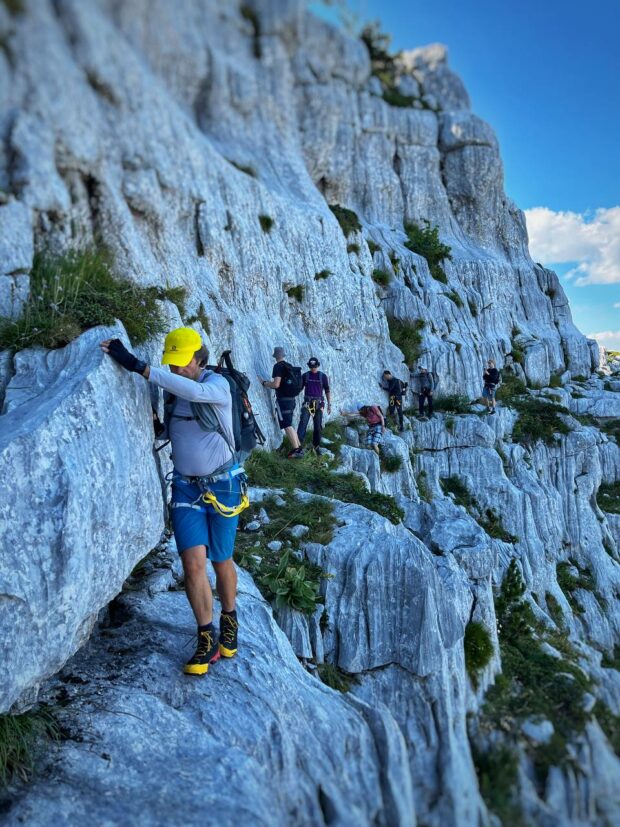 Canyoning. Adventurers explore hidden waterfalls, crystalline pools, and narrow passages by delving into the deep canyons. Canyoning in Žabljak is more than just a sport; it's a journey into the heart of the earth, marked by moments of wonder and discovery.

Mountaineering and Rock Climbing. The formidable cliffs and rugged terrains beckon climbers from all over. Each rock face tells a story, waiting to be conquered. Whether you're an amateur or an experienced climber, Žabljak's mountains challenge and reward equally.

Paragliding. Soaring above the pristine landscapes, paragliders are treated to a bird's-eye view of Montenegro's beauty. The ideal wind conditions, coupled with the dramatic topography, make every flight a heart-stopping experience.

Rafting and Kayaking. The roaring rivers of Žabljak offer white-water challenges that test one's mettle and skill. Each bend and rapid of the river promises adrenaline-packed moments, leaving rafters and kayakers with unforgettable memories.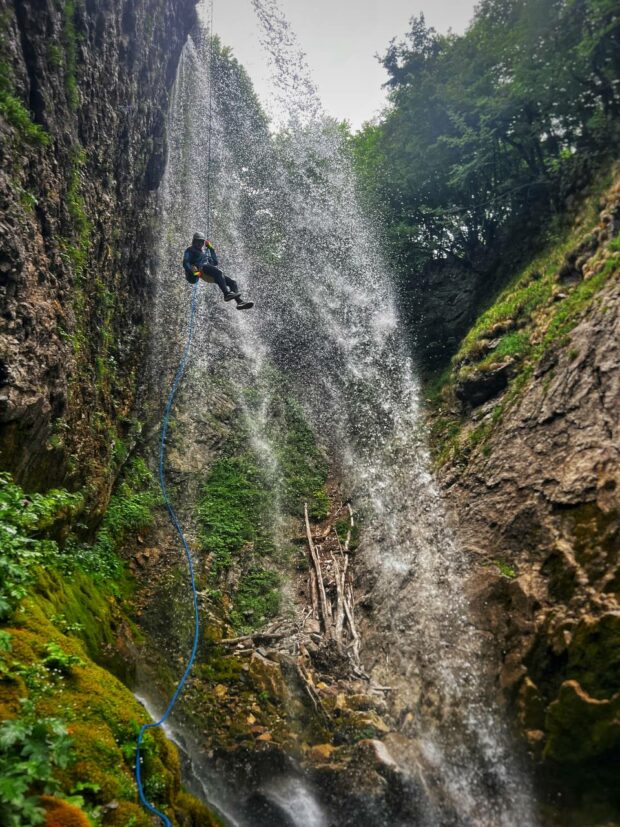 Training and Tours
For those eager to plunge into extreme sports but lacking the necessary skills, Žabljak is home to several training schools and centers. Numerous organized excursions allow novices to experience the thrill under expert guidance.
Safety
As exhilarating as these adventures might be, safety should never be compromised. Being equipped with the right gear and well-versed with safety protocols is imperative. Žabljak's community emphasizes responsible adventuring, ensuring that every thrill-seeker returns with tales of excitement, not mishaps.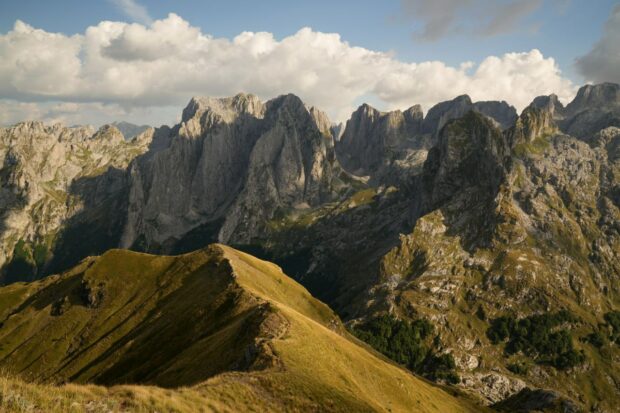 Žabljak's significance in the global extreme sports community is undeniable. Its pristine beauty, combined with a plethora of adventure opportunities, makes it a top destination. As we immerse ourselves in the thrilling exploits it offers, let's not forget to tread lightly, preserving its enchanting allure for generations to come.
Whether you're a seasoned adventurer or someone seeking a new thrill, Žabljak, Montenegro, awaits. Come to be a part of this exhilarating journey!