The NBA's Best 10 Players Under 25 Years Old
The 2019-20 NBA season is going to resume on 30th July with strict health and safety protocols. A total of 22 teams will return to play this season. This NBA season will see more young talent than ever before.
Being a sports fan, it is always exciting to know players who possess the potential to become a legend in the coming years.
Here is the list of top ten NBA players under the age of 25 who might break all the previous records:
1- Giannis Antetokounmpo
Giannis Antetokounmpo is a 25 years old professional basketball player who plays for the Milwaukee Bucks. In June 2019, Giannis was named the league's Most Valuable Player and became the third-youngest player to win the award over the last 40 seasons. In March 202, Giannis scored a career-high 52 points with 16 rebounds and 7 assists.
2- Luka Doncic
Luka Doncic, a Slovenian, is the young face of the NBA. At the age of 21, Luka became the third player ever to average 28.7 points, 9.3 rebounds, and 8.7 assists. In the last season in 2019, Luka ended up winning Rookie of the Year. This year, Luka will lead the Mavs to a playoff appearance for the first time.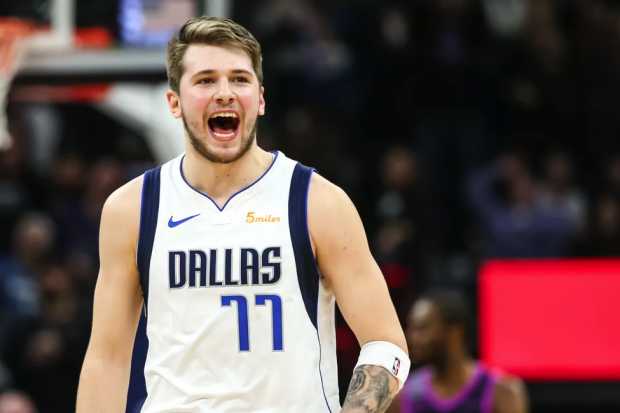 3- Ja Morant
Ja Morant, who will turn 21 this year, is a professional basketball player who plays for the Memphis Grizzlies. Ja Morant made his debut in 2019 with 14 points, 4 rebounds, 4 assists, and in 2020, he scored his first career triple-double.
Ja's score averages 17.6 points per game with 7.1 assists and 1.0 steals per game. In the 2019 NBA, Ja became the first player in Murray state history to be included inside the top 10 of the NBA draft.
4- Ben Simmons
Benjamin Simmons is a 24 years old professional basketball player who plays for the Philadelphia 76ers. In 2018, Benjamin was named the NBA Rookie of the Year.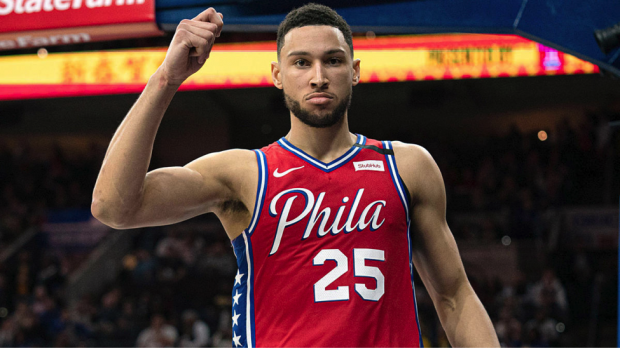 He scored a career-high 34 points while making 12 out of 14 shots, which included his second NBA career three-pointer. In 2019 and 2020 too, Ben was named NBA All-Star.
5- Nikola Jokic
Nikola Jokic is a 25 years old professional basketball player who plays for the Denver Nuggets. His first selection to the NBA All-Rookie First Team was in 2016. Nikola averages 6.9 points, 9.7 rebounds, and 5.4 assists per game. He has also made two All-Star game appearances and one All-NBA Team appearance so far.
Nikola is on the top 10 list of the NBA's greatest players with the most triple-doubles. He scored his career-high 47 points against Atlanta Hawks in January 2020.
6- Karl-Anthony Towns
Karl, 24, is a professional basketball player for the Minnesota Timberwolves of the NBA. He was named the NBA Rookie of the Year for the first time in the 2015–16 season and has made two All-Star appearances.
Karl is one of three players under 25 who have scored at least 4,000 points since 2017. He is mentioned lower on this list due to his lack of playoff experience. Since the last two seasons, he averages 22.8 points, 12.4 rebounds, 2.9 assists, and 1.5 blocks.
7- Zion Williamson
Zion Williamson, who just turned 20, plays a power forward position for the New Orleans Pelicans. He averaged 23.6 points and 6.8 rebounds in his first 19 games.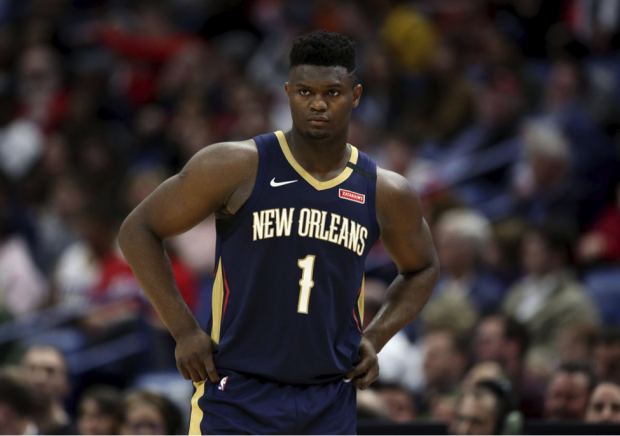 Williamson made his professional debut in March 2020, where he finished with 22 points and 7 rebounds. He scored 17 consecutive points in 3:08 minutes during the fourth quarter and became the first teenager to score more than 20 points in 10 successive games in NBA history.
8- Jayson Tatum
Jayson Christopher Tatum, who turned 22, is a professional basketball player for the Boston Celtics of the NBA. He set his career-high in 2020 with 41 points, 6 rebounds, and 4 assists. During NBA All-Star Weekend in 2019, Jayson won the 2019 Skills Challenge, and this year, he was named an NBA All-Star for the first time.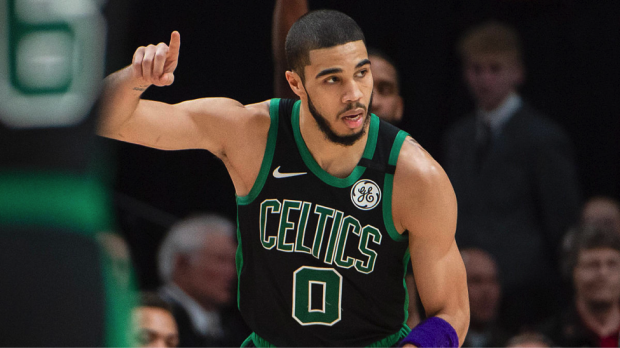 9- Trae Young
Jayson Christopher Tatum, who will turn 22 in September, is a professional basketball player for the Atlanta Hawks. He scored 48 points and 13 assists on 9th February 2020. Just after 11 days, he scored his career-high 50 points in a win against the Miami Heat.
10- Devin Booker
Devin is a 23-year-old professional basketball player for Phoenix Suns of the NBA. In 2019, he became the youngest player with consecutive 50-point games. In 2020, he became the fourth-youngest player to reach 7,000 career points and was named an All-Star.
Conclusion
These young players are the rising stars and the face of the future NBA. They already possess superstar potential and the possibility to become the best player in the future. Who is your favorite among these 10 top young NBA talents? Let me know in the comments!