The European Destinations You Must See in Your Lifetime
There are plenty of fantastic countries and cities to visit in Europe. Whether you are looking to see the most popular sites and tourist hotspots or get off the beaten track to learn more about local culture, Europe has a city for everything. You'll find romantic old towns, contemporary cosmopolitan cities and everything in between. It can be hard to decide where to go.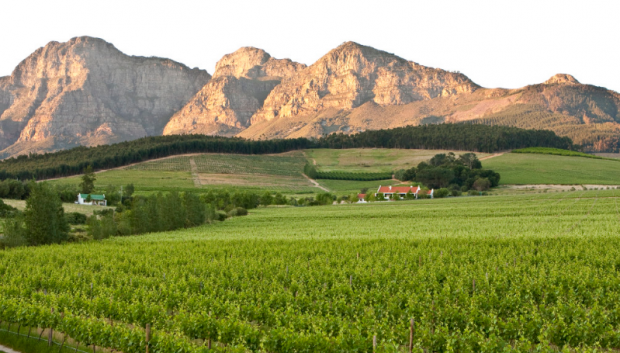 Most destinations in Europe are busiest during July and August, so you may want to visit outside of these months if you want a cheaper and less crowded break. The weather in most places is relatively mild in April, May and September too, or you might prefer the magic of a December break.
Things to Consider Before You Go
If you are planning a trip to Europe soon, bear in mind that most countries are still fighting the COVID-19 pandemic, and may still have both travel and social distancing restrictions in place. Check on these before you go, and make sure you've got travel insurance arranged. European travel insurance policies from a company like Staysure, for example, will include COVID-19 cover to offer you extra reassurance. Staysure travel insurance provides you with the protection that you need to enjoy your break, whichever of these European destinations you decide to visit.
Florence, Italy
If you are looking for a charming city filled with art, history and culture, Florence is the place to be. Visit the museums, art galleries and churches to take in all of the culture, art, history and architecture. Then, when you've soaked it all up, book a Florence food tour to enjoy all of the culinary delights that Italy has to offer.
Santorini, Greece
After some summer sun? Santorini, with its deep blue oceans, luscious golden beaches, and bright sunshine, offers some of the best views in the world. While Santorini is perfect for relaxing and sipping on cocktails by the beach, this beautiful city has much more to offer. Enjoy Greek food and wine, boat tours, nature hikes, and explore the breath-taking black volcanic beaches.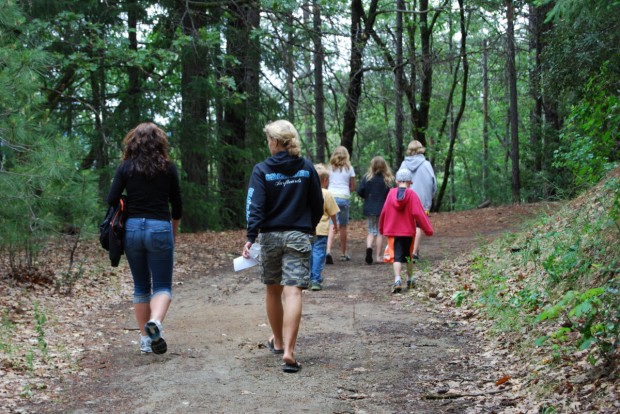 Amsterdam, Netherlands
Amsterdam is famous for its cafes and Red-Light District, but the lively city has far more for you to enjoy. It's perhaps the most pedestrian city in Europe, which makes it easy and safe to explore, and the cafes, museums, shopping districts and parks have got something for everyone. Amsterdam is relatively compact, making it perfect for a short city break. It's also far more family-friendly than you might imagine.
Barcelona, Spain
When you think of Spain, your first thought might be family beach holidays, but Spain is also home to some thriving cities, and Barcelona is one of the best. With traditional markets, huge shops and famous stores, museums, galleries, intoxicating nightlife and fantastic food and drink, Barcelona is an incredible city to visit. Perfect if you want some sun, without being tied to the beach or pool.
Rome, Italy
If you want a city break that is absolutely packed full of things to see, then you have got to visit Rome. Indulge in the beauty of the Colosseum, Roman Forum, Trevi Fountain, Sistine Chapel, Pantheon, Spanish Steps, and The Vatican. Then, treat yourself to plenty of local food and drink, delight in local cafes and stores, and get to know some of the incredibly friendly locals.
Reykjavik, Iceland
Reykjavik is unique. Yes, it has all the usual holiday features, including great food, lively nightlife and tourist attractions, but it's the scenery and natural elements that truly make it majestic.
Edinburgh, Scotland
Edinburgh is an often-underrated European city. But, with its fairy-tale castles, gothic architecture and uniquely Scottish cosmopolitan vibe, it's well worth a visit.
Whether you choose to take a holiday to these destinations individually or to take a few months to travel around Europe, seeing as many as you can, you are sure to have a fantastic time.