The Best Paintball Guns Under $150
Paintball is an exciting pastime but getting started in the game can be quite expensive. The good news is you don't have to spend a fortune to get a decent paintball gun, as there are plenty on the market retailing for under $150. In some cases you can find a great gun at a huge discount, leaving money over for accessories and upgrade packages, or look out for end of season models which are reduced drastically to make way for the just released markers with tweaked designs.
Let's take a look at some of the best in that category.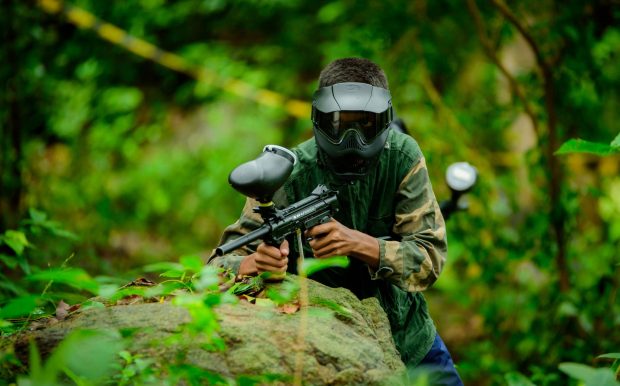 1. D3FY Paintball CONQU3ST Gun 
Aimed at entry level players this olive colored aluminum marker is easy to use and maintain, has a 10.5 inch barrel and a 2 year warranty. The player would need to also buy Co2 tanks to operate the gun, but it's still a snip at this price.
2. MAddog Kingman Spyder MR100 Bronze Paintball Gun Package 
You won't regret pushing to the limit of your budget for this great value package which includes a .68 caliber military style paintball maker, a Co2 tank (empty for shipping purposes), 200 rounds of pellets and an anti-fog mask. With its diamond back finish this gun is built to last both on the field and off.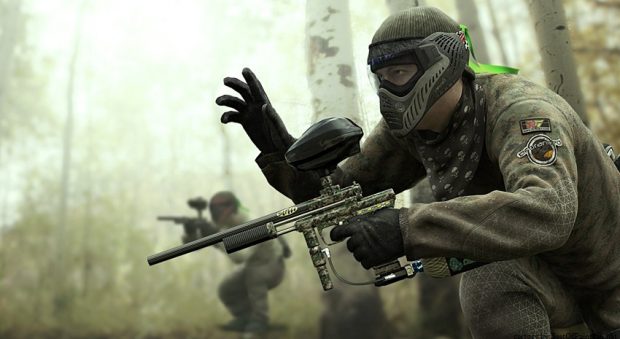 3. Tippmann Cronus Basic Marker
This marker doesn't pretend to be anything more than it is – a solid and reliable choice for new or very casual players. It covers all bases without any extras, which is fine for the price.
4. Spyder Pilot 
Back to the top end of the budget you can snap up this versatile electro-mechanical marker which is lightweight, and therefore a good choice for players who prefer not to carry a 5 – 10 pound marker gun. It also offers a good range of firing options and extra features.
5. Empire paintball BT-4 Combat Marker 
A cool, entry level, semi-automatic, marker gun with options for upgrading if you choose. It is Co2 compatible, and easy to maintain. It is also well made and durable so should last for a long time, making it a great choice for the money cautious.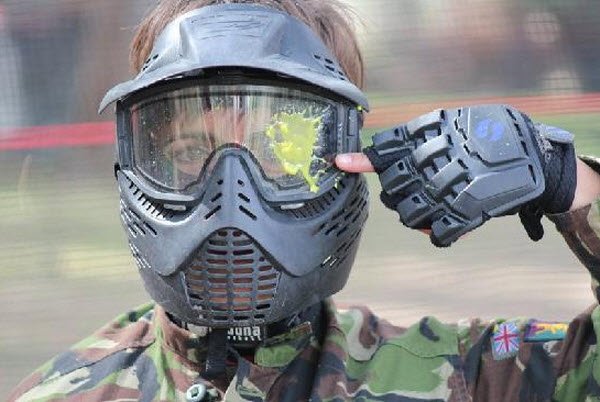 6. Piranha Gti+ Tournament Grade Mechanical Paintball Marker 
• Weighing in at three pounds this stylish semi-automatic marker gun is fast, easy to use and compatible with either CO2 or HPA (recommended by manufacturer). T also has an aircraft aluminum frame and barrel, and is designed to resist corrosion.
7. US Army Alpha Elite Paintball Marker 
Just squeezing into the price category, this is a great investment gun. Enjoy the military look and feel with its top class 12" barrel and lots of handy features, and upgrade to fully automatic in the future for a small extra payment.
Hope this has helped you to find a great marker, which will not break the bank. I will constantly be updating the "Under" categories, so make sure to visit Best Paintball Guns Under $150 to find more articles about paintball guns and paintball in general.