The Best Gifts for Extreme Sports Fans
Gifts can be difficult things to get right. There is so much choice out there, and it can feel confusing and even overwhelming when you are trying to find the ideal gift for a loved one or friend. The good news is that if they are an extreme sports fan then that task just became a little easier to deal with. We've put together some great ideas for gifts for extreme sports fans that they will love.
Artwork
Artwork is actually a great gift for anyone, but for extreme sports fans, it can be absolutely perfect. If you can find a piece of art in an interesting style that depicts their favorite sport then you can be sure that they are going to love it, and hang it in pride of place in their home. You might look for art showing a sports personality, for example, or a vehicle or machine or other piece of equipment that is used in their sport. You could even search for autographs from famous people whom they admire. These gifts, in a good-looking frame, will always be appreciated.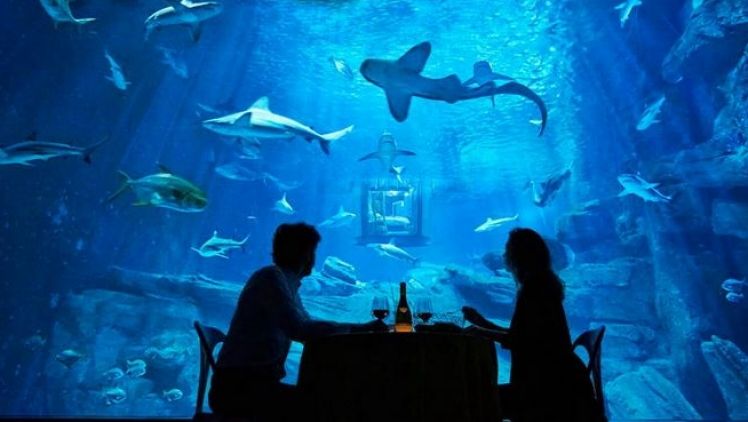 Tickets
Tickets to sporting events aren't always easy to come by, especially if they are left to the last minute to purchase. If you plan ahead, you can buy the tickets that you want to give your friend or family member as soon as they go on sale, and surprise them with the tickets for Christmas or their birthday, or any other event. 2019 Super Bowl tickets are a great example of something that a true sports fan will love. Basketball, baseball, martial arts, football, wrestling, and so many more examples exist that finding tickets that will be put to good use will be easy.
An Experience
Just because your loved one is a fan of extreme sports that doesn't mean he or she has ever had the chance to be actively involved in their favorite one – they may just have watched up until now. That can change if you purchase an experience day or coupon for a lesson with an expert. Now your loved one can join in with the action and the fun, and they'll have you to thank for it. Remember to check the terms and conditions regarding ages and physical fitness levels before you go ahead though, as you don't want them (or you) to be disappointed if it turns out they are unable to take part.
Clothing
The right clothing is always a good gift, and when it comes to extreme sports, there is always some piece of equipment, clothing, or even uniform that is required. Although you may need to ask your loved one in advance what it is they need, you should be able to do this in a less obvious way if you're careful about it so that their gift is still a surprise. If you can't be subtle, don't worry; it's better to make sure you're buying the right thing than it is to keep it a secret – the recipient is going to love it whether it was a surprise, or they had a hand in choosing it themselves!