The Best Destinations for Extreme Sports
Extreme sports have risen in popularity over the past few decades, and it's not hard to see why. The adrenaline rush of these thrilling activities offers abuzz like no other and are some of the most memorable experiences for many people. There are numerous places across the globe that naturally have the landscapes and landmarks to enjoy these insanely good experiences. So the perfect choice for adventure seekers is to team the best extreme sports with a fantastic holiday experience too. Depending on your interests, you can try a host of activities from mountain biking to white water rafting in some of the fastest waters in the world.
Whatever takes your fancy, check out some of the best destinations to help plan the trip of a lifetime.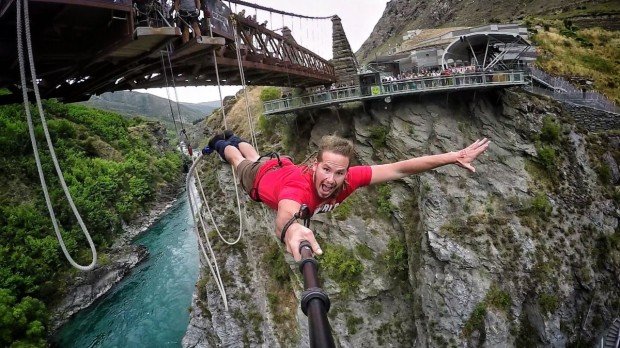 New Zealand
If you don't mind leaping from heights, then taking a trip to New Zealand's Kawarau Gorge Bridge in Queenstown is the perfect option. This extreme activity is said to be one of the biggest rushes you can get, and if you love the thought of jumping headfirst into the gorge for a once in a lifetime experience, then this is definitely for you. If you're feeling brave, you can even jump in your birthday suit too.
Nepal
This beautiful country is known for its impressive mountain ranges, so if you feel like taking to two wheels and heading down on the deepest gorges in the world then travel to Jomsom for a 3-day downhill adventure. You'll experience a heart-racing ride with a stunning backdrop.
United Kingdom
For something a little different, head to the UK for a spot of cheese rolling. This might not sound like an extreme sport, but once you see the size of the cheese, you might be pleasantly surprised. This local tradition is held in Gloucestershire each year and cheese is flung down an incredibly steep hill with tons of bumps and dips along the way. You, of course, have to run the gauntlet, and if you make it down first, you get to keep the cheese. If you're looking for places to stay when in the UK, check out vacation rental guides for information.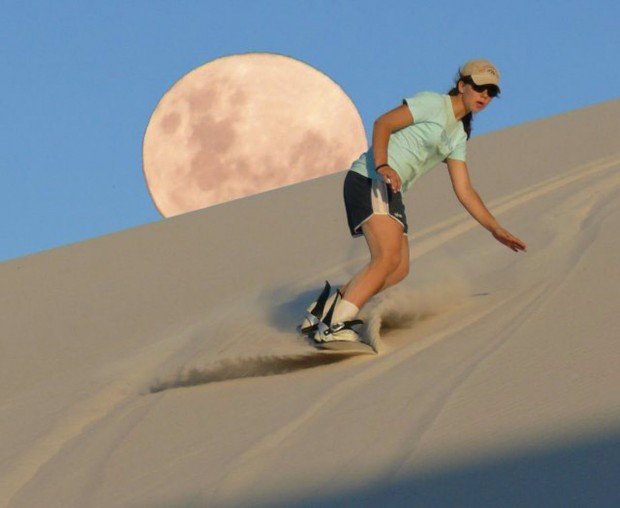 Antarctica
Naturally, this destination conjures thoughts of ice and freezing temperatures, and if you mix this with a spot of diving, you are guaranteed an excellent experience. This isn't for the faint-hearted,but byheading out with a professional, you'll see some fantastic sights and marine life including the possible sightings of seals, whales, and penguins.
Namibia
Sandboarding is growing in popularity and for one of the most unique experiences of this activity, head to Swakopmund in the Namib Desert to board down one of the biggest dunes in the world. There are plenty of other spots too in this location, so you won't be short of places to try out this exciting sport.
These are just some of the best spots across the globe that offer hair-raising adventures for the thrill seekers amongst you. You'll find lots of destinations to suit all ages and interests so check them out and start planning your next adventure.