Winter is for drinking hot chocolate while snuggling up by the fireplace. It's a time that a lot of people spend indoors, but there are an infinite amount of winter sports and activities that you can do. You can't underestimate the importance of daily physical activity, and you might as well do something that is different and fun. You couldn't go dog-sledding in the middle of summer, so why not make the most of the activity now? Here are 4 winter sports that you should consider trying this upcoming season. You may even pick one of them up as your new and go-to cold weather sport.
Dog-sledding
Have you ever tried dog-sledding? While it's not something that you can do just anywhere, it would be a once in a lifetime opportunity to try a unique activity. There are several states where you can find dog-sledding spots, so long as you go more up north. Consider looking into Montana, Maine, Minnesota, Michigan, or if you are feeling more adventurous, adding it on your itinerary for the next time you visit Greenland, Sweden, or another northern country.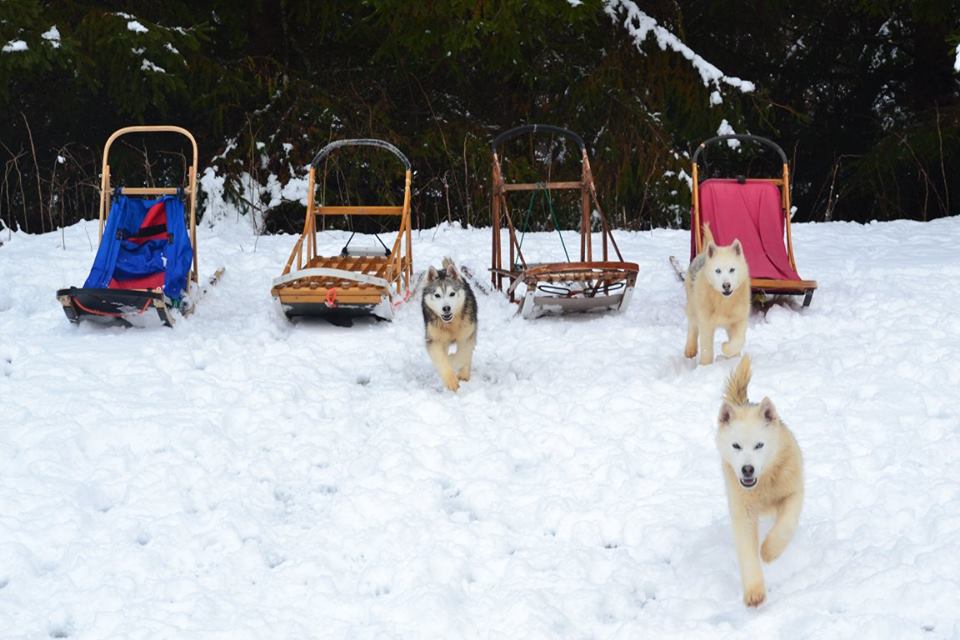 Skating
Skating is another perfect winter sport, and it's often an easy choice given that there should be indoor and outdoor skating rinks in the city that you are currently located in. Whether you were inspired to go after watching I, Tonya, or you simply enjoy the idea of spending some time on a cool winter night surrounded by the city lights you should give it a try. It would also be a good idea for a romantic evening.
Skiing
Skiing is an incredibly popular choice, and the perfect way to spend your weekend during the colder months. In fact, it could become a small road trip for you and your family members! Unless you live by the alps, you will need to drive somewhere further out to find the perfect slopes. Consider choosing a place that is well-established and has good reviews, where you can also rent all of the equipment that you need, with one example being the Breckenridge ski rentals. Remember to not choose a place that is remote, or where you have even the slightest possibility for injuring yourself with no one around.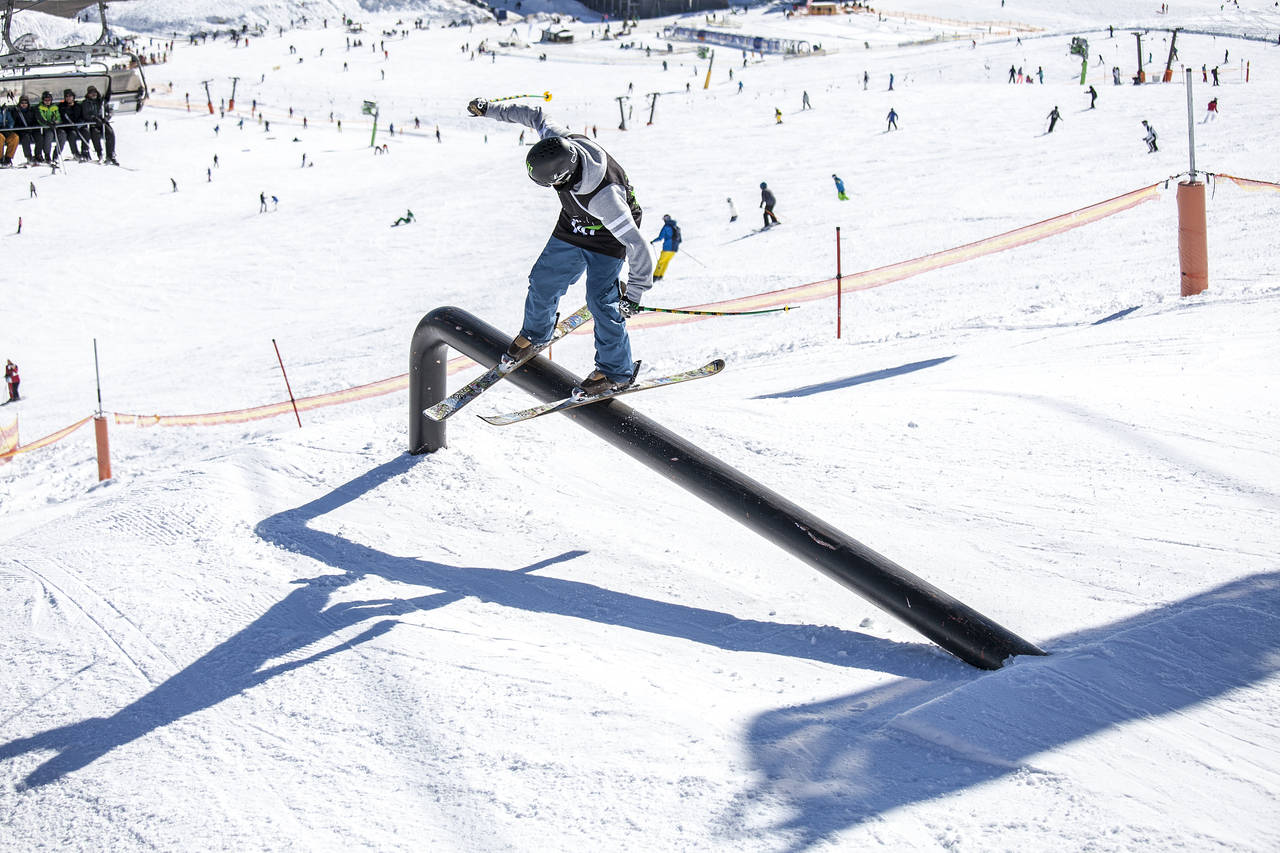 Ice-climbing
Ice-climbing is yet another activity that would be wildly fun to do in the winter time, though of course, it cannot be done without a proper guide and all of the necessary equipment. You could include this as part of your vacation itinerary, while a good place to do it is definitely Iceland. Still, do a quick search if there are any opportunities for it where you live, and try it out.
While there is nothing wrong with cozying up somewhere warm when it's cold outside, you should also use it as an opportunity to try some sports that you otherwise would not be able to! You may become pleasantly surprised with how much you enjoy it. Don't forget to layer up, as you don't want your evening to end with you catching a cold.