The 4 Best Extreme Sports to Try
If you're looking for something new and feeling adventurous, why not try out an extreme sport? Here are four of the best extreme sports to try to get you the adrenaline rush you need.
Scuba Diving
If you're wanting to find out exactly what lies beneath the ocean, why not try out scuba diving? The sport enables you to get up close and personal with the creatures of the sea and to discover a world many don't even know exists. As the earth is covered in over 70% of water, this means that there are a variety of places you can go scuba diving. From tropical waters in South-East Asia all the way to the Caribbean Sea in Middle America, there's somewhere close to everyone to explore. Also, many find scuba diving to be one of the most peaceful extreme sports to do, so if you want to get away from all the noise and stressors of the outside world and be surrounded by nothing but you and the ocean, be sure to try it out.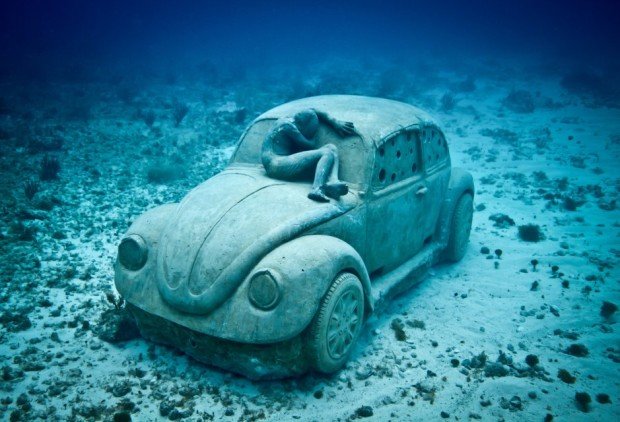 Bungee Jumping
If you don't mind heights (or want to face your fears), bungee jumping is the extreme sport for you. Although it may seem daunting to leap from a bridge, building, or cliff edge with just an elasticated rope, the majority ofpeople who try bungee jumpingclaim it's one of the best sports to do and the perfect way to conquer your fear of heights and open spaces. Many also say that they feel truly alive when bungee jumping, due to the high adrenaline rush they receive. Also, after completing the jump, your body releases endorphins (the feel-good hormone), which gives you a feeling of euphoria and a great sense of accomplishment!
Hunting
Another extreme sport to try out is hunting. If you want to gain knowledge of using guns correctly or learn more about the types of prey people hunt, it is worth considering. Also, it is important to note that patience is key in this sport. Most of your time will be sitting and waiting for your prey, so bear that in mind when deciding whether it is right for you.If you would rather try field target practice using air guns, check out the air rifle center to find the right rifle.
Mountain Climbing
If you're looking for something to benefit your health and to take in extraordinary views, mountain climbing is for you. The sport is beneficial to your strength and endurance as it involves a lot of walking uphill and breath-taking views. Once you reach the top, pack a picnic and take in these views and you will also feel a great sense of achievement. Also, the sport is a great way to make new friends and work as part of a team on your journey up the mountain.
No matter what extreme sport you decide on, there is bound to be something that will not only interest you but be available close to you.