Supplements to take before workout
For many people, working out is not a hard job. What they find difficult is getting motivation and energy to get up and start working out. The reason for not exercising is not always laziness or procrastination. Some people need an extra boost of energy before they start working out. There are many supplements available in the market intake of which can help you not feel tired during exercise. Let us see some supplements that you must try: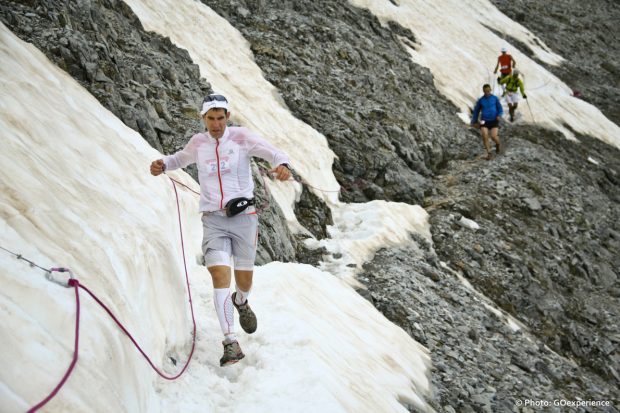 1. Caffeine
Hot beverages, mainly coffee and tea have been in use before a workout for ages. They have an active molecule known as caffeine which is very useful for making the mind more alert and consequently, the person feels less tired.
Due to its effectiveness in reducing the feeling of tiredness, it is now also found in different supplements that are designed to be taken before exercise. Caffeine has a natural tendency to produce the ability in the body to produce a force that is needed for indulging in various types of training sessions including cycling etc.
2. Protein bars
As a matter of fact, athletes generally need more energy than normal people doing exercise. Protein bars are rich in protein and contain little or no carbohydrates that make them the best and most appropriate supplement to be consumed before going to start a strenuous exercise
These bars are also helpful in building muscle tissues and repairing the broken tissues which make them ideal for fitness fanatics. Protein bars at ATP Science Australia are also one of the must-haves that can be purchased.
3. Carbohydrates:
We all know that carbohydrates are a primary source of energy in our body. Even if we are damaging our health with carbs, we still need them at a certain level. Due to the importance of carbs, experts always recommend fitness freaks to intake them and add them to their pre-workout regimen.
For athletes, carbs play a major role in increasing the event's endurance. For all the lifting sessions, boot camps, high-intensity exercises, carbs have a big role to play.
4. Beetroot juice
During exercise, the blood needs to travel across the body with more speed, and hence, it needs the vessels to have more surface area. The beetroot juice has a natural tendency to expand the vessels that consequently results in improved cardiovascular performance.
It has been observed that people who intake beetroot juice before a workout feel less exertion than those who don't take it.
5. Creatine monohydrate
Creatine is another ingredient that we can find in a multitude of pre-workout formulas. It is also naturally produced and stored in the body and the body uses it as a quick source of energy. When you are exercising with a considerable amount of creatine in your body, you become able to exert more force, pressure and hence, do more exercise. In other situations, creatine is also one of the best ingredients that support the active growth of muscles