Super Water Slide at Texas "Royal Flush"
Do you have the courage to let yourself slide along the Royal Flush? BSR Cable Park, at Waco, Texas, USA is hosting one of the most thrilling slide installation that would make you think twice before you say "Let's do it!".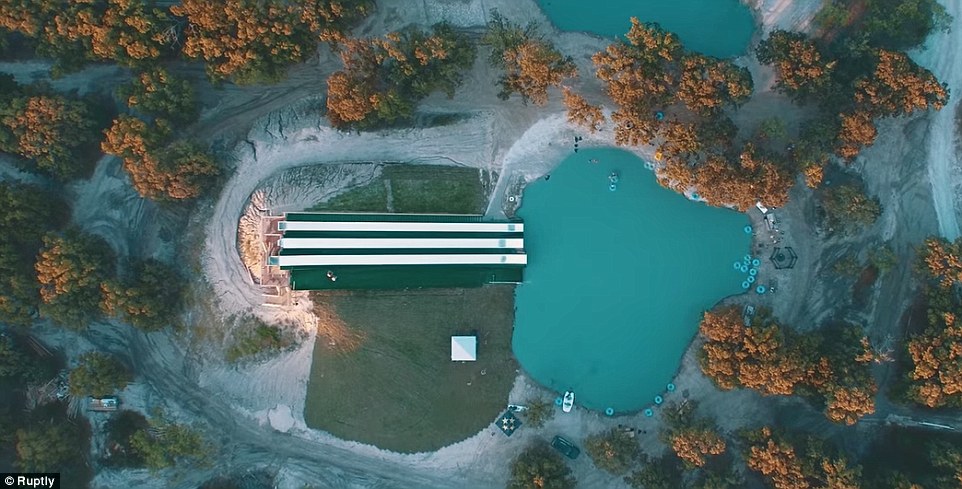 www.bsrcablepark.com
Are you brave enough to go for the big slide? You will first slide down the steep grade before getting launched skyward, thus giving you the option of performing some backflips or other aerial maneuvers.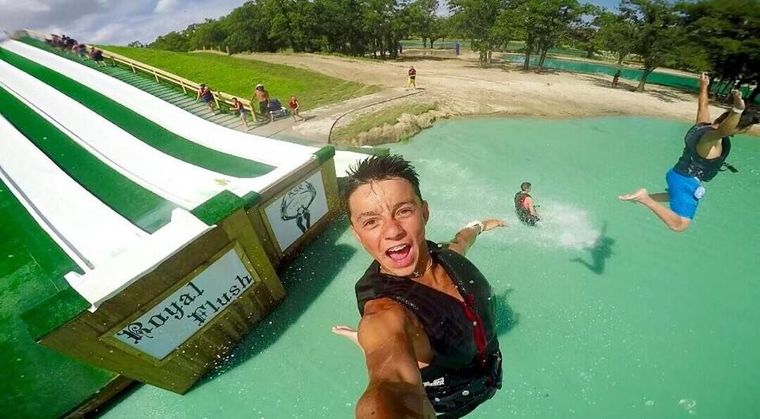 www.bsrcablepark.com
Catch your breath and get ready to show off your trics, once launched into the air and before landed on the surface of the lake. Safety gear is provided at the park like life jacket at a very low price, depending on the entry packets you choose to spend your summer day in.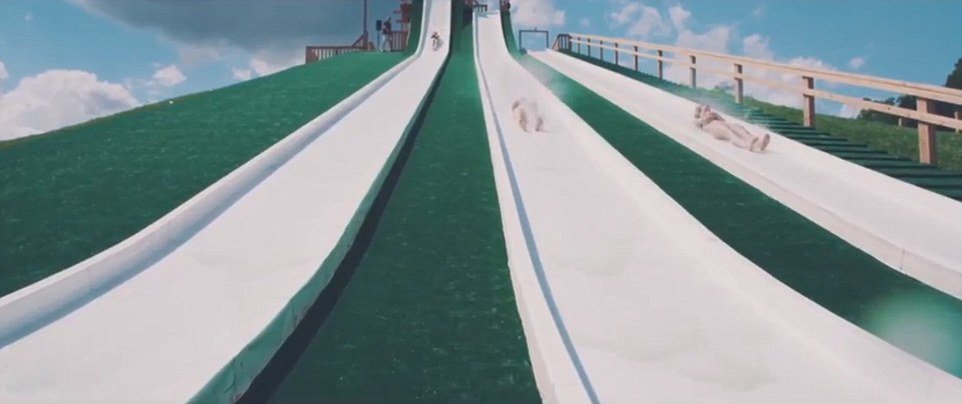 www.bsrcablepark.com
Watch below the texan video, online on YouTube only for a week, but already counts more than 5.5 million views where some crazy fellows perform amazing trics on air after sliding down the Royal Flush of BSR Cable Park, at Waco, Texas, U.S.A.