Some interesting facts about the cycling cap
Comfy, stylish, hip, and functional, the cycling cap is essential for all cyclists, professionals, or beginners. This minimalist piece of cotton occupies a respectable position in the cycling culture and is available in various shapes, colours, and sizes. The cycling cap also fulfils multiple functions, from absorbing sweat and rain to protecting you from the unforgiving sun on hot days.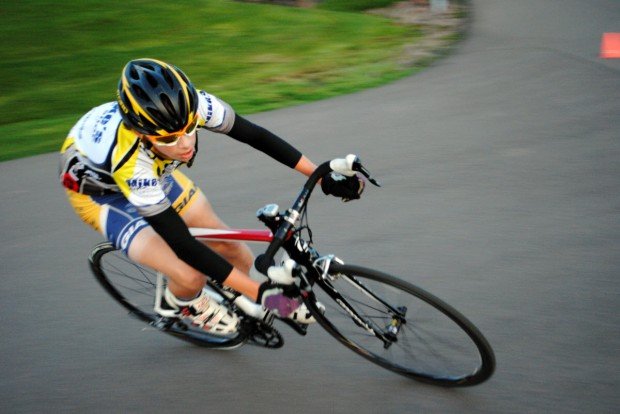 No wonder that legends in cycling, from Raymond Poulidor to Miguel Indurain, swore by the cap. If you enjoy cycling and love going on long rides, your head should have one of these. The "casquette," as it is called in French, has a fascinating history behind it, along with different styles of wearing it. Find out all that and more about it below.
History of the cycling cap
Cycling races first began to be recorded sometime in the late 1800s in Paris. Riders back then didn't have any headgear. With the need for one felt right away, the flat cap made its appearance. However, it was made of tweed and did not fulfil the intended purpose. What it did, however, was lay the foundation for the cycling cap. 
The trend soon caught on in the 1950s among professional cyclists. It was in the 1960s they caught the attraction of sponsors, boosting their popularity enormously. It wasn't long before fashion designers began including it in their collections. Today, they have become both fashionable and functional for all kinds of cyclists. 
What types of caps are available?
There are different types of caps available in the market. They are available in woollen, cotton, and synthetic varieties. Each type of material provides its benefits. 
For example, while riding in cold winters, wool is ideal since it keeps you warm even after it gets wet. Meanwhile, cotton is an all-time favorite with riders and is helpful in almost any situation. Synthetics are great when it's a hot day, and you need to keep the sweat off your eyes. You can also go for breathable and waterproof synthetic caps that are awesome for rainy days. 
The proper way of wearing a cap
Knowing the right way to wear this headgear is essential. While that may sound simple and come across as a no-brainer, it has long been a bone of contention. The traditionalists insist on their style being the right one while cycling hipsters believe that they know the hip way of wearing it. Despite that, there are a few ways of donning it that apply to everybody. 
Never wear a cap backward on a bike
Wearing a cap backward under the helmet while riding a bike is weird, to put it mildly. It looks pretty out of place. While wearing a cap in reverse without the helmet, make sure that its visor is pulled upwards at all times.
Wear it in a way to allow ample space and air
Luft is a crucial factor while determining the perfect way to position this headgear. 'Luft' is a German word, which means space or air. Your cap should crown your head in a way to allow the perfect luft. If you wear the cap too high, a strong wind could snatch it from your head. Position it too low, and it will result in a restriction of the blood flow or even interfere with your vision. 
Can the brim be flipped up? 
You can wear a cap with the brim flipped up if you want. However, it will take some time before you can get the look right. One easy way to accomplish this look is to wear it a little high, thus ensuring the right luft. This style goes well while riding, when you wear the cap under the helmet, or while enjoying a coffee in a cafe. 
Always make sure that the cap sits straight
This one goes without saying but needs to be said anyway. Your cap is your pride, so you should wear it straight at all times. If you don't, it will end up looking silly. The silliness will be evident if you wear a cap that's positioned incorrectly. 
Is it safe to wash cycling caps?
You will want to wash your cap after a few rides when it gets all sweaty and grimy. It is entirely safe, and the best way to do it is by hand, preferably in cold water. Use some detergent, let it soak for a while in the sink, wash it and leave it out to dry. 
A cycling cap is a headgear that cyclists must have at all times since it combines both utility and style. You wear it with pride, just like a crown.