Meet Anders Backe! The talented skier from Norway, Anders Backe had a super busy November and he is sharing with us some photos.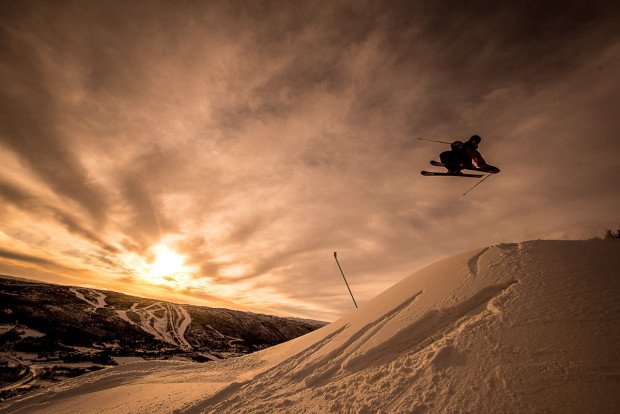 Trully breathtaking scenery from Geilo, Norway – www.instagram.com/vegardbreie
Backe, also featured on our Athletes' section, found himself in gorgeous Geilo, Norway, warming up for the season and his ongoing BackeBreie Tour project.
The BackeBreie Tour is a project that Anders is doing with photographer Vegard Breie. The two of them travel to unique locations where the photographer is documenting the athlete's efforts to push his skiing limits with new tricks and improve on the ones he already masters.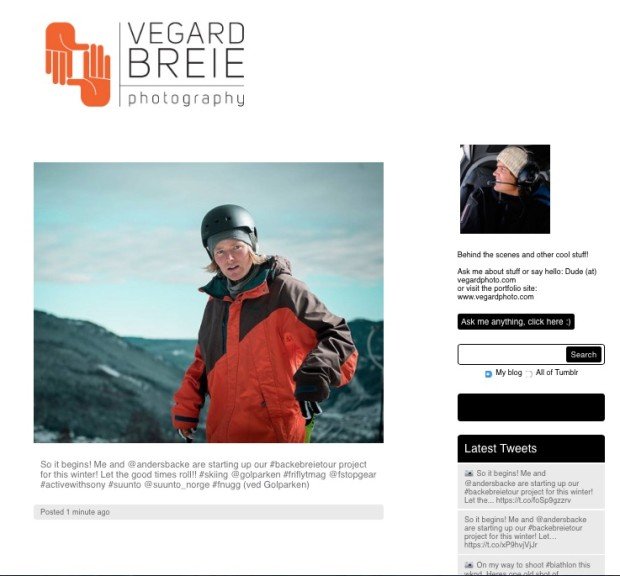 Vegard Breie and Anders Backe are traveling to unique spots, shooting for their collaborative project "BackBreie Tour" – screenshot from http://blog.vegardphoto.com/
This past November found him opening the Norwegian SkiExpo, alongside Julius Solheim and Knut Nystad and Anders enjoyed the event filled with "a lot of people and good vibes", as he mentioned.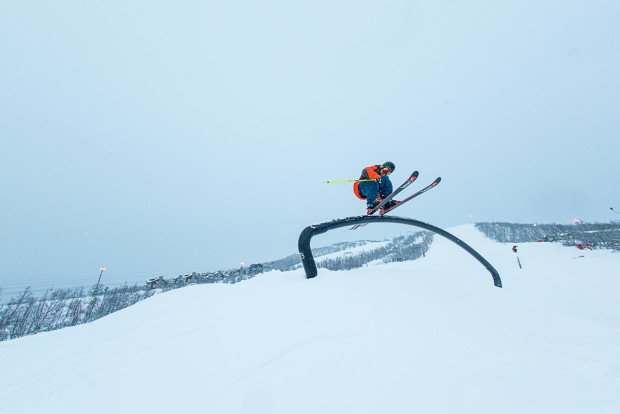 Backe turned Pro at the age of 19 and has "been traveling around skiing since then and having a blast!" – www.instagram.com/vegardbreie
Somewhere between cutting bands, meetings and photo shootings with photographer Kalle Hägglund for a press-release for Skistar's new resorts openings, the athlete managed to squeeze in a few days at home, training and enjoying other outdoors activities.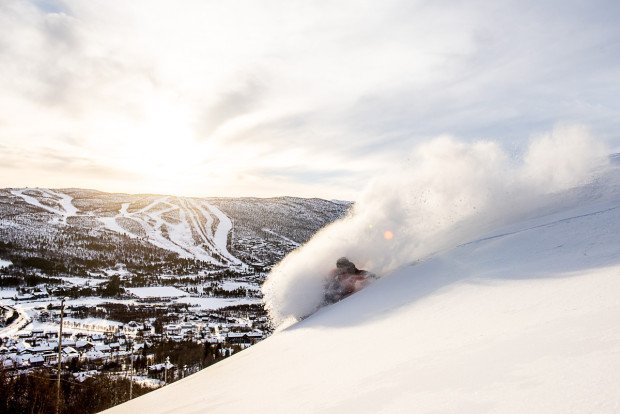 Riding on powder in Geilo, Norway – www.instagram.com/vegardbreie
Backe also spent some time in Oslo, at Field Productions offices, planning for the new film project Supervention 2. Anders shared with us that "things [are] starting to look really good!" Supervention 2 will be released in Autumn 2016.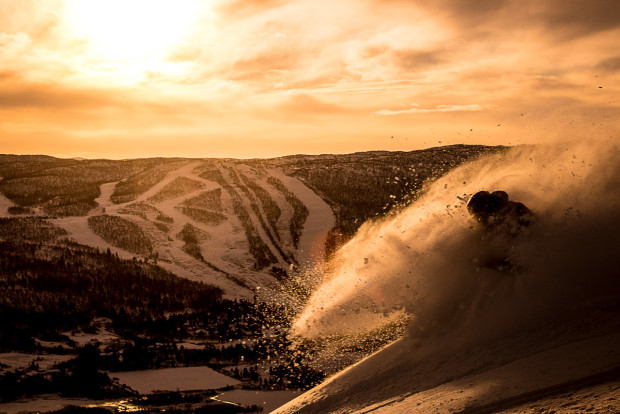 To always have fun in what you do, is the athletes best advice – www.instagram.com/vegardbreie
We would like to wish the athlete a great season and our best wishes for his ongoing and upcoming projects!
For more about Anders Backe click on his Xtreme Spots profile, here.