Living An Active Lifestyle During Lockdown
For many of us, the Covid-19 pandemic has meant being in 'lockdown' and working from home. With gyms and sports facilities closed, staying fit, healthy and positive is a challenge. Exercise is vitally important for our mental and physical health, perhaps now more than ever. Read on to learn some easy ways of staying active during these unusual times.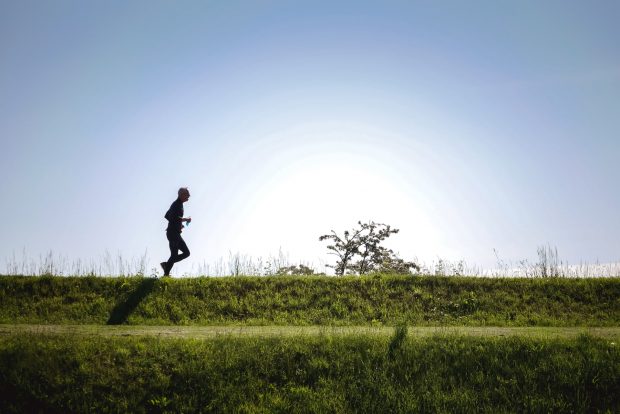 Enjoy The Great Outdoors
Getting outdoors is a great way to break up the monotony of lockdown. As well as an opportunity to exercise, the change of scenery and fresh air will give your energy levels a boost. Try to make this a daily occurrence, even if it's just for a short walk. Running is the most budget-friendly option, helping to increase both your aerobic fitness and quality of sleep. For a low impact alternative, consider cycling as often as you can, rather than jumping in the car. Not only is this great for fitness, it also helps contribute to living a greener lifestyle.
Follow Online Workouts
If you're missing the interaction with fellow gym members and trainers, try following workouts online. Yoga and high-intensity interval training workouts are two options particularly suited to this format, with many available for free. The quality and style vary a lot, so make sure you spend a little time researching and discovering what's best for you. You can also join 'live' workouts, which are particularly good if you live on your own. These will allow you to interact and talk with fellow workout buddies, keeping your motivation levels high.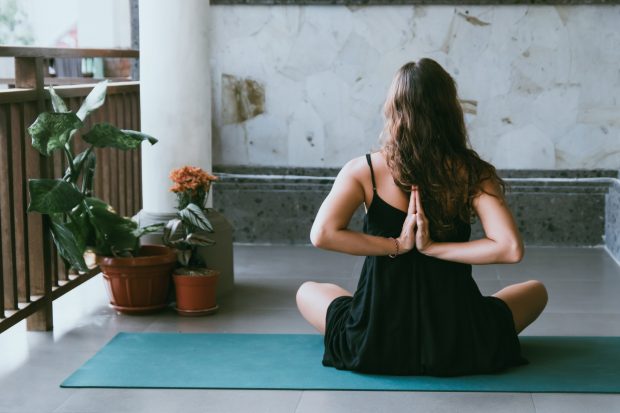 Have A Workout Space
If you're planning on working out at home, it helps to have a designated space for a home gym. A separate room is ideal, but a corner of the living room can also do the job. This will help to keep your 'exercise space' separate from the rest of your life, allowing you to stay focused when workout-time comes around. For those of you lifting weights, consider investing in multi-purpose equipment, such as a barbell, dumbbells and a rack. These things offer a huge range of exercises, making them efficient in saving both space and money.
Build A Daily Routine
It's much easier to stay active if you have a regular routine. Schedule in your time for exercise on specific days, preferably the same each week. Don't forget, having rest days is equally important, so make sure you include them as needed. Staying stationary for large periods of the day can also cause muscle and joint problems, so consider including regular stretching in your routine too. Whatever you do, write it down. The action of recording your aims will not only make them easier to track, but also more likely that you'll stick to them.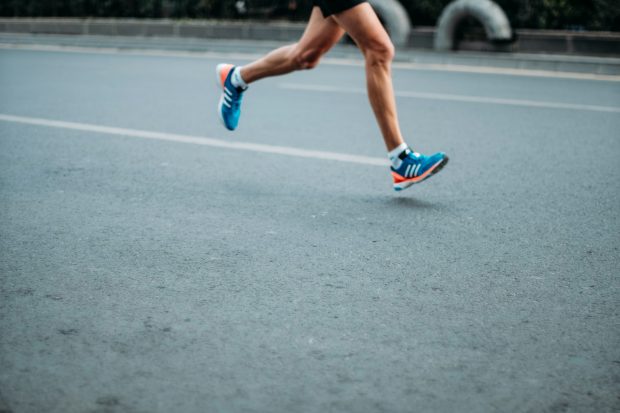 In Summary
Recent events have made regular exercise that little bit more challenging. Whether you're a beginner or a pro however, it's still possible to get your weekly dose of physical activity. If you start by following these tips, you'll be feeling fitter, healthier and happier in no time. If you have any questions, feel free to write them in the comments!
About The Author: Max Santos is the founder of JoinYourGym, a health and fitness website focused on getting fit from home. Visit the site to learn more, or if you'd like to get in touch.