Nowadays, bubble sports are becoming increasingly popular and many people all over the world combine sports, inflatable balls, lots of adrenaline rush and laughs! You can at the same time be between weightlessness and gravity, still doing your craziest things!!!
There are many companies worldwide providing inflatable balls, bubble soccer balls, water walking balls, bowling balls for all you daredevils to experience a fun adventure and feel the breeze wearing your bubble disaster!!!
You can skateboard, play tennis, or even do your squats at the gym! Most popular bubble sports are those of zorbing and bubble soccer.
Zorbing: A sport of rolling downhill inside an orb. It is usually performed on a gentle slope, but can also be carried out on water. Just imagine the fun!!!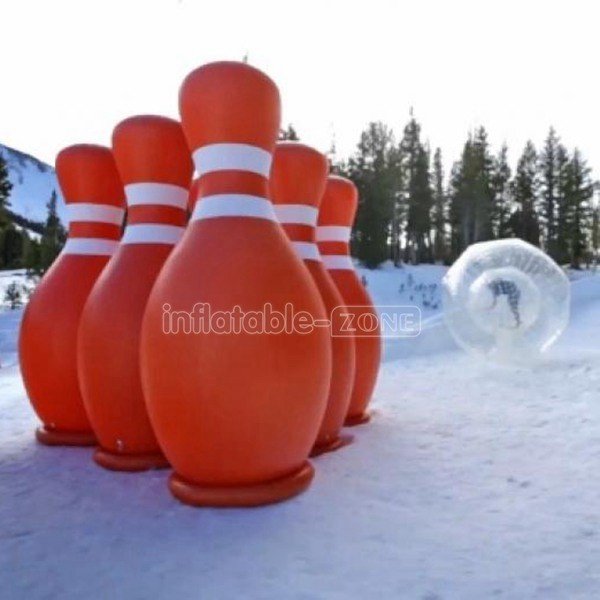 Bubble Soccer: A sport of playing football encased in an inflatable bubble covering the player's upper-body and head. The game can be played either indoors or outdoors. Good exercise and many laughs for players and audience!
Why don't you make your life a little more interesting? Try out any sport or extreme sport you want wearing these amazing bubbles!!! WE DARE YOU!